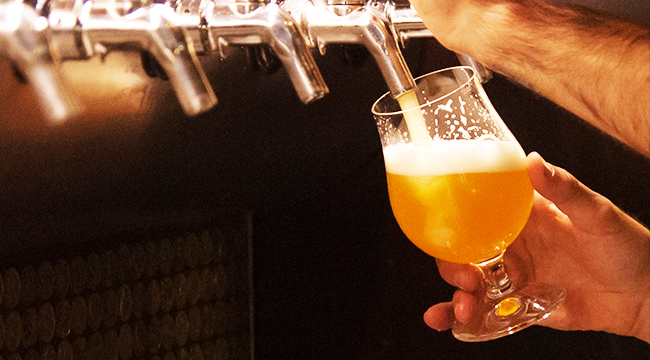 Summer '19 is going to be a banger. If you're like us, you've got your board shorts, tank tops, and flip flops ready and you're just itching for a season to remember. Game of Thrones is finally over and summer is coming. Get hyped.
As the weather shifts, you can expect some hot, sweaty, downright sweltering days. Unless you have an ocean, river, lake, or kiddie pool handy for a dip, the only acceptable remedy to the sun's glare will be ice-cold beers. Lot's of them. There's just no better way to beat the heat.
Even though brewers spend their days making beer, they too like to unwind with cold brews. That's why we asked them to tell us their go-to beers to drink on a hot day.
pFriem Pilsner
Wayne Wambles, brewmaster at Cigar City Brewing
A well-made pale ale or pilsner usually fits the bill. One of my favorite US made pilsners is pFriem Pilsner. It has a very nice sulfur dioxide expression and beautifully stated floral to spicy hop notes.
Another of my favorite US made pale ales is Ecliptic Brewing's Quasar. It has the perfect balance of hops and malt and a wonderful tropical to citrus hop expression. Both beers beg to be drunk and, while they are thirst quenching, they also demand that you continue to drink them.

Pacifico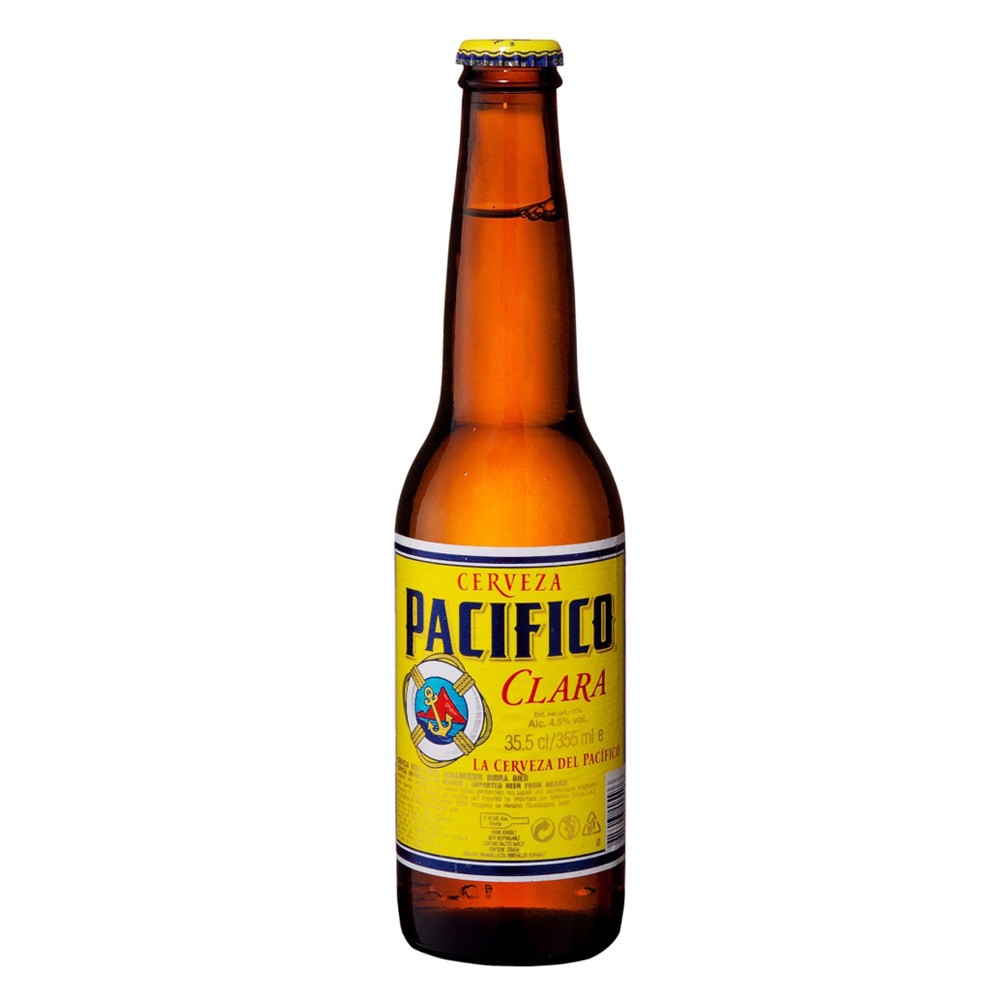 Victor Novak, brewmaster at Golden Road Brewing
I'd have to say an ice cold Pacifico with a lime. It's so damn smooth, crushable, and refreshing.
Dogfish Head Festina Peche
Ross Koenigs, research & development brewer at New Belgium Brewing
What's my go-to beer to drink on a hot, summer day? Any low ABV Berliner Weisse is my favorite, fruited or not. The sourness makes it super refreshing and a bit more interesting to drink than a clean lager beer.
Firestone Walker Pivo Pils
Alexandra Nowell, brewmaster at Three Weavers Brewing
Another easy answer for me — Pilsner, like Firestone Walker's Pivo Pils, Russian River's STS Pils, or pFriem's aptly named Pilsner. The former is something I can always get my hands on, and the latter two are beers that I'll order every time I see them. These three examples, in particular, are crisp, clean, and oh so crushable. Combined with a lower, sessional ABV that comes along with the style, Pilsners really are the perfect summer beer because they are massively refreshing and made for drinking in the sunshine.
Zwei Pilsner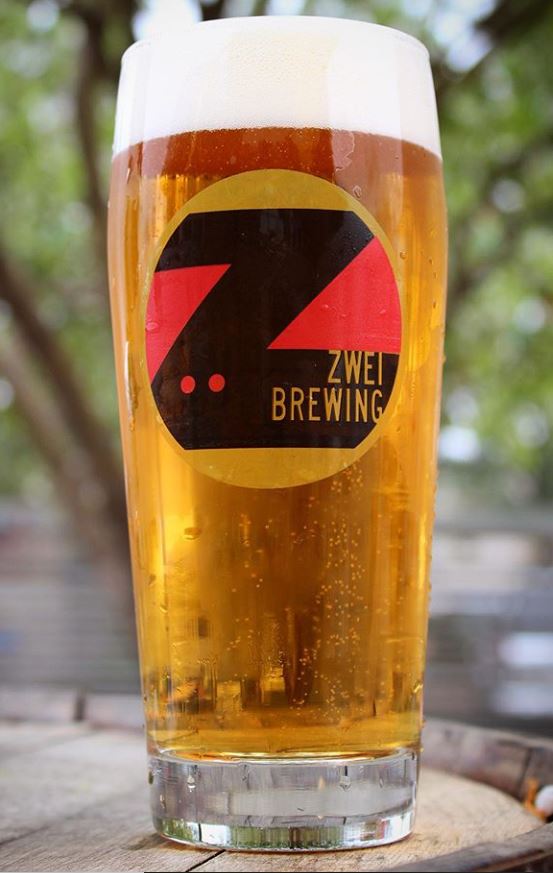 Mike Hiatt, brewer at Purpose Brewing & Cellar
What's my favorite beer to drink on a hot, summer day and why? That's easy. Go down the street (from Purpose Brewing) to Zwei for a Pilsner. Crisp, aromatic and a good atmosphere for a summer afternoon.
Augustiner Helles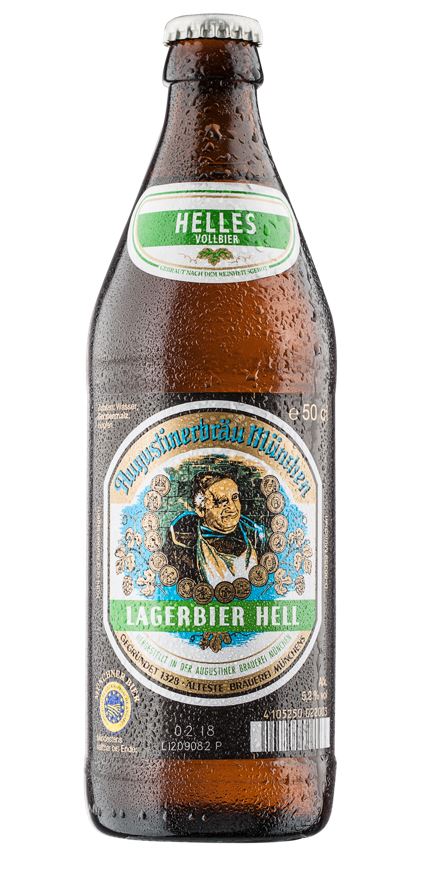 Eric Warner, brewmaster at Karbach Brewing Co.
A German Style Helles. The Augustiner Helles from Munich is out of this world. We're working on one at Karbach, but Augustiner has set the bar very, very high. Of course, they've been perfecting theirs for 700 years.

Dogfish Head SeaQuench
Brian Morris, innovation brewer at Deep Ellum Brewing
A cold one? There's something pretty great and refreshing about the combo of tart and salty on a hot day, so some sort of Gose – maybe Dogfish Head's Sea Quench, Real Ale's Gose, or Salty Lady from Martin House.
Founders All Day IPA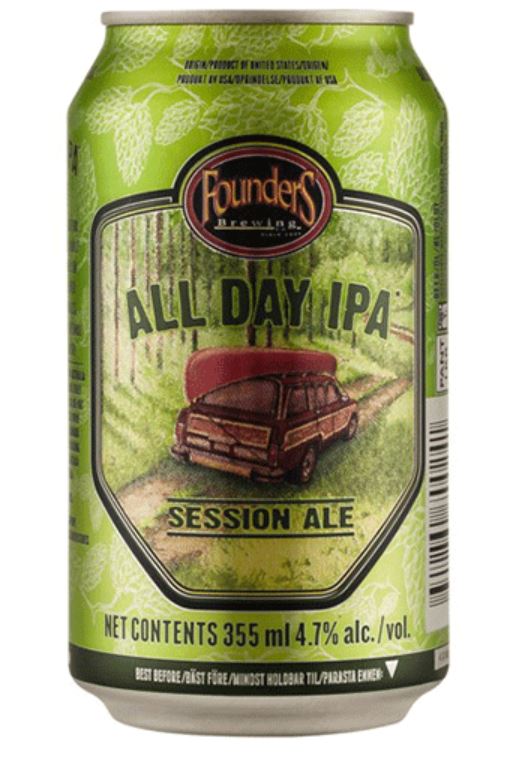 Matt McCall, brewmaster at Coney Island Brewery
I've said it before and I'll say it again – outside of Coney's own Beach Beer, my next choice would definitely be Founder's All Day IPA. It's a really refreshing beer and it's sessionable enough to drink… wait for it… all day!
Deschutes Fresh Squeezed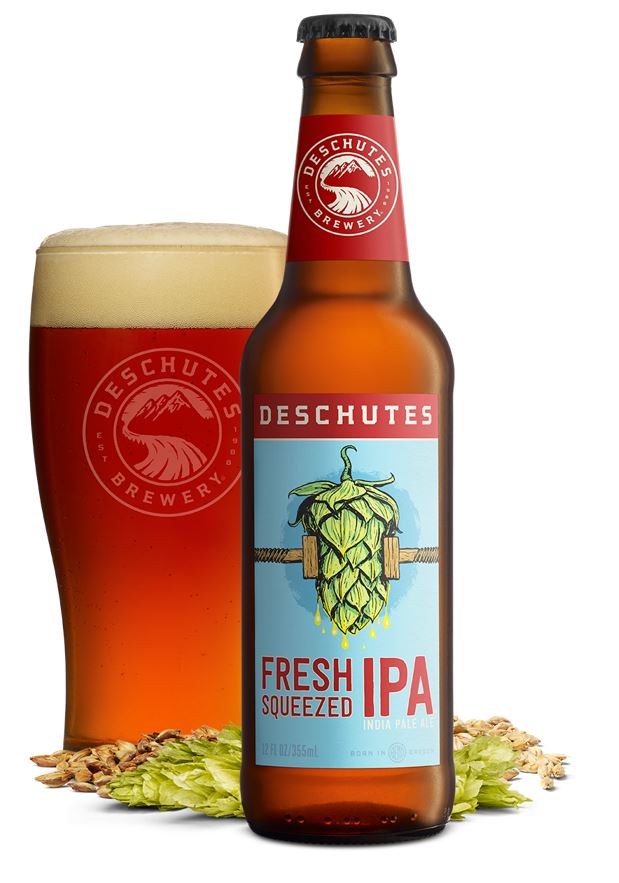 Rhett Dougherty, head brewer at Veza Sur Brewing Co.
Deschutes Fresh Squeezed quenches any hot summer day thirst. The folks at Deschutes pioneered what a modern American IPA is with this beer and Fresh Squeezed is on point, every time.

Three Taverns Rapturous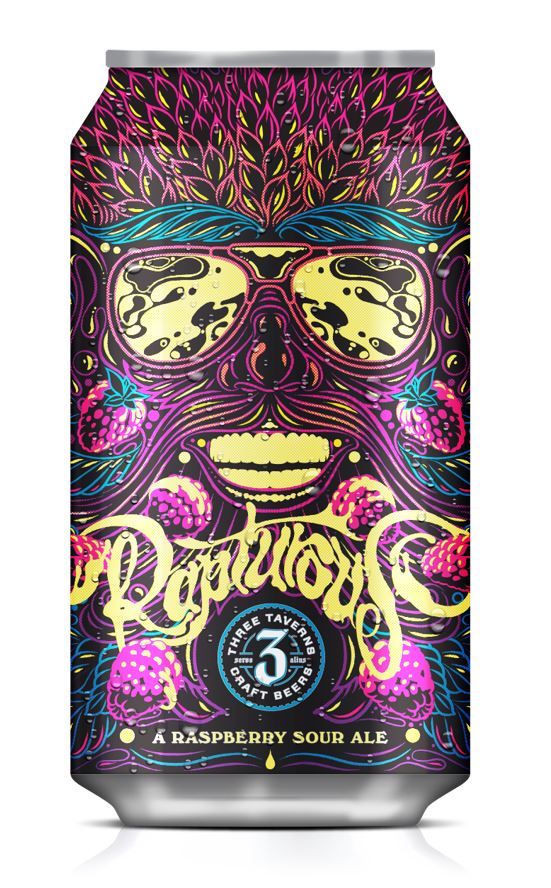 Jason Santamaria, brewmaster and co-owner of Second Self Beer Co.
A lightly fruited Berliner Weisse like Three Taverns Rapturous. The tartness is perfect and really refreshing after a day in the southern summer heat. It has just the right amount of fruit to balance it out.