There's no disputing the overwhelming quality (and quantity) of Kentucky bourbon. Over 95 percent of all bourbon is produced in the state. Brands like Jim Beam, Four Roses, Buffalo Trace, Wild Turkey, Woodford Reserve, and Elijah Craig cast a wide shadow over those distilled, aged, and bottled in every other state in America.
But the truth is there's a ton of high-quality, award-winning, swoon-worthy bourbons produced in states from New York to Tennessee to Washington to Virginia, Ohio, and even Wyoming. Many of which get unduly overlooked on liquor store shelves. Some of these make great value picks, too — though, the craft industry will (likely) never be able to meet the below $20 price tags of the big Kentucky distillers.
Below, you'll find eight of our favorite bourbons that are all very wallet-friendly, falling in the $35 to $45 range. While that is nowhere near "cheap" bourbon, it's certainly a great price for unique juice. If you want to try any of these bottles yourself, click on the prices to see if they're available in your region.
Chattanooga Straight Bourbon 91 (Tennessee)
ABV: 45.5%
Average Price: $35
The Story:
Chattanooga's 91 proof bourbon is something special. Made with a mash bill of yellow corn, malted rye, caramel malted barley, and honey malted barley, it's matured in both charred and toasted American oak barrels. After the first two years of maturation, this bourbon is added to Chattanooga's version of Solera aging — consisting of 100 barrels that are added to a 4,000-gallon charred, white oak Solera finishing barrel.
The result is a highly complex, rich bourbon.
Tasting Notes:
The nose is filled with the aromas of dried cherries, butterscotch, wood char, and just a hint of sweet cinnamon spice. The palate dances with toasted vanilla beans, toffee, oak, and subtle spices. The finish is dry, warming, and ends with a pleasing mixture of pipe tobacco and caramelized sugar.
Bottom Line:
For the price, this is truly a unique flavor experience. While technically a young whiskey, the Solera-aging technique means that it's melded with much older bourbons.
Dry Fly Bourbon 101 (Washington)
ABV: 50.5%
Average Price: $40
The Story:
Dry Fly Bourbon 101 was the first legal bourbon made in Washington State, back in 2007. Made with locally sourced corn and triticale (a hybrid of wheat and rye), it's aged for at least three years in charred American oak casks before it's vatted, proofed, and bottled.
Tasting Notes:
Before taking your first sip, revel in the scents of oaky wood, toasted vanilla beans, molasses, and just a hint of peppery rye. Sipping this bourbon brings forth flavors of buttery caramel, nutmeg, sugar cookies, and a kick of spice at the end. The finish features equal measures of high-proof warmth and gentle sweetness.
Bottom Line:
If you're a fan of higher-proof bourbon that still carries a sweet, mellow, caramel-filled flavor, this is your jam. Well-suited for slow sipping with a single ice cube, this just might become your new summer go-to.
Belle Meade Bourbon (Indiana)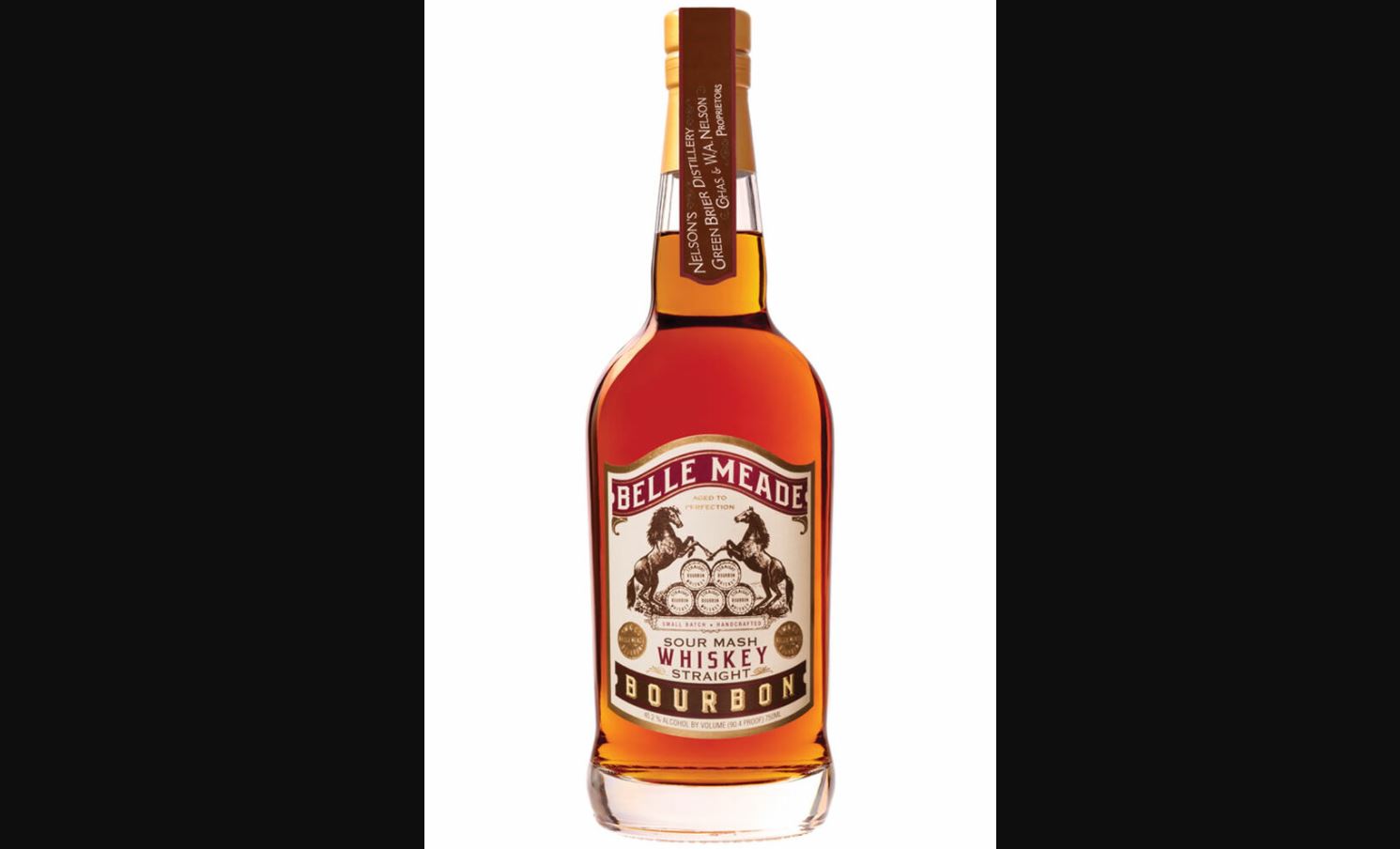 ABV: 45.2%
Average Price: $45
The Story:
Award-winning Belle Meade Bourbon is made by blending sourced barrels from MGP of Indiana. This whiskey is so revered that it's helped dispel old ideas about "sourced" whiskey being somehow inferior. This expression is known for its high-rye mash bill and mellow aging. The barrels are then brought down to Tennessee where they're expertly blended and bottled.
Tasting Notes:
The nose is loaded with aromas of candied orange peels, toffee, maple candy, and almond cookies. The palate features dried fruits, caramel apples, vanilla beans, and subtly spicy, peppery rye. It all ends in a crescendo of sweet and warming spice.
Bottom Line:
This masterfully blended and matured whiskey belongs on your summer bar cart. Once you try it, you'll want to slowly sip this expression from now until October. At least.
Watershed Bourbon (Ohio)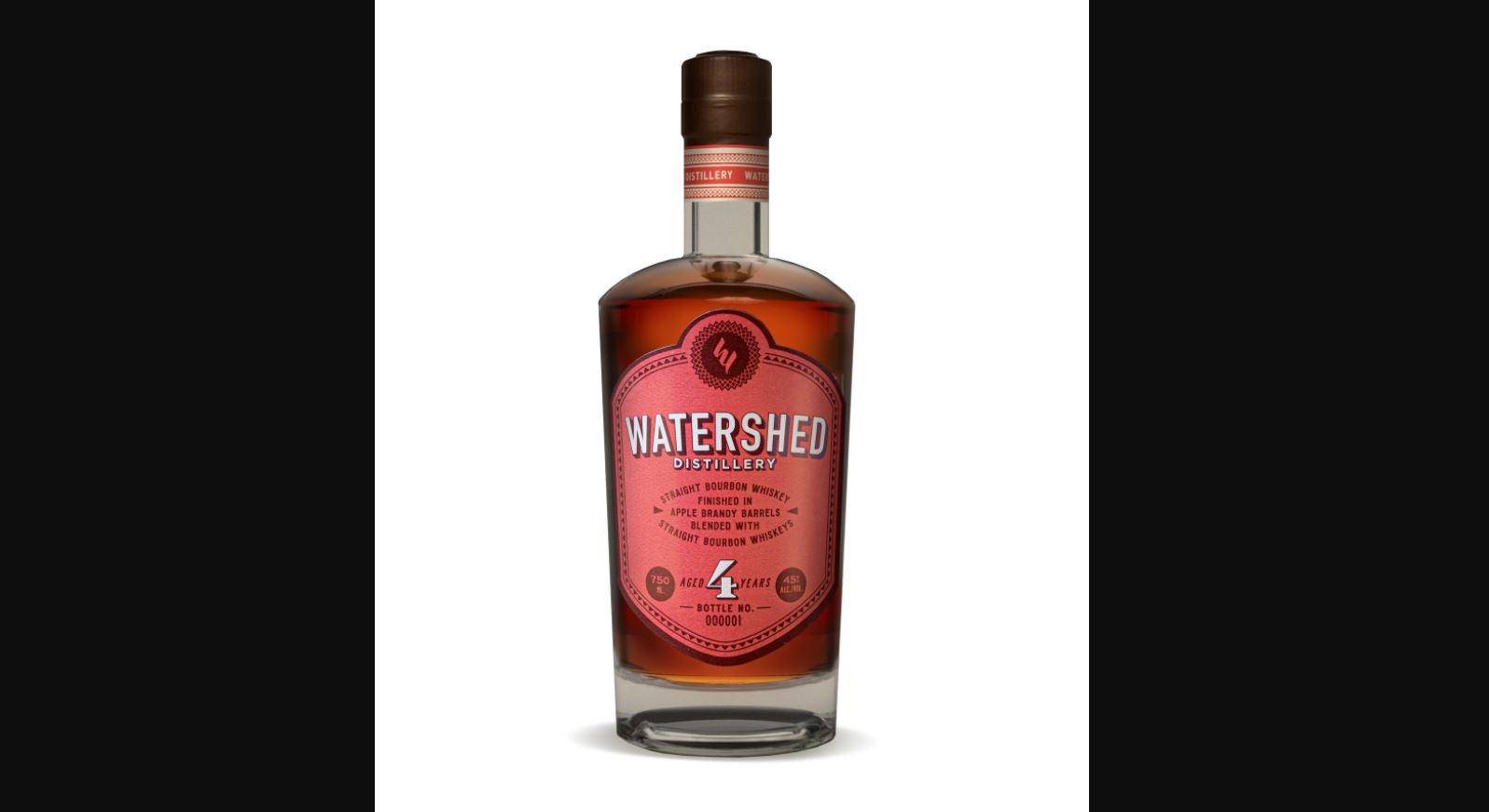 ABV: 45%
Average Price: $45
The Story:
This is a complex whiskey. First, Watershed crafts its own high-quality bourbon that's then finished in barrels that held the brand's apple brandy. Finally, the juice is blended with even more straight bourbon. The result is a well-balanced, fruity, sweet, rich whiskey that deserves to be sipped slowly.
Tasting Notes:
Right away, this is a boldly fragrant whiskey. There are notes of orange marmalade, caramel corn, woody oak, and subtle spices. The sip reveals flavors of cloves, toasted vanilla beans, wood char, clover honey, and almond cookies, with a nice herbal, sweet ending.
Bottom Line:
The finishing in apple brandy barrels gives this whiskey a truly unique flavor profile you won't soon forget. We suggest either drinking it neat or mixing it into a classic old fashioned.
Wyoming Whiskey Small Batch (Wyoming)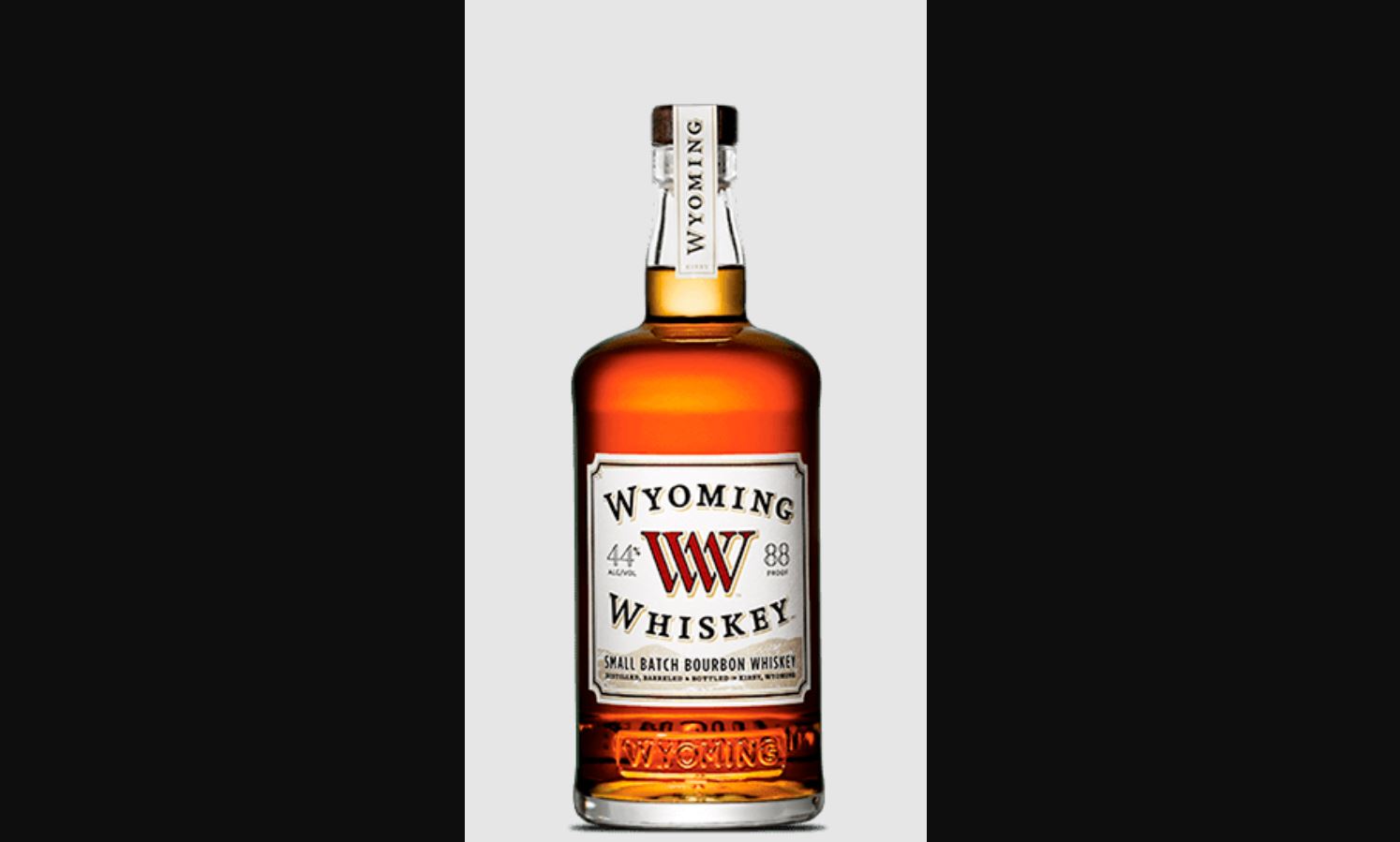 ABV: 44%
Average Price: $40
The Story:
This award-winning whiskey from Wyoming is made using only locally sourced ingredients that are distilled, aged, and bottled on-site. Wyoming Whiskey Small Batch is truly a small batch gem. After one sip, it will find a permanent (not just summertime) spot in your liquor cabinet.
Tasting Notes:
Take a moment to breathe in the aromas of sticky toffee, wet grass, vanilla, and clover honey before your first sip. The taste is laden with crème brulee, fresh mint, cloves, brown sugar, cinnamon, and a gentle, nutty sweetness. The finish is medium, warming, and ends with a nice kick of buttery caramel.
Bottom Line:
If you're looking to branch out from Kentucky-based bourbon and you're not sure where to start, try Wyoming. This well-priced bourbon will make you rethink your ideas of what "value" bourbon actually is.
Woodinville Straight Bourbon (Washington)
ABV: 45%
Average Price: $42
The Story:
While Dry Fly started the bourbon game in Washington, Woodinville takes it to another level. The brand's Straight Bourbon has won numerous prestigious awards in recent years, with good reason. Made with a mash bill of corn, rye, and malted barley, this small batch bourbon is mashed, distilled, and added to barrels at the distillery before being transported over the Cascade Mountains to the brand's barrelhouse in order to age in over-the-top weather conditions.
The result is mellow, buttery, caramel-heavy, easy to drink whiskey.
Tasting Notes:
The nose features scents of clove, nutmeg, vanilla beans, caramel corn, and chocolate fudge. This evolves into a palate of sweet caramel, buttercream, woody oak, and just a hint of spice at the finish. The warm, sweet, rich final flourish leaves you craving more.
Bottom Line:
Recently, this whiskey won our Kentucky versus non-Kentucky bourbon taste test. If that's not enough for you to give this award-winning whiskey a try, we don't know what is.
Iron Smoke Straight Bourbon (New York)
ABV: 40%
Average Price: $45
The Story:
In recent years, New York has become a bourbon lover's dream with the likes of Hillrock, Hudson, Kings County, and Widow Jane leading the charge. But we believe drinkers shouldn't overlook a sublime, sweet, rich whiskey coming out of Fairport, New York called Iron Smoke Straight Bourbon. This four-grain, small-batch whiskey is made using locally sourced grains but gets an added kick in the smoky flavor department from the use of applewood smoked wheat.
Tasting Notes:
At first whiff, this is a classic bourbon through and through. There are notable scents of caramel, vanilla, and honey that pair well with wood char, and maple candy. The palate expands on this with the addition of dried cherries, raisins, more vanilla, and a nice kick of sweet applewood smoke at the very end.
Bottom Line:
There's a reason this whiskey keeps racking up awards. It ticks all the bourbon flavor boxes with the addition of gentle, smoky applewood.
Bowman Brothers Small Batch (Virginia)
ABV: 45%
Average Price: $35
The Story:
Virginia is the home to American whiskey and the high-quality whiskeys coming out of A. Smith Bowman Distillery are a great example of the state's tradition. Its 90-proof Bowman Brothers Small Batch Bourbon is distilled three times with a mash bill of corn, rye, and malted barley. The result is a mellow, easy-drinking whiskey with everything bourbon drinkers crave.
Tasting Notes:
Notes of caramel corn, sugar cookies, cloves, and cinnamon highlight the expansive nose. The palate is complex with hints of buttery caramel, toasted oak, vanilla pudding, fresh ginger, and cinnamon sugar. It all ends with a nice mixture of caramel sweetness and peppery rye.
Bottom Line:
This is one of the most well-balanced and well-priced bourbons on the market. The combination of vanilla, caramel, and peppery rye make this a solid choice for a whiskey sour or Manhattan.
---
As a Drizly affiliate, Uproxx may receive a commission pursuant to certain items on this list.