Hello spring. Who's ready for a little sunkissed adventure to some rad corner of the globe? We sure as hell are. With a very strong middle finger to the doldrums of winter, we're ready for warm weather, pristine beaches, and dusty savannahs to fill our eyes and insta streams.
Below are some of the best deals on cheap flights and travel packages right now. These are the sites and Twitter feeds that you should be following and setting up alerts for. Prices will vary. Sales will pass quickly. You've gotta shop hard and act fast. Good luck out there and happy travels!
SECRET FLYING DEALS
Secret Flying's got your back for some great deals around the country and the world. Right now, there's a from coast to coast (DC to Sacramento) for $144 roundtrip. Further afield, you can snag a nonstop roundtrip from Seattle to Shanghai for only $442. That's a fantastic price for a nonstop from America to China. Lastly, you can score a ticket from sunny San Diego to sunnier Jamaica for only $352 roundtrip this May. Go get yourself some of that Caribbean sun.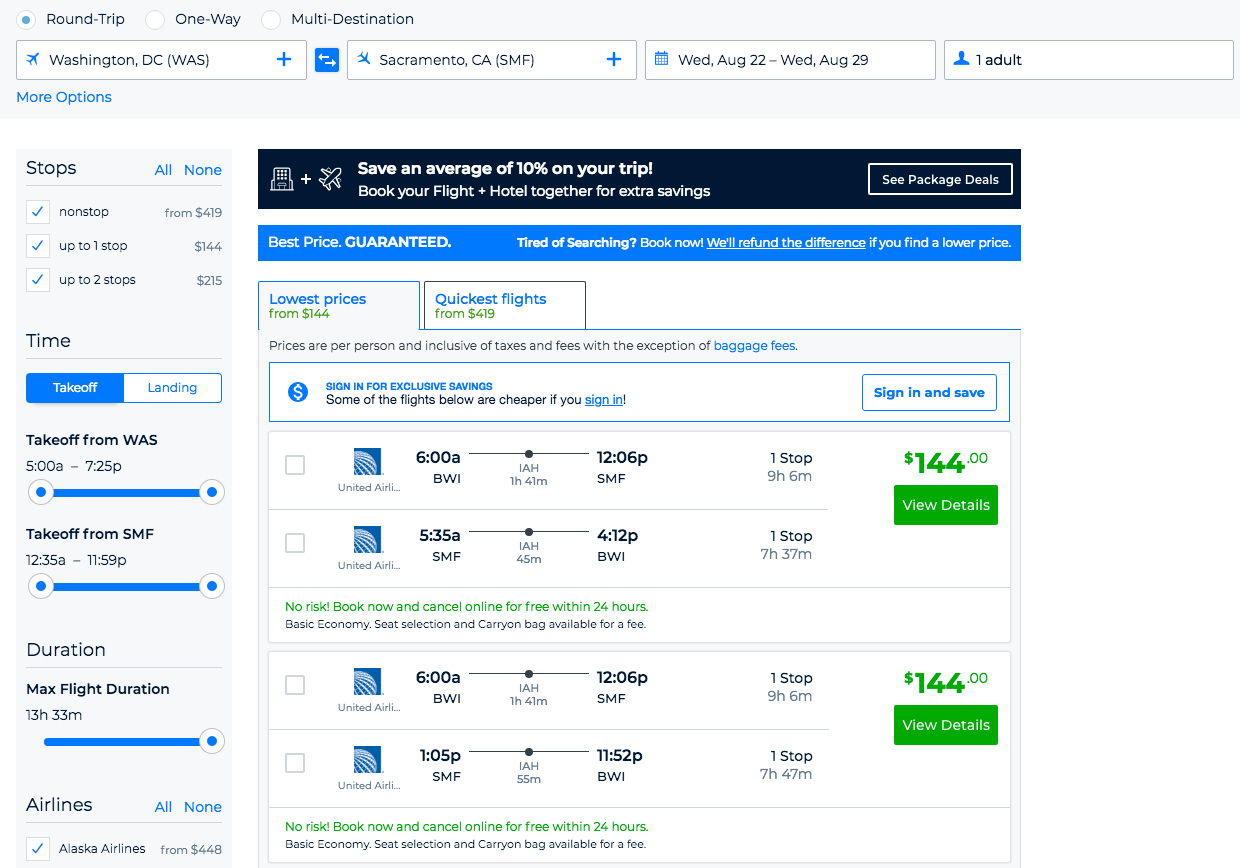 KAYAK EXPLORE BEST BETS
Kayal Explore is always the way to go if you're unsure of where to go and you want to save some serious cash. You can find flights around the country for 50 bucks, flights to Asia (from Hawaii) for as little $400, and flights from the East Coast to Europe for as little as $250 roundtrip this spring. What. Are. You. Waiting. For?
NORWEGIAN EUROPEAN DEALS
Every season there seems to be more and more ways to get across the Atlantic on the cheap. Norwegian still remains the best and cheapest bet for that trip. Right now, you can snag all sorts of flights across the pond for as little as $89 each way. While those prices are specific and few and far between, you'll still be able to get to Europe for under $200 each way if you shop it and do a little digging.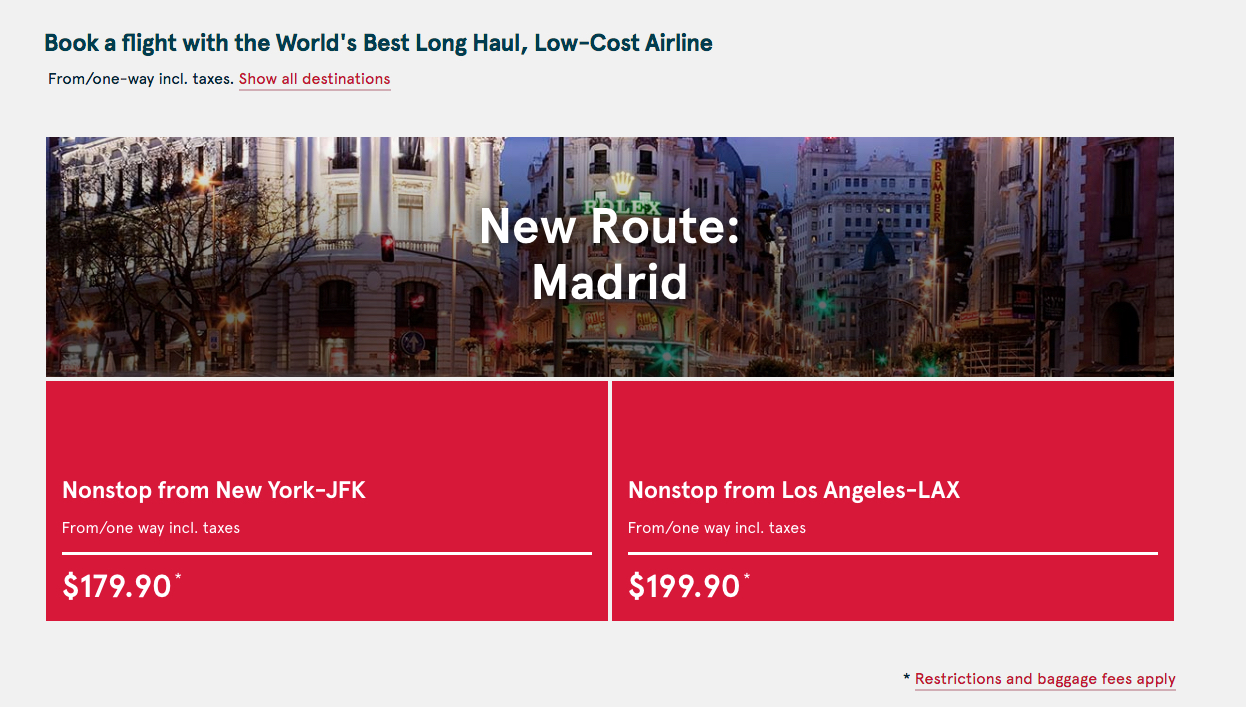 AIRASIA $4 FLIGHTS
AirAsia continues to dominate the game in East Asia. Their flights around Malaysia are four dollars each way. That just can't be beaten by any other air carrier. Even better, AirAsia flights around East, Southeast, and South Asia continue to be priced around $11 each way — which, again, just can't be beat. If you're heading to the Far East this spring, this is the way to get around an amazing part of the world.
ALDERBROOK RESORT DISCOUNTS
Maybe you've outgrown the brouhaha of Florida beaches and Cancun clubs and want a little more chilled out Spring Break this year. We've got you. Alderbrook Resort on the Olympic Peninsula's Hood Canal might just be your jam. The resort is a perfect escape from all things distracting with hiking trails, watersports, and all the local seafood you can eat — don't sleep on the Hood Canal oyster scene.
You can snag discounts of up to 15 percent off weekend accommodations with special packages that also include $200 and $250 resort credits for the spa and dining. That's money in your pocket to enjoy the best Alderbrook has to offer.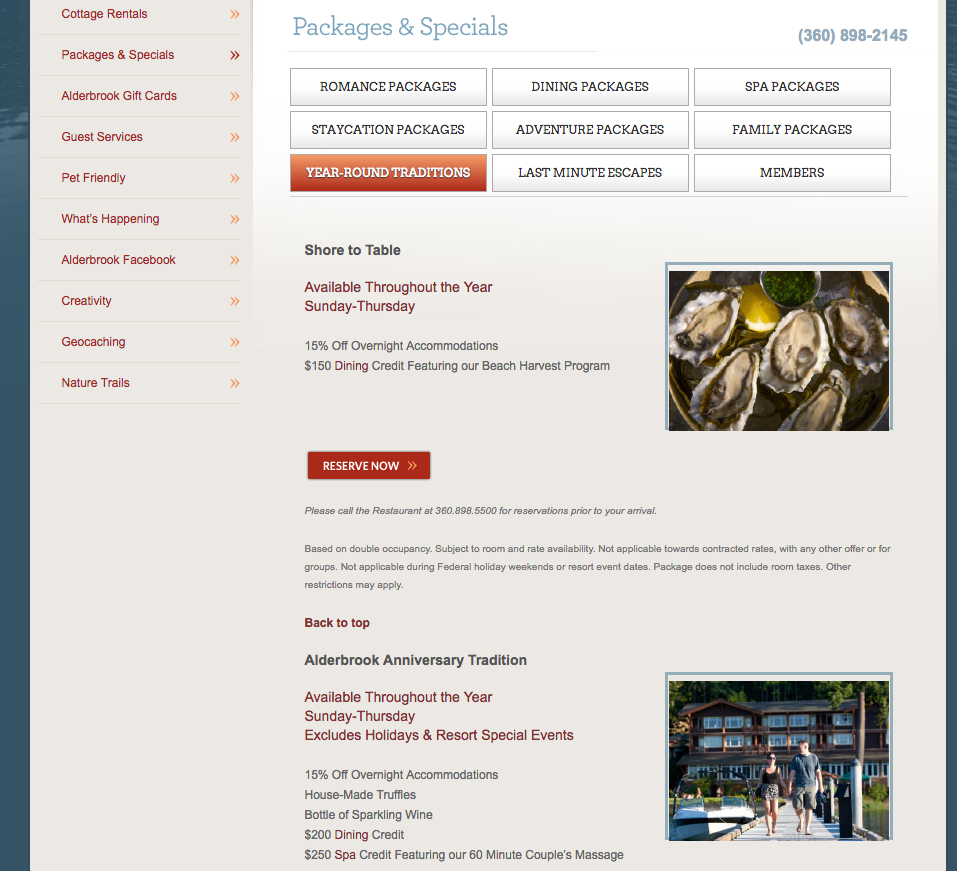 BEST POINTS EARNING TRAVEL CARD
If you're ready to book that trip and spend a little money, getting the right credit card to do it on (and rack up some points) is a must for any wanderluster. Seriously, you need to start building loyalty somewhere or, well, you're doing this whole travel thing wrong. American Express Travel is one of the best places to get started. They offer a great way to make points for travel while you travel.
[Note: I've personally scored over 100,000 free miles with my AMEX in six months of using the card.]
When you get up to Amex Platinum, a whole new world of travel opportunities and discounts open up to you. One, you can earn five times the points you'd earn by hooking up with an airline or hotel individually. Two, you get a slew of discounts at American Express Travel's stable of amazing hotels worldwide as part of the Fine Hotels & Resorts and The Hotel Collection programs with free upgrades, late checkouts, free breakfasts, and resort credits. Three, you'll get discount and insider rates for cars, hotels, flights, and tours. And, lastly, American Express Travel offers a concierge service of 'travel insiders' who will help you book exclusive and behind the scenes tours, restaurant reservations, and anything else you can dream of at your destination.
As sales pitchy as that sounds, it's legit. I use it and have never looked back (besides thinking how stupid I was for taking so long to sign up). The discounts alone are worth it (with some hotels being up to 50 percent off) and you can rack up enough miles to fly all over the world for free. Again, what are you waiting for here? You're literally leaving money and experiences on the table by not making this part of your travel regiment.