Spriiiiinnnng breeeeeeaaaak (Woo!) is nearly upon us. Millions of people are going to travel in March and April for a couple weeks of bacchanal. Millions more will travel for a little quiet time nature. Whatever your intentions, we just want you to do something. Because if Spring Breakers taught us anything, it's that you aren't living unless you're holding up Gucci Mane with m16s.
Lonely Planet recently published their list of the top ten spring break destinations for Americans in 2017. We've taken the liberty to parse the list for you and offer up some our favorite reasons for hitting all of these seriously awesome locales. So enjoy the list. Get inspired. Drink responsibly. Test your drugs. And have a good do it up like Alien.
THE BIG ISLAND, HAWAI'I — USA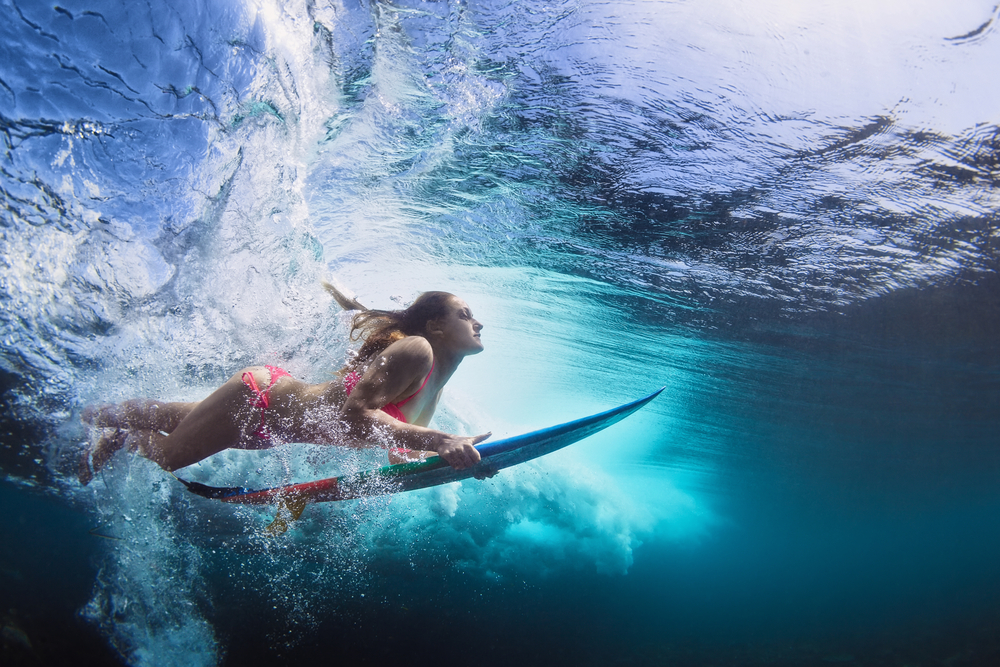 There's a long list of reasons to hit Hawaii right now. It's the end of the high season so you can probably snag a deal. There's a burgeoning food scene that signals a return to Hawaiian roots. There's the Merrie Monarch Festival in Hilo every spring to celebrate all things hula and Hawaiian culture — in which the city gives over to an all out street party for three days.
Oh, and there's breathtaking nature to explore.
WHISTLER, BRITISH COLUMBIA — CANADA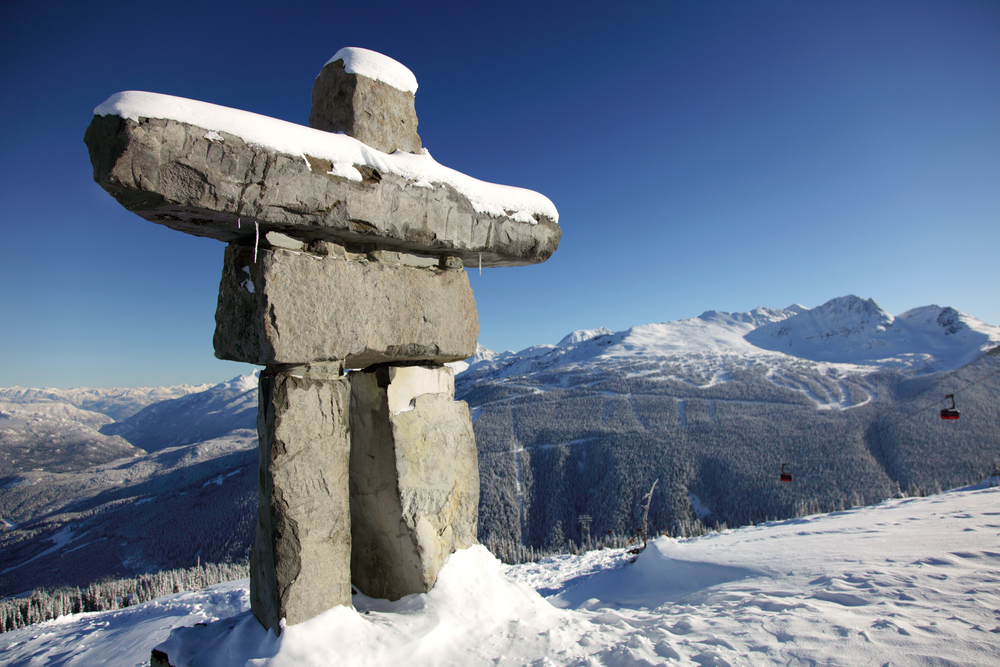 March is when the heaviest part of Whistler's ski season is winding down. You can likely get a cheap room and might even find a deal on a slope pass. And if skiing isn't your thing, Vancouver is a short drive away and offers an amazing food, art, and bar scene in one of Canada's greatest cities. Plus there's the nation's 150th anniversary to celebrate.
LOS ANGELES, CALIFORNIA — USA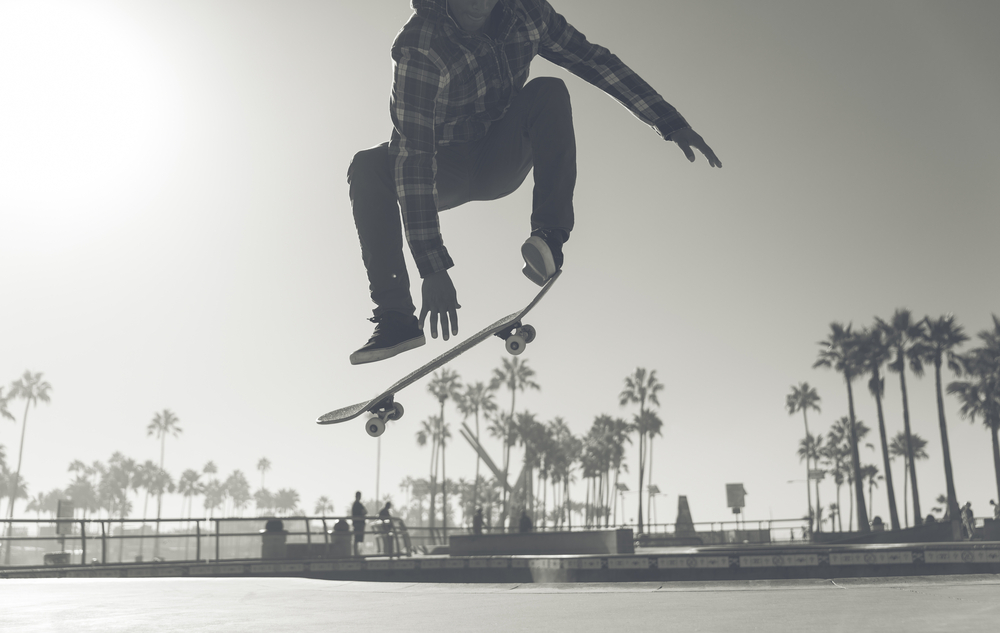 Oh, to be in LA. You have iconic surf breaks facing west on the city's many beaches, mountains to the east, and one of America's most diverse cities in between — full of amazing food, cool art, and pretty much anything else you can think of. If the city gets to be too much, you can get out and head up to Malibu or down to Laguna Beach for some of that California small beach town vibe.
BAJA CALIFORNIA SUR — MEXICO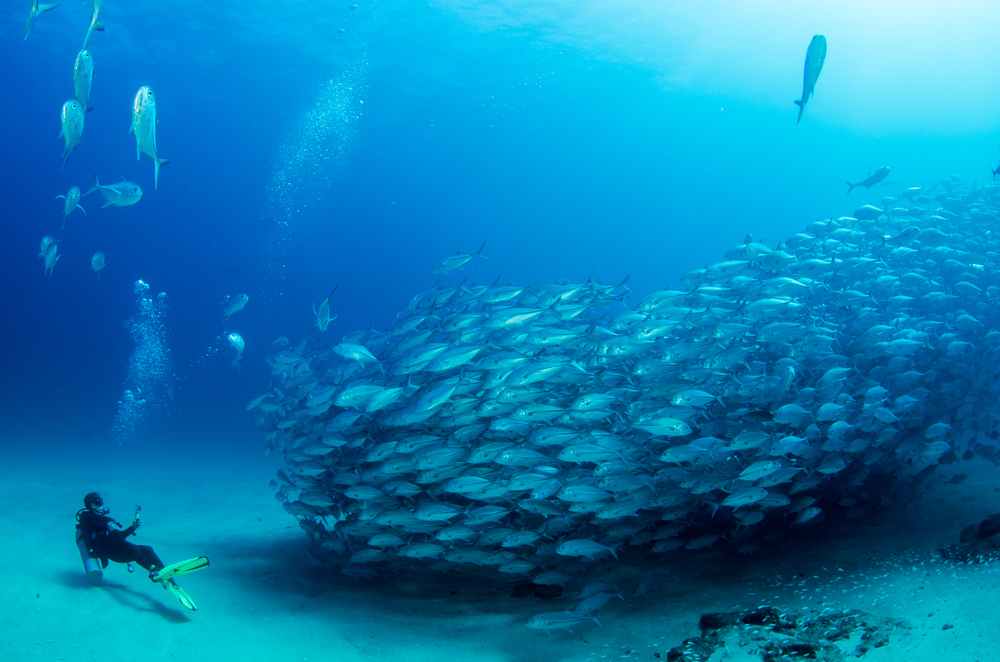 Baja Sur doesn't have to be all resorts and spring break parties (it can totally be that too). There are awesome chances to chill in the wilds with nature. You can go whale watching, swim with sharks, save some turtles, and more.
Or, you can just chill poolside. Your call.
TAMPA BAY, FL — USA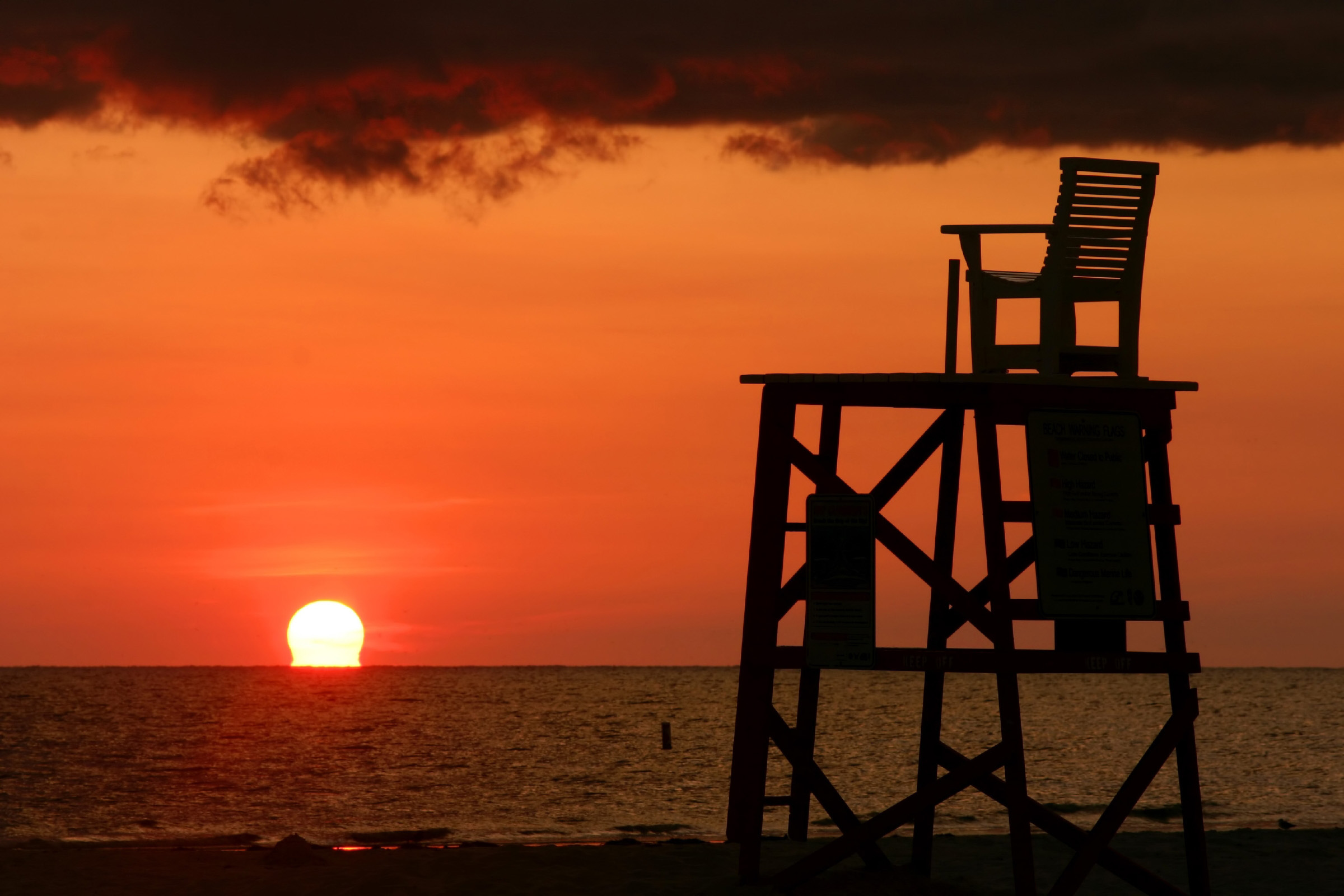 Florida and spring break go together like gin and juice. Tampa has 35+ miles of white sand beaches and dunes to explore in parks like Fort DeSoto. Tampa is also going through a bit of a food revolution and offers a rad selection of bars, restaurants, and cafes to fill up in before a day of drinking and hanging out on those endless beaches.
https://www.instagram.com/p/BOi7cgOhYd9/

ASHEVILLE, NORTH CAROLINA — USA
Asheville is on the ascent. Lonely Planet even named the North Carolina gem number one in their Best in the U.S. 2017 list. It's a cool little city with great food, a boisterous bar scene, and the Great Smokey Mountains are at your doorstep.
Good beer, great food, stunning nature, and southern hospitality? Sounds like a big win all around.
https://www.instagram.com/p/BRA8A0ZBWb2/
SAN JUAN DEL SUR — NICARAGUA
San Juan del Sur is one of those tiny little beach towns that have become the spot to hit in Nicaragua. The beach offers great surf breaks, the sea provides delicious seafood, and the hostels even have their own bar crawl called Sunday Funday — in case you get tired of lounging on the beach. Also check out the nearby Maderas Village.
https://www.instagram.com/p/BRQtLNXB68s/
https://www.instagram.com/p/BRResRxD6t7/

ISLA CULEBRA — PUERTO RICO
Isla Culebra is a quiet piece of paradise nestled in the ocean near Puerto Rico. It's has idyllic white sand beaches — offering a perfect place to unplug for a few days, or a week, or a month. The island really is just one amazing beach after the other. And, honestly, exploring picture-perfect beaches for a couple weeks doesn't sound too bad.
RIO DE JANEIRO — BRAZIL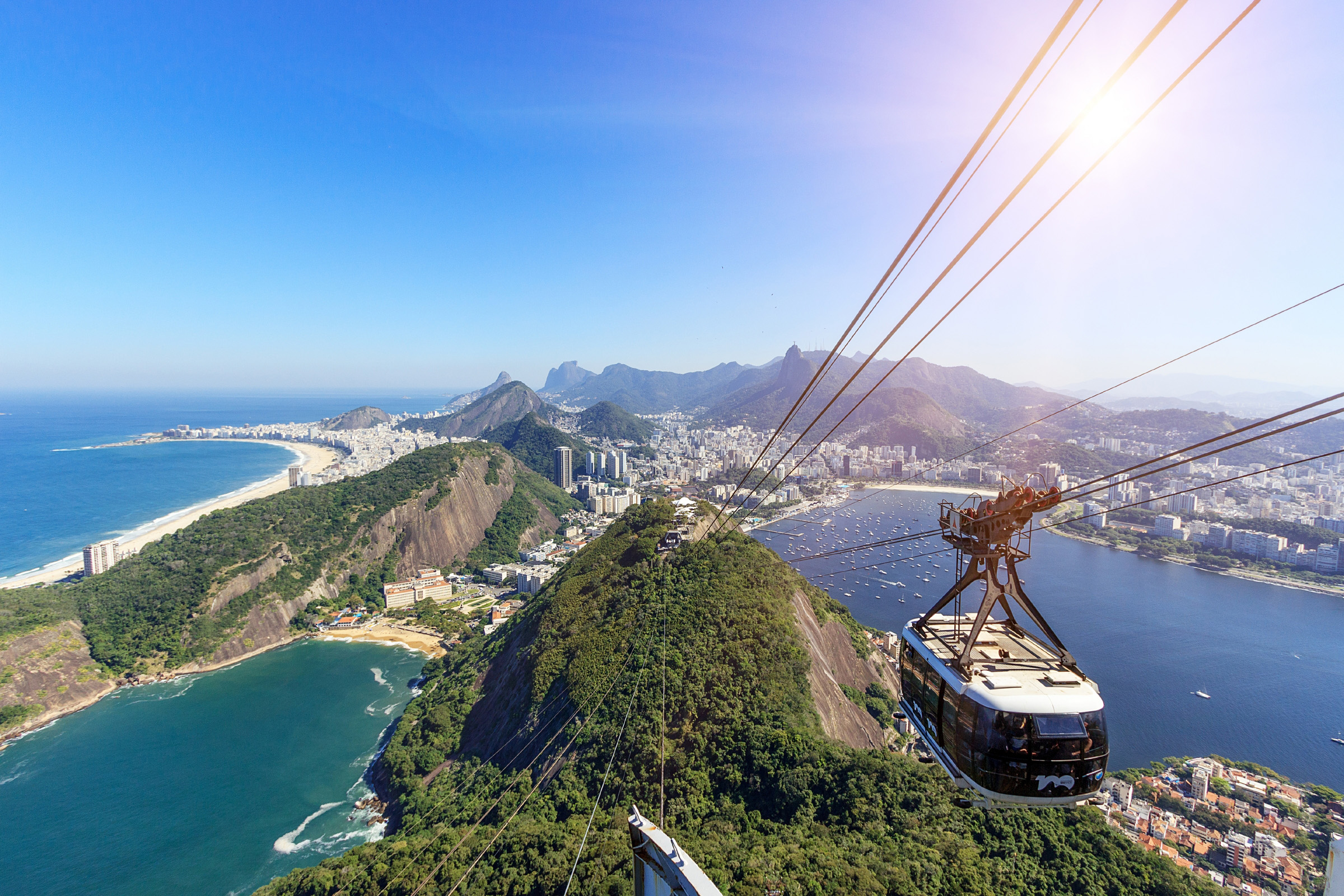 Where to start in Rio? There are the iconic beaches. Then there's the seriously spectacular food and the cachaça soaked parties. You can't forget the architecture of Lapa and Santa Teresa — and the lit bar scenes that hide in cobbled alleys and down tiled staircases.
The city truly is your oyster. You can party hard, chill on the beach, and volunteer in a favela. You do you.
https://www.instagram.com/p/7h5873E_6j/
https://www.instagram.com/p/BRTobUKDtO7/

THE GALAPAGOS ISLANDS — ECUADOR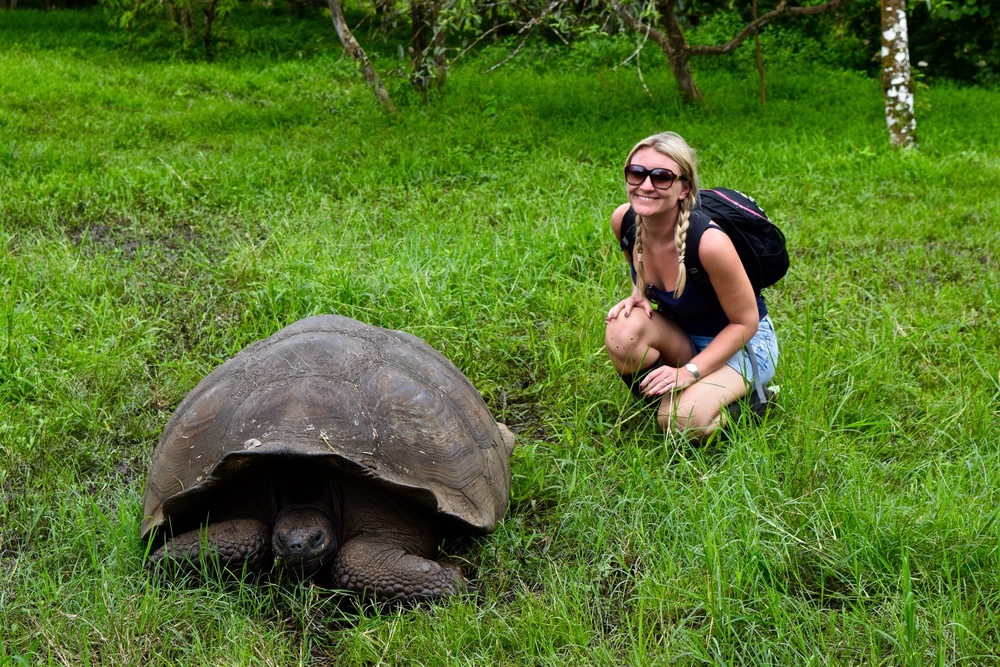 There are few archipelagos quite like the Galapagos. You can experience the nature that Charles Darwin experienced. You can dive, snorkel, and fish some amazing coasts. And then there are the volcanos. It's nature at its most raw.
If you're looking for an escape from the partying spring break crowd, then this is the place for you.