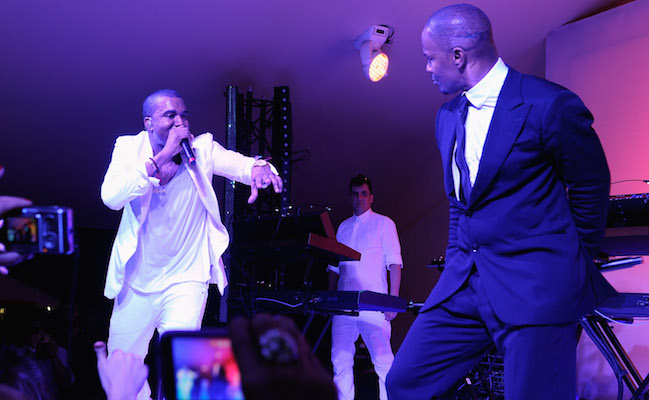 Get a creepy message or a sexist rant on Tinder, and what do you expect to happen? Nothing, right? Besides you blocking the offending user. But Bumble is different. The app already puts the power in women's hands by making it so that they have to message the guy first, and now it's blocked a male user after he went on an unhinged and sexist rant against a woman who dared to ask what his job is.
Cosmopolitan has all the screenshots of the exchange. When the female user asks the guy she matched with what he does for a living, he asks her if she always asks that as an opener. Her perfectly reasonable explanation is that she transitioned from saying that it was "pretty slow at work." That's when — for him — the gloves come off, accusing her of "prying" into his career, instead of getting to know him first (uh, this is America, we're all our careers), and then writing:
Also, because I've gotten tired of girls like you shamelessly attempt to pry into my career (and really the kind of money/earning potential I have), i put my job in my profile. I now use it as a vetting process to determine the truly shameless and unintelligent ones here.
Wow, way to fly off the handle because a girl didn't read your profile as closely as you wanted her to. He later claims that he doesn't "have time for entitled, gold-digging whores," before taking the time to write even more about the "neo-liberal, Beyonce, feminist cancer" that "plagues society."
By the way, this guy is named Connor, and works in finance. The woman in question, Ashley, presumably reported Connor to Bumble, who wrote an open letter to him on their blog. In their letter, they explain that Ashley mentioned her job and then asked Connor about his, because she views herself as Connor's equal, not as someone who has to stake her worth or future on his earning potential. They also have a message for aggrieved men like him:
And while you may view this as "neo-liberal, Beyonce, feminist-cancer," and rant about the personal wounds you are trying to heal from classic "entitled gold digging whores," we are going to keep working. We are going to expand our reach and make sure that women everywhere receive the message that they are just as empowered in their personal lives as they are in the workplace. We are going to continue to build a world that makes small-minded, misogynist boys like you feel outdated.
What a rarity to have a dating app stick up for their user like that, especially one who experienced a truly irrational and misogynist attack. It needs to be said that Bumble blocked Connor, really backing up its manifesto with action.
(Via Cosmopolitan)