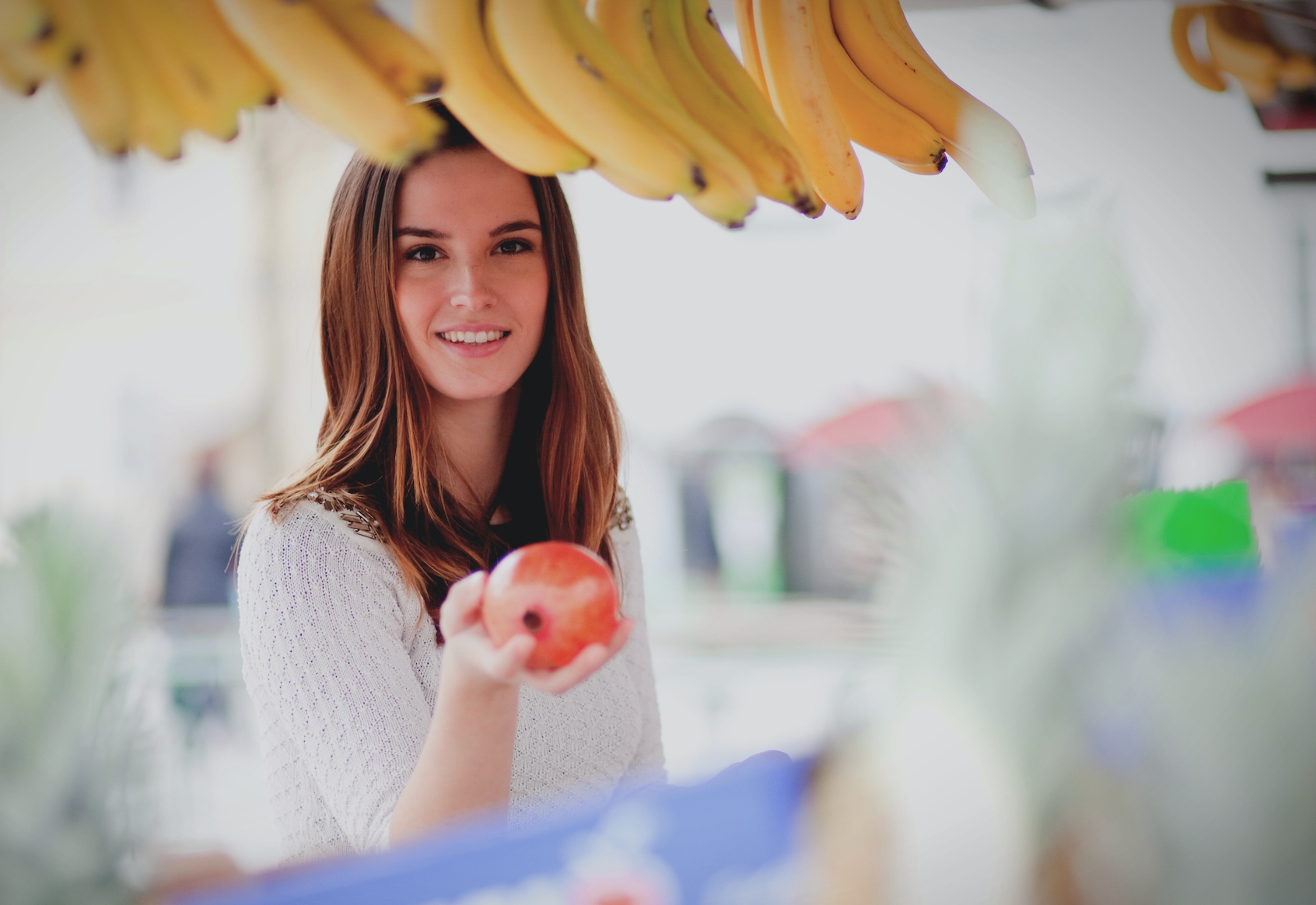 Spring is an exciting time of year at the farmers' market. For many communities across the country, it's when markets are reopening for the season. When the root vegetables and dark leafy greens of winter are supplemented by bountiful asparagus, dandelions, and vibrant bundles of rainbow chard.
There's this myth that farmers' markets are pricey. It's true that there are a few farmers' markets that are high-end, but many are surprisingly affordable and accessible. More importantly: most farmers' markets reflect the true cost of food by taking into account labor and environmental impact.
That said, there are many simple ways to save money when you shop the farmers' market. Supporting sustainable agriculture and eating your values is possible on a budget—especially when you put these three tenets into effect.
SNAG SECONDS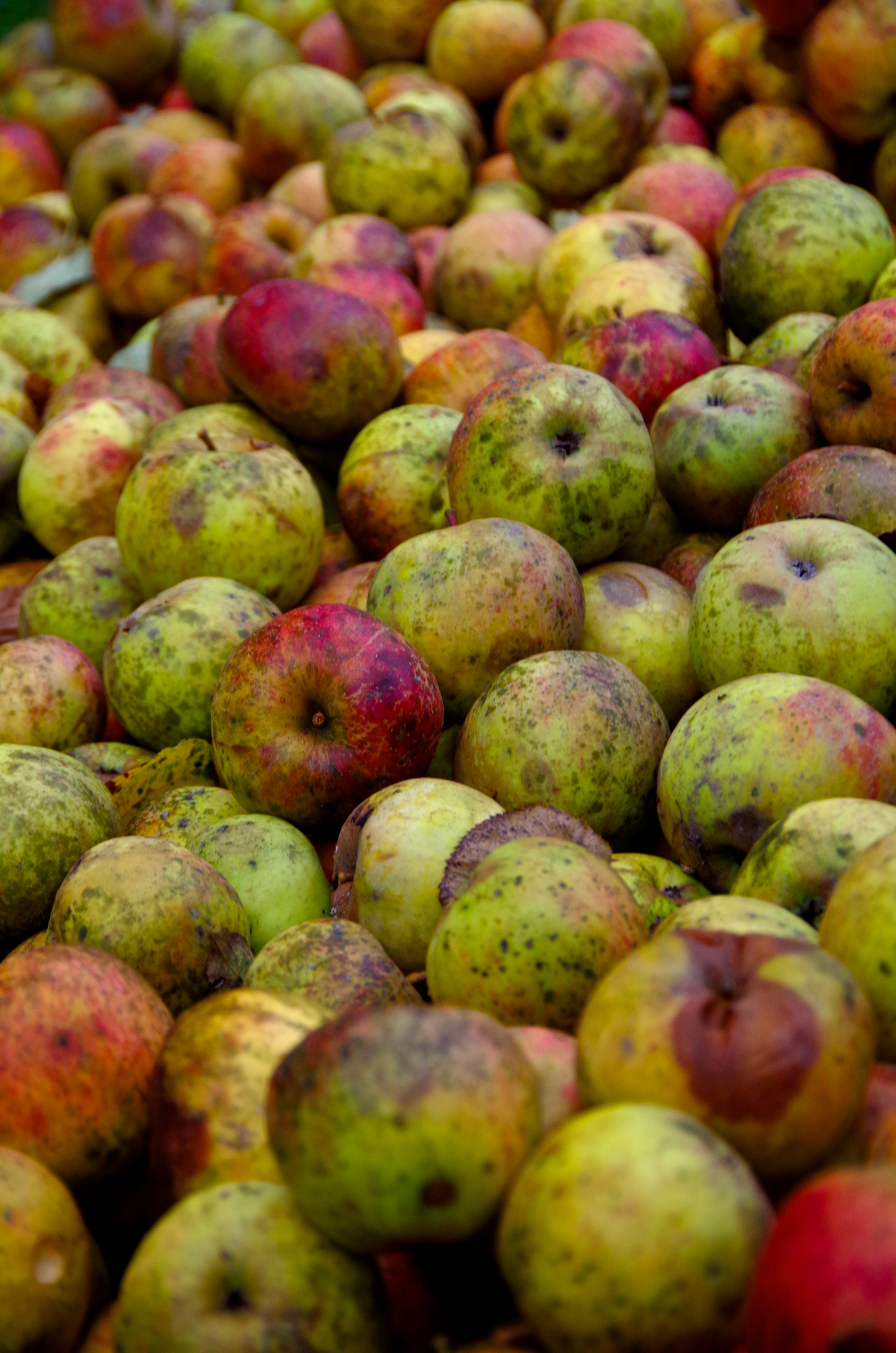 Eat ugly! Slightly blemished or disfigured pieces of produce aren't any less nutritious, but because of absurd supermarket standards, many farmers can't sell their ugly fruit and vegetables. Ask for "seconds" when you pop by the market to score tasty — if aesthetically flawed — fruits and vegetables at a fraction of the price.

GET GOING AT THE CLOSE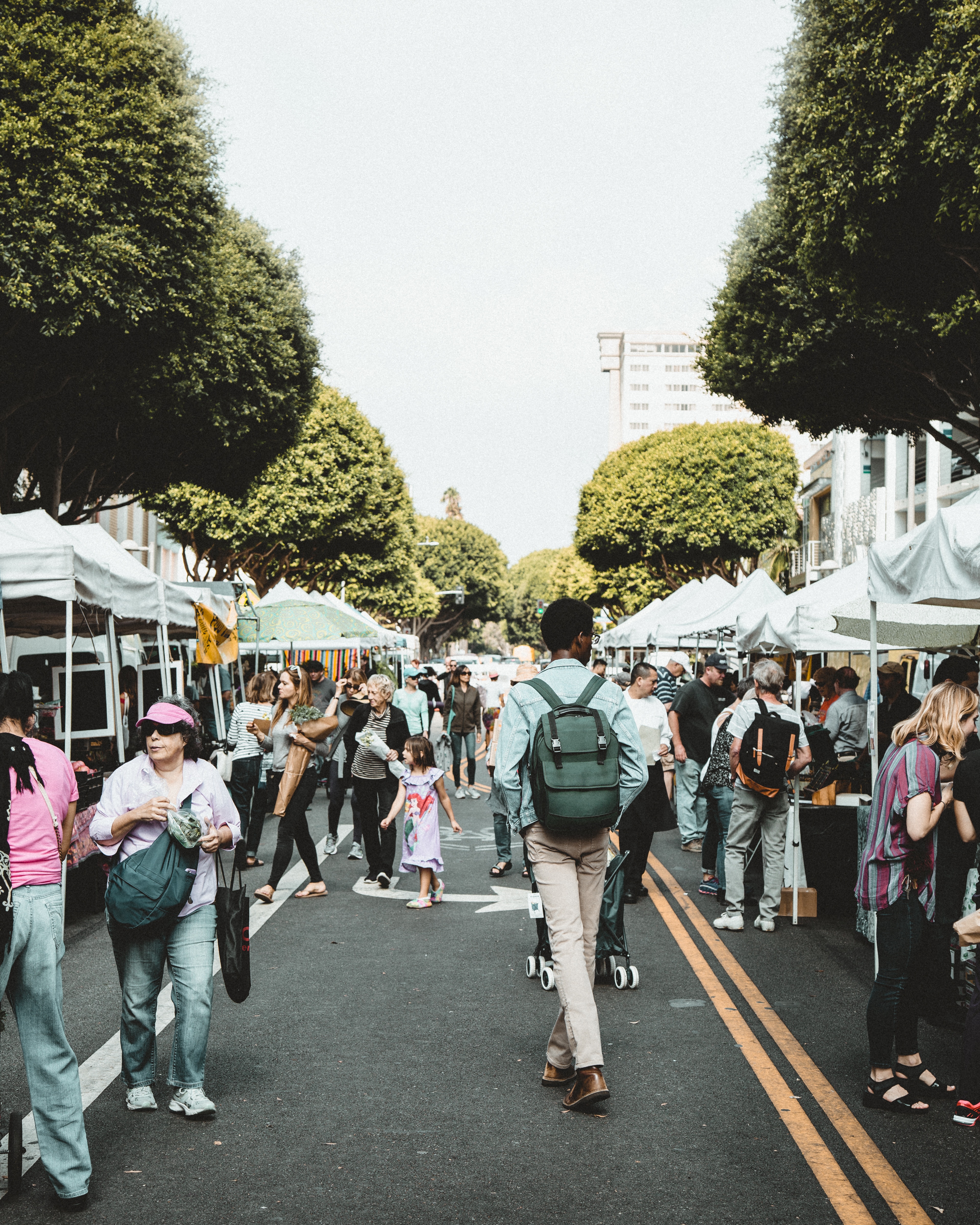 The pickings might be slimmer at the end of the day, but with farmers packing up their tables and heading back to their farms, many are looking to just sell whatever they have left. Get your shopping done during the last hour or so of the farmers' market and you'll be likely to find exciting deals and discounts.
BUY IN BULK
Many farmers will provide you a discount for purchasing items in bulk. Use a lot of mushrooms when you cook? Have a big family reunion coming up? Write down what you need and see if you can buy it in bulk from your local farmer.
The Ecology Center is a non-profit eco-education center that shares creative solutions for thriving on Planet Earth. Our holistic approach to change-making is rooted in our core belief that we are a part of nature — intimately interconnected to one another and our shared environment.

Follow us on Instagram @theecologycenter or check us out at theecologycenter.org for further resources