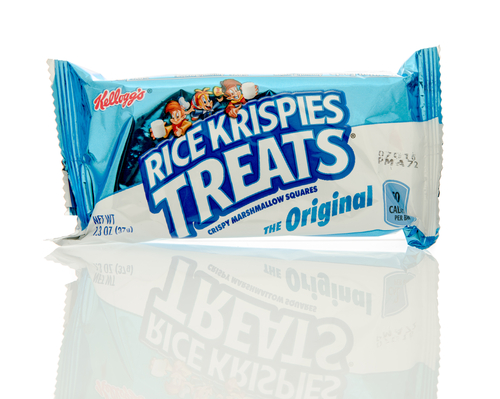 Someone peed in your Rice Krispies Treats and the FDA is going to find out who. A criminal investigation is under way after a video clip of a man urinating on an assembly line surfaced on the internet and went viral over the weekend.
In the video, captured selfie-style, the criminal can be seen whipping out his penis and relieving himself all over a fresh batch of crispy rice cereal. Before the recording ends, the camera pans upwards to reveal the Kellogg's logo.

Warning: the video is pretty gross and the comments are super racist.
An investigation by Kellogg's lead detectives, Snap, Crackle, and Pop, has determined that the video was captured at a Memphis factory sometime in 2014. Damn those guys are good.
Products possibly contaminated during this event include Rice Krispies Treats, granola clusters and discontinued puffed rice treats. While the products will have expired by now, you also may have already eaten them.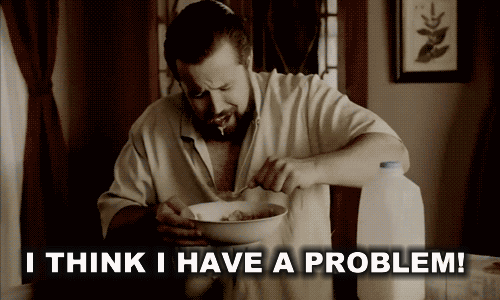 There's no telling whether this is an isolated incident, which is horrifying, but a spokesperson for the company assured urine-soaked cereal haters, "We are outraged by this completely unacceptable situation, and we will work closely with authorities to prosecute to the full extent of the law."
Is it possible that this is why they're giving away free (super deep and luxurious) cereal bowls with the purchase of two Kellogg's products at BOTH the grocery stores where I food shop? Trying to get in my good graces? Well congrats, it worked and my Frosted Mini Wheats have never tasted better.
(Via Eater)