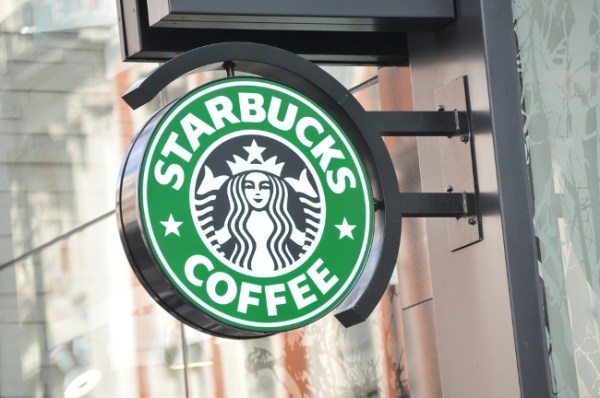 When people think of Seattle, they generally think of coffee. And that makes sense—after all, the city has borne some big names in coffee: Starbucks, Seattle's Best, and Tully's, to name a few. Heck, "Coffee in Seattle" even has its own Wikipedia page.
There's just one problem. According to a new collection of maps from Estately, Seattle isn't America's #1 coffee destination—Oakland, California is, followed by San Francisco. And then Seattle.

Okay, before you go on too much of a witch hunt, a word on methodology: using data from Yelp, Estately scored each city from 0-300, giving equal weight to the number of restaurants per capita, number of restaurants per square mile, and the percentage of all area restaurants that the type being examined makes up. So, theoretically, Oakland could just have an enormous number of crappy coffee chains.
If you examine the purpose behind Estately's study, the maps do make some sense. The website is for people searching for real estate. Meaning that if you're a huge pizza person, but can't decide whether to take the job offer in El Paso versus the one in Detroit, you might just be swayed toward Michigan, based on its pizza ranking.
Check out what else we learned from the sixteen other restaurant maps.
Oakland and San Francisco are also huge breakfast spots:

Four cities beat out Las Vegas, arguably the home of buffets, in the buffet rankings:
Apparently Philadelphia's residents are too busy chowing down on cheesesteaks to care about burgers:

Starting a Chinese restaurant in Texas would allow you to operate without much competition:
Those Bostonians truly love their donuts, because they maxed out the score (#DUNKS):

Fast food looks to be pretty evenly-spread throughout the country, with its occasional monster hotspots like…Mesa, Arizona?:
You just really aren't going to find many gluten-free restaurants in Fresno, but if you're willing to relocate to San Francisco or Oakland, you're in luck:

Then again, try finding Halal food in the Midwest:
Seattle did rank #1 on Japanese — proving the Pacific ocean cross-cultural connection is strong, so they have that to be proud of:

Once again, Atlanta made it into the top five, this time in the Mexican category, making us wonder if it's the Next Big City (again):
No more jokes about Detroit, because they have a lot of pizza to offer their citizens:

Who are all these people cooking soul food in California? Is it different from southern-style soul food?
West coasters really are not big on eating steak:
Atlanta's Tex-Mex scene puts Texas to shame:

Seattle also leads the Thai scene with Oakland in the top five once again:
Forget California–if you're vegetarian, the place you want to be is D.C.: