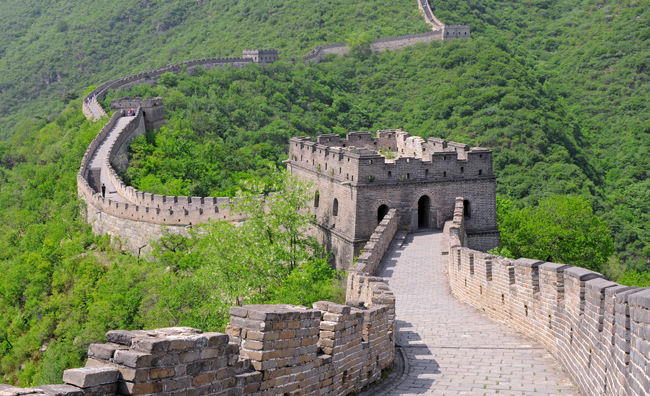 Not everyone is fortunate enough to be able to travel the world, so one might think that those who are fortuitous enough to have these experiences would savor them. Unfortunately, this isn't always the case, as the Karl Pilkingtons and people who are basically the living embodiment of the Grumpy Cat "I had fun once" memes of this world refuse to be impressed by even the most breathtaking of sights.
Thankfully, these people also tend to be the most outspoken, as review sites like TripAdvisor and Yelp are chock full of hilariously bad one-star reviews of some of the most amazing places in the world. We've compiled them for your enjoyment because, while you may never make it to Italy or Machu Picchu, you can at least live vicariously through someone who did and hated it.
Eiffel Tower, Paris
Paris has literally nothing else to offer other than food and wine. You've been warned.
Stonehenge, England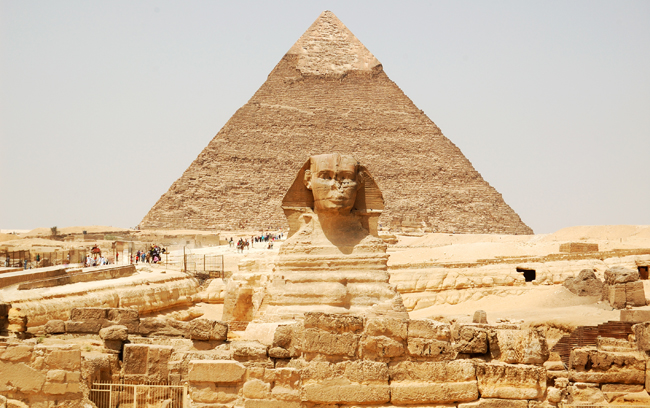 The Pyramids of Giza
Is "tourist police" really a thing? Are they in the same division as the internet police?
The Colosseum

So many men and animals lost their lives in the barbaric history of Rome's Colosseum, but perhaps the biggest tragedy is fabbeni121's wife's feet.
Pompeii, Italy
Paid to see human corpses, was severely underwhelmed by the lack of human corpses.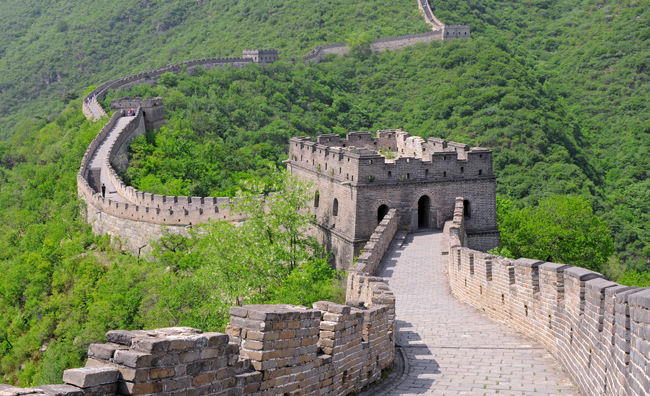 The Great Wall of China
This guy knew about the Great Wall of China back when it was cool.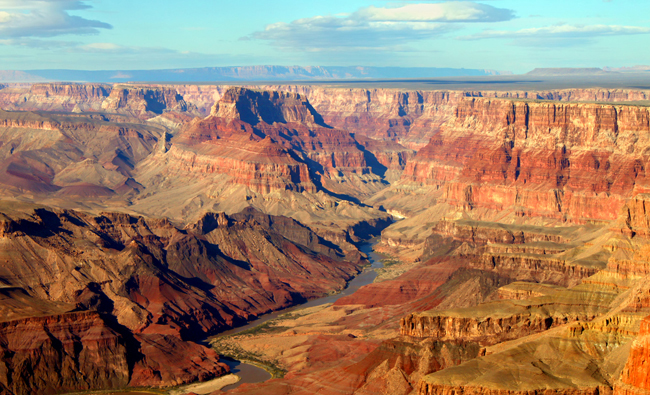 The Grand Canyon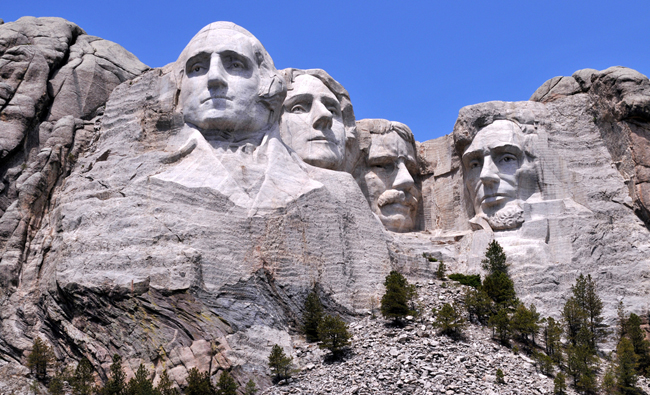 Mount Rushmore
"Just look at the back of a quarter…"
"Just a bunch of giant carved heads."
Drives across the country to see giant carved human heads; is disappointed to find giant carved human heads.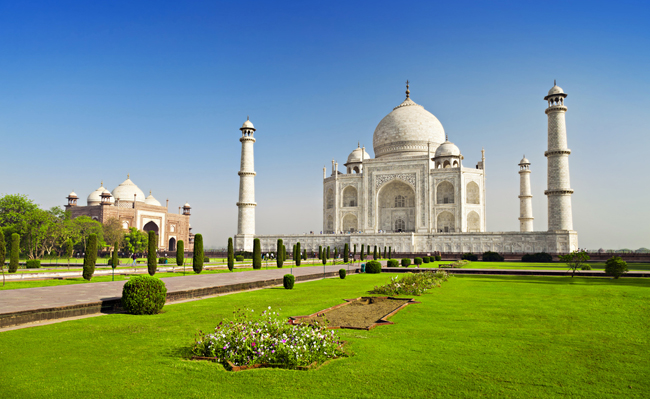 The Taj Mahal

Machu Picchu
To be fair, how many vacations don't leave you saddened by humanity in one way or another?
St. Basil's Cathedral
He should at least add on a star since he got a new profile picture out of the deal.
The Golden Gate Bridge
Quick! Somebody get the San Francisco tourism board on the phone!