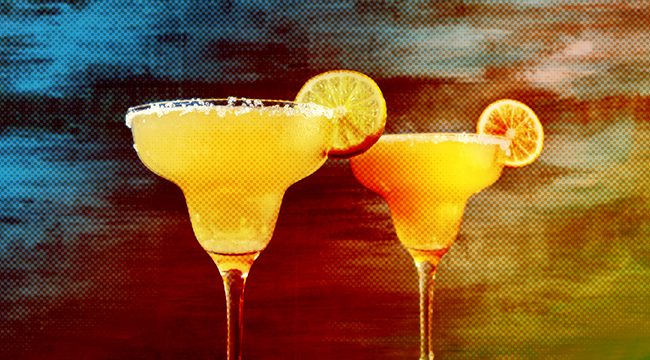 Today is National Margarita Day. The only day every year that is set aside to honor one of the most classic of all classic cocktails. At its bare bones, this simple and delicious cocktail consists of lime juice, triple sec, and tequila. Obviously, it can be jazzed up with myriad other ingredients depending on your personal taste. You can add some heat with the addition jalapenos or habaneros, a little sweetness and fragrance with cucumber, or choose from dozens of other fruits to base the drink on instead of lime (mango margarita, anyone?).
Today is extra special because it's actually the 80th anniversary of the beloved cocktail. Bars and restaurants will be celebrating this milestone all over the country and their are deals to be had. Check them all out below. And just because we're feeling extra buzzed, we included a few margarita recipes as well.
The popular chain is celebrating the holiday by offering Classic Margaritas for $2.22. On top of that, it will be giving away free margarita-inspired nail polish to the first 100 people who order a margarita at every location.
This deal might not be special for National Margarita Day, but stop by your participating Cheeseburger in Paradise location to get Island Margaritas (frozen or on the rocks) all day today for only $1.99.
This month's margarita of the month, the Chambord Flirt, is only $5 all day on National Margarita Day (as well as every day in February).

The Mexican-food chain is celebrating the holiday by offering customers $1 margaritas (frozen or on the rocks).
If you happen to be in Florida, participating locations are offering margaritas for $7.95 with a free souvenir glass.
Stop into any Hy-Vee Market Grille or Market Grille Express to get $2 margaritas all day long today.
The aptly named restaurant chain is celebrating National Margarita Day by offering a flight of four different margaritas for $10.
Jimmy Buffet's chain of restaurants is celebrating the holiday it's named for by offering $3.99 traditional margaritas and $10 off any $50 purchase.
To celebrate the holiday, On the Border is offering its Classic 'Rita for only $2. All you need to do to get the deal is ask for the special offer while ordering.
Participating Tony Roma's locations are offering its hand-shaken Classic "Romaritas" for $4 until February 25th.

Making your own? Here are a few favorite recipes!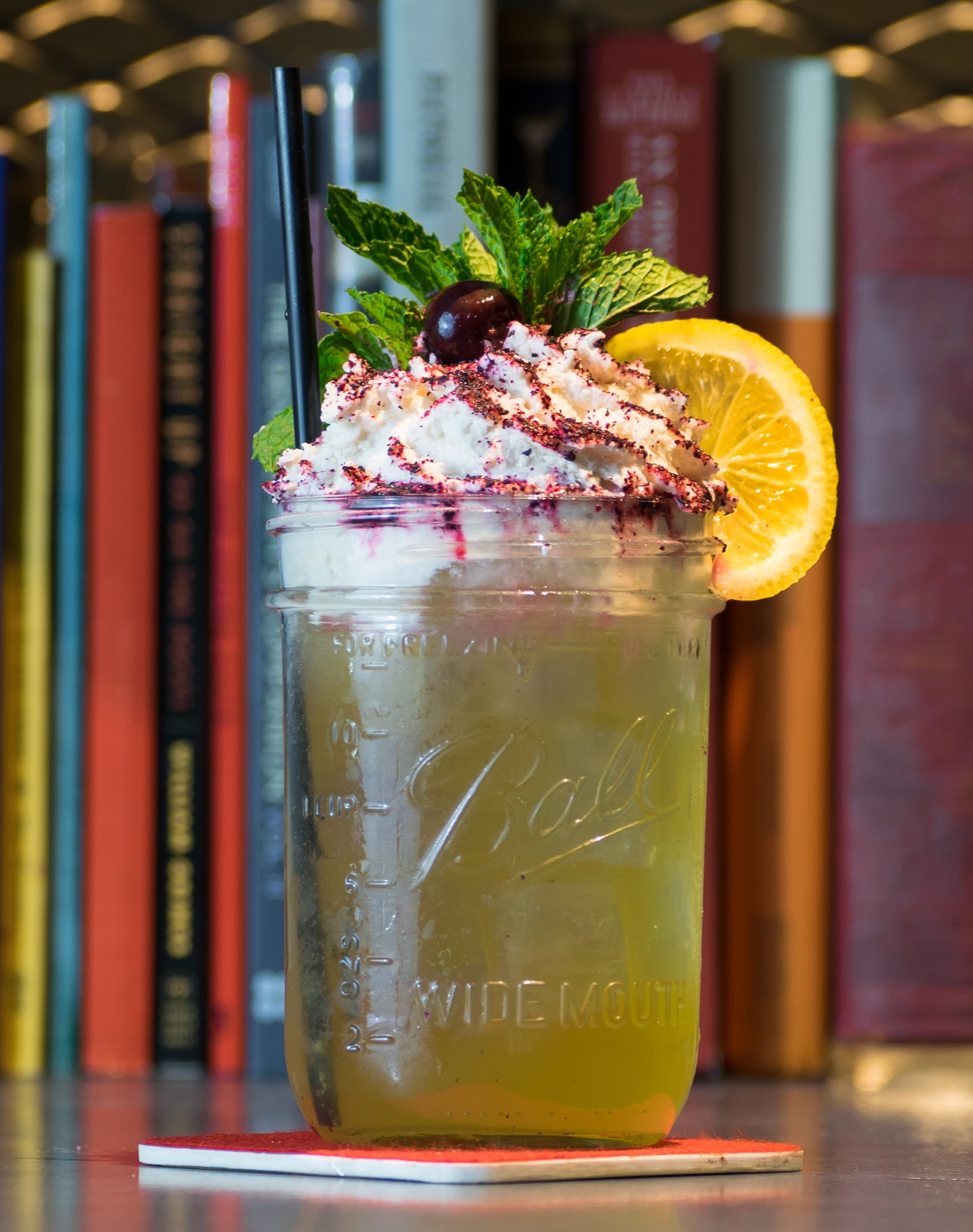 Birthday-Rita

By NYC mixologist Kristine Serrano
Ingredients:
2 oz – el Jimador Reposado
.75 oz – Passionfruit Juice
.5 oz – Lime Juice
.25 oz – Mint Syrup
.25 oz – Vanilla Syrup
Crushed ice
Topping Ingredients
Chambord Whipped Cream
Hibiscus Salt
Mint Sprig
Lemon Wedge
Preparation: Add el Jimador Reposado, passionfruit juice, lime, mint syrup, vanilla syrup and crushed ice to shaker, then strain into mason jar. Top with Chambord whipped cream, hibiscus salt, mint sprig, lemon wedge and straw.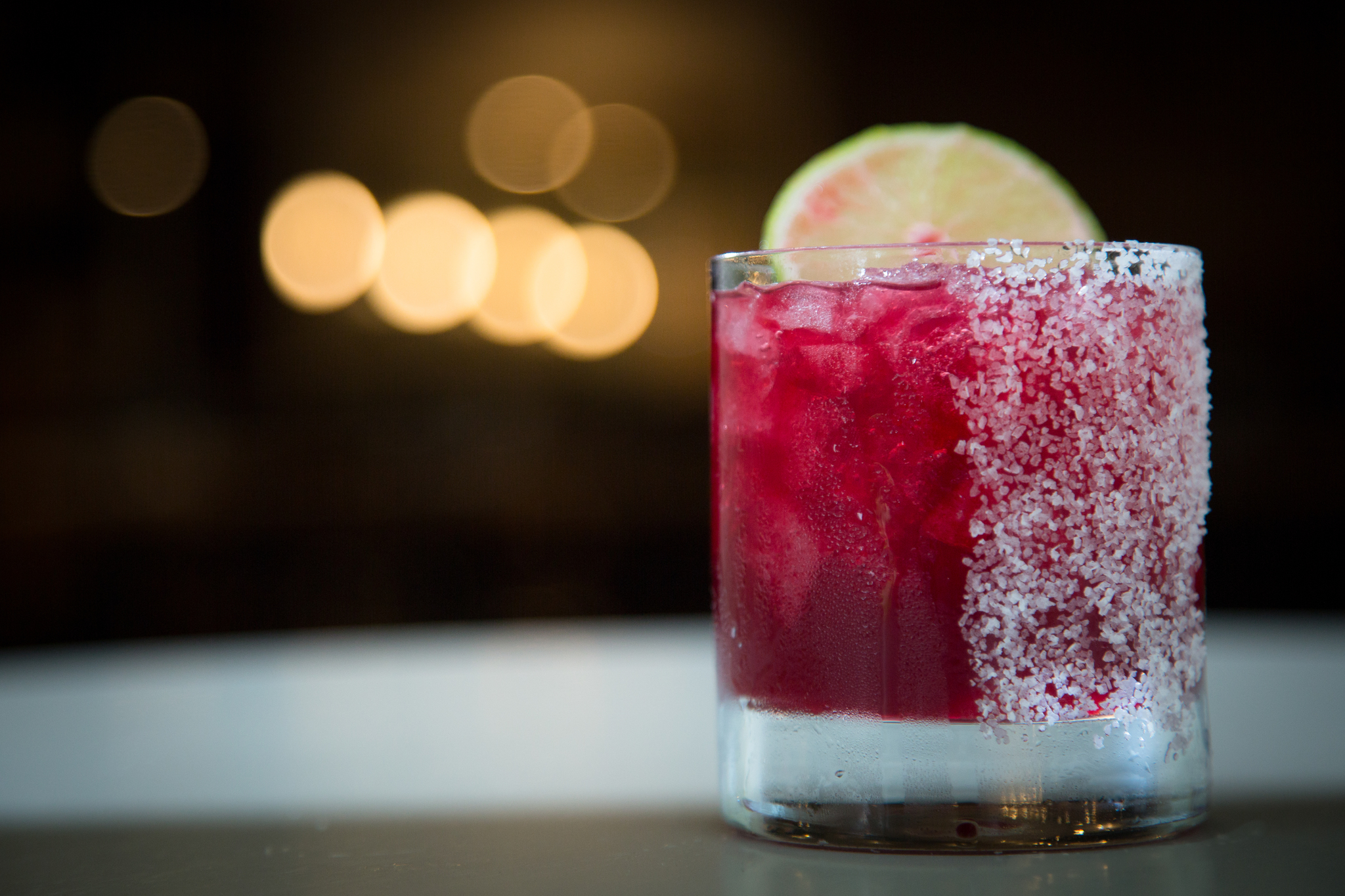 Lot 10 Hibiscus Margarita

From Topher White, beverage director at The Stagecoach Inn in Salado, Texas
Ingredients:
1.75 oz. Hibiscus Tequila
.5 oz. Cointreau, or other quality triple sec
.25 oz. Rich Simple Syrup (2:1 ratio)
.75 oz. Fresh Lime Juice
3 drops white soy sauce or few grains of kosher salt
Preparation: Combine all ingredients in an ice filled shaker, shake and double strain into an old-fashioned glass. Pre-rim the old fashioned glass with salt. Garnish with a lime wheel
Hibiscus Tequila Ingredients:
1 L 100% Agave Blanco Tequila
¼ cup of Hibiscus Blossoms
¼ stick of Crushed Canela (Mexican cinnamon)
Hibiscus Tequila Preparations: Combine all ingredients and allow to macerate at room temperature for two days and then strain out the solids. Lasts 1 month, keep refrigerated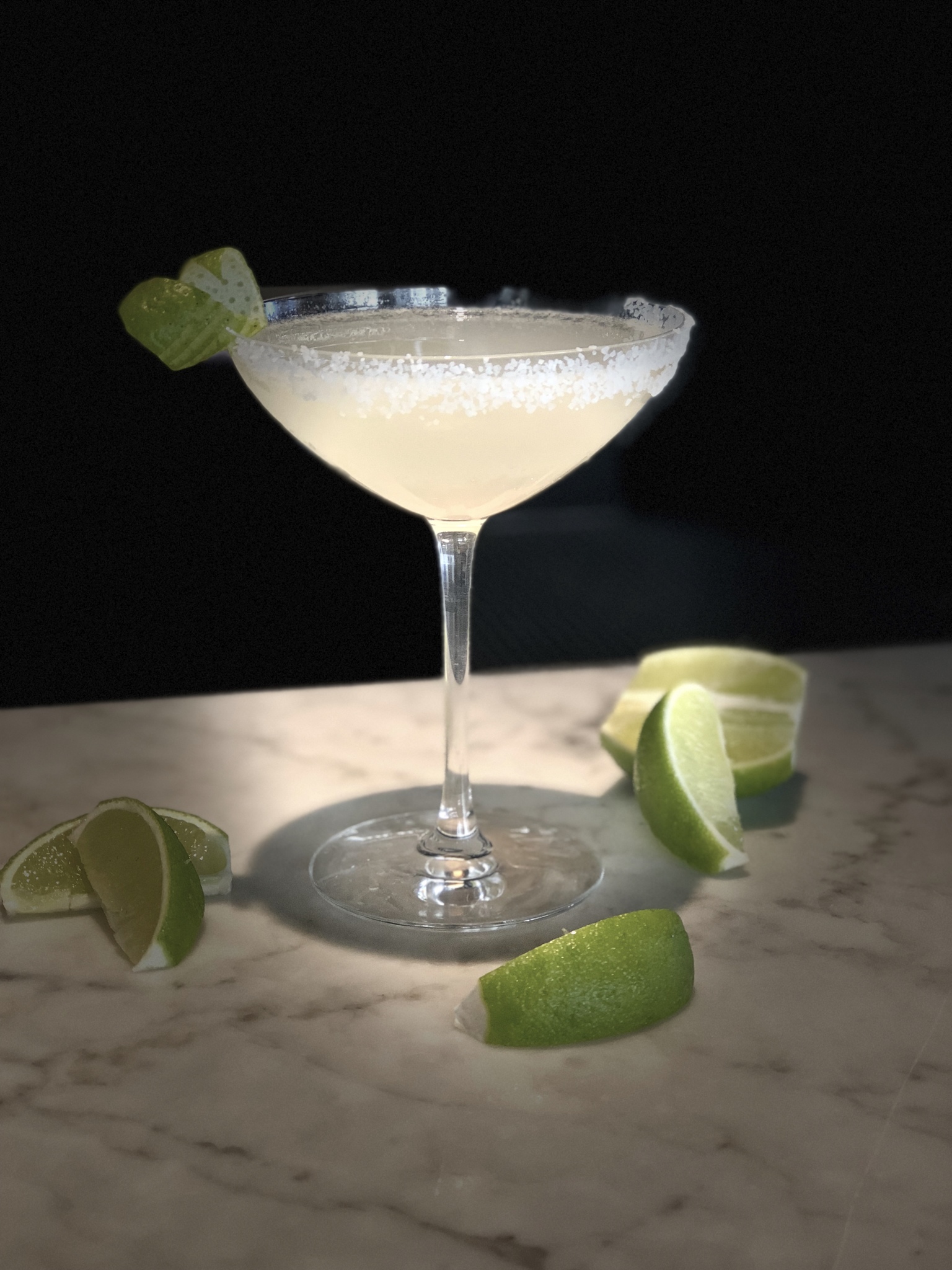 The Rosella Margarita

By Jesse Torres, Bar Manager at Rosella at the Rand in San Antonio
Ingredients:
1 oz Cimarron Tequila Blanco
1/2 oz Arette Tequila Reposado
3/4 oz Combier
3/4 oz Lime Juice
1/4 oz Simple Syrup
Preparation: Shake well with ice and serve either up or on the rocks in chilled, salt-rimmed glasses. Express the oils of an orange over the drink and garnish with a lime wedge.