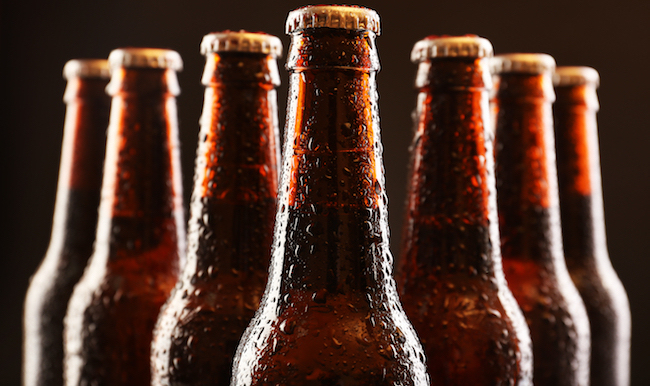 William Ziegler, a retired New Orleans firefighter, passed away at age 69 at the end of July, and his obituary, which will run in the city's Times-Picayune newspaper tomorrow, has already been posted online. Reading it will give you the sense that this was a dedicated, if not mischievous, public servant with a great sense of humor who didn't take life too seriously despite his vast contributions to society.
The obituary starts off by speculating that Ziegler, a decorated war veteran, father, and grandfather, passed away before the election "to avoid having to make a decision," and goes on to offer other humorous anecdotes about his life:
"Upon his return to the City of New Orleans in 1971, thinking it best to keep an eye on him, government officials hired William as a fireman. After twenty-five years, he suddenly realized that running away from burning buildings made more sense than running toward them. He promptly retired."
It also encourages his loved ones to drink a beer in his honor and offers a glimpse of what he'll be doing in his afterlife:
"Following his wishes, there will not be a service, but well-wishers are encouraged to write a note of farewell on a Schaefer Light beer can and drink it in his honor. He was never one for sentiment or religiosity, but he wanted you to know that if he owes you a beer, and if you can find him in Heaven, he will gladly allow you to buy him another."
May he rest in peace.
You can read the whole obituary here.
(Via nola.com)