It's no secret that all of America f*cking loves pizza. Just look at this site: We rank it, complain about what its crust is made from, and even built a topic page around it. This summer, we went so far as to pick the best single slice in each of the 50 states.
So what's next for our national obsession? A museum, obviously.
The Pizza Experience is an immersive multi-sensory pop-up museum being held in Pasadena, California, from now until January 29th, and opening up again in Chicago in the spring of 2019. It features room after room of selfie-friendly photo ops, giant pizza installations, videos, pizza snacks, and of course this wouldn't truly be a 'pizza experience' without slices of pizza on hand for your eating pleasure.
Round Table is supplying the pizza and, for those who are gluten-free, cauliflower pizza will be at the ready, too. Vegans are unfortunately left out, at least for the Los Angeles experience — the pop-up is working on remedying that situation in the future though.
The inspiration for this pop-up surely comes from the incredible success of The Ice Cream Museum — which hit LA, NYC, and Miami last year. There will be pizza graffiti, a pizza fitness room (yes working out AND pizza), a room of dough featuring giant rolling pins and scratch and sniff art, a pizza gallery, a pizza apartment, something called pizza heaven, a pizza castle, and a stoner-friendly munchy room.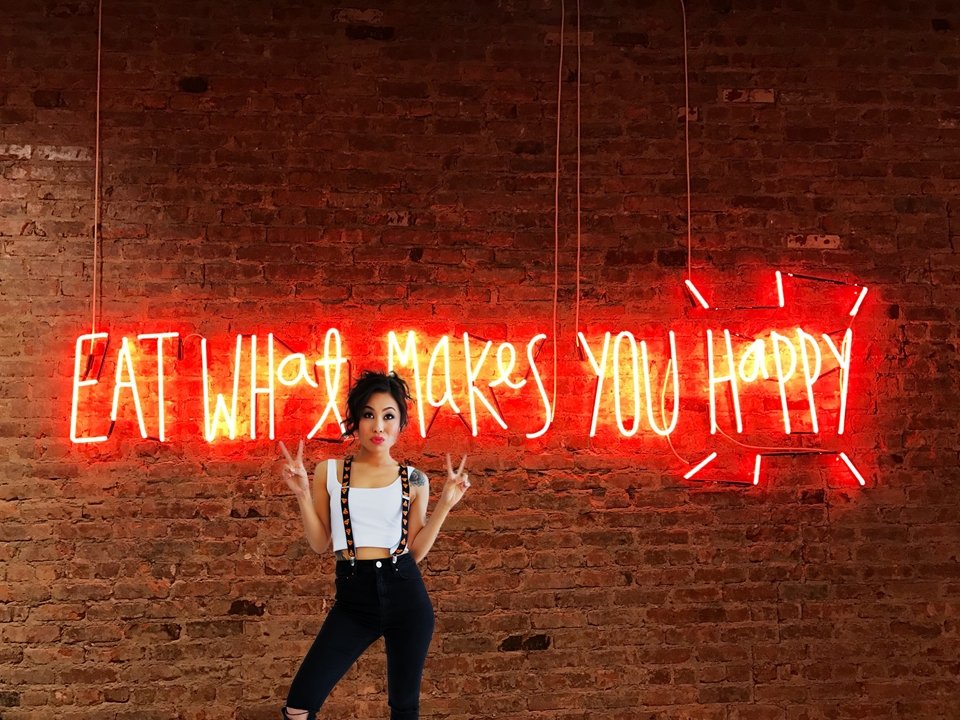 The whole experience will take you about an hour, so make sure you come photo-ready and hungry. Walk-ins are welcome or you can snag tickets at the Pizza Experience website. Here are the type of antics you can expect to encounter if you do visit.
The Pizza Experience is open from now until January 29th, and located at 129 N. Raymond Ave. Pasadena, CA 91103.