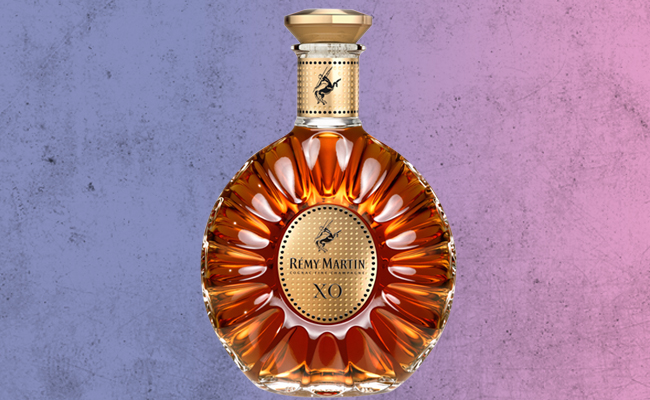 On May 8th, the Cannes Film Festival begins in the picturesque, coastal city of the same name, in the French Riviera. Founded in 1946, Cannes is one of the most storied film festivals in the world and winning its top prize, the Palme d'or, is a gateway to international adulation (though not always mainstream success). But, there's so much more to famed film festival than A-list celebrities the likes of Hugh Jackman, Daniel Kaluuya, Jessica Chastain and Marion Cotillard dressed in the stylings of the hot designer du jour.
It's also the perfect time for brands to unveil their newest and most noteworthy products. This is the case with famed cognac house Rémy Martin — so it should come as no surprise that the French brand is dropping an XO (extra old) limited edition bottle for the event itself. Rémy Martin XO Cannes 2018 is being unveiled at the festivals as the brand is celebrating its 15th year as an official partner of the film festival.
What better way to show support for a shindig than by actually creating a cognac in its honor, right? The cognac is available at select retailers and ReserveBar.com.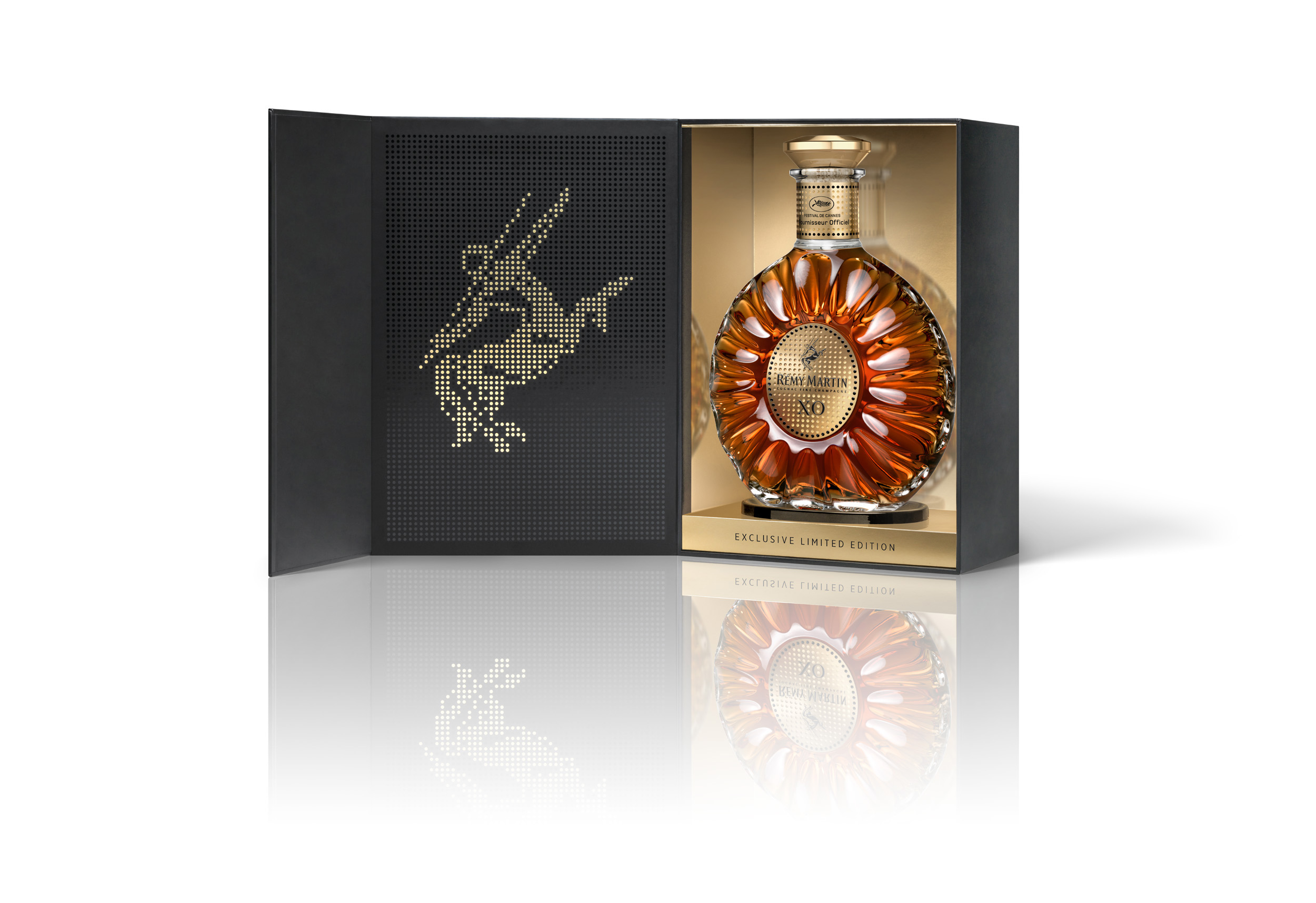 The cognac inside is the same high-quality extra old cognac in the regular XO. But, the artfully designed bottle was created to pay tribute to the glittering lights of movie theatre marquees of days gone by. The decanter itself is covered with golden dots that are featured to show the different Eaux-de-vie that are combined to create the cognac. It comes in a beautiful black and gold box that will make you feel like you're the one winning an award at Cannes instead of Michael B. Jordan (he should win an award for something, right?).
Available at select retailers in the US and Europe (for $175 for a 750ml bottle), Rémy Martin XO Cannes 2018 is a serious (but very interesting) splurge for the collector or cognac aficionado. It would probably also make a pretty outstanding Father's Day gift. Or, you could just grab a bottle for yourself. We definitely wouldn't blame you.