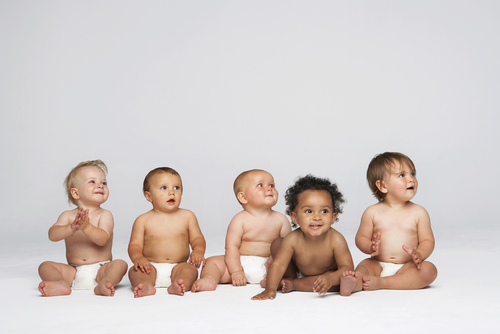 People are inexplicably fascinated with baby names. Like this one for baby boys or this Game of Thrones inspired list and especially this list in which Instagram filters become names. Even if you're not expecting kids for another ten years, it's hard to ignore the allure of a baby name list, good or bad.
A website called The Stir, which blogs about all the things on the minds of moms, recently posted a list of the 21 worst baby names of 2016 (so far) and it's pretty crazy what people come up with. You'll probably doubt if these are real and so did we, but apparently Redditors have all the suspicious stories to back them up.
We decided to take ten of the twenty-one names and imagine a future in which these sassy little babies turn into grown-up drama queens, joining Bravo's Real Housewives franchise. Because what else would you do with them? We apologize in advance if for some reason you were planning on naming your kid one of these names and we manage to ruin it.
1. Little Sweetmeat (Can't possibly be real.) — "My meat may be sweet but I'm still one hot tamale."


2. Melanomia — "Throwing shade is never attractive but sometimes it's all you can do to protect yourself."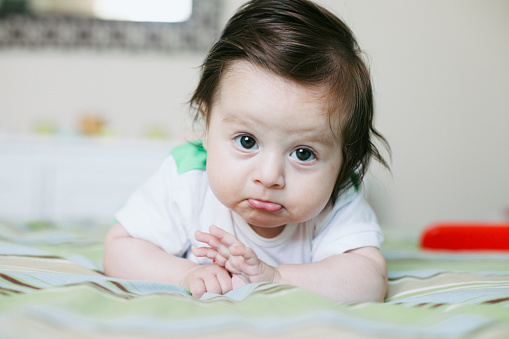 3. Panthy — "I'm thexy and different but don't get me twithted. I'll hit below the belt if I mutht."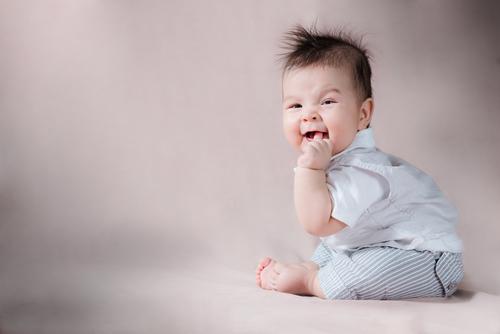 4. Abcde — "I run this town. Don't make me spell it out for you."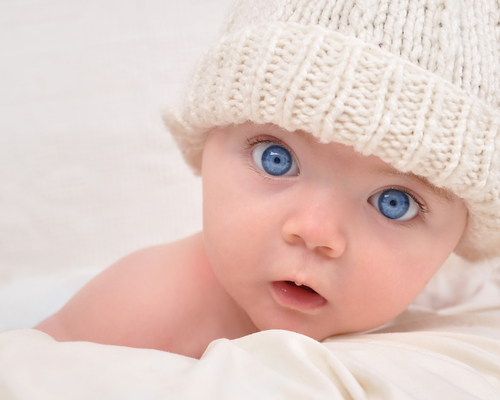 5. Merika — "I married a plastic surgeon so there's no need to make me great again."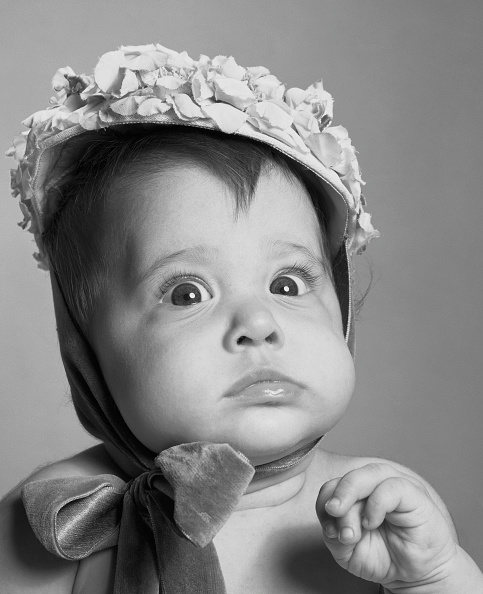 6. Nevaeh (Heaven spelled backwards) — "I was put on this Earth to serve God and I'm going to look good doing it."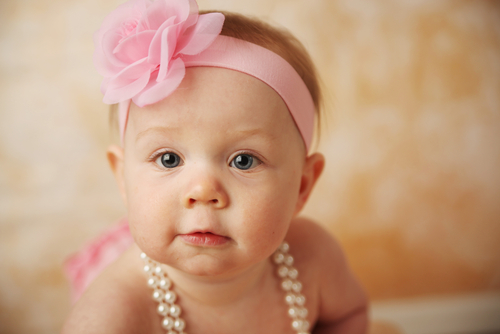 7. Baby — "Add a little spice to my girl gang and we might just put on a show."


8. Mhavrych (Pronounced Maverick)– "In a world of phonies, I'm not afraid to speak my mind or move my forehead. Pew, pew!"
9. Beberly — "That's Beberly with a b. because the b*tch is back!"
10. Jerica (Jessica & Erica) — "Indecision is a sign of weakness. But don't tell my parents I said that!"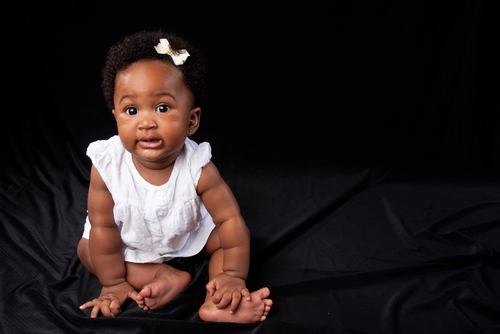 To which we issue a response: