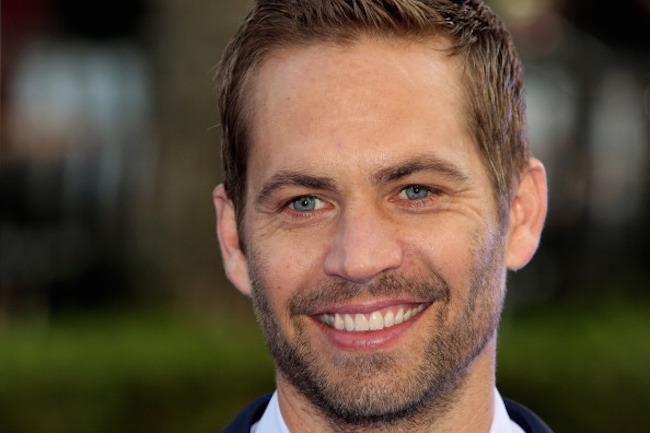 Like a lot of people, I remember exactly where I was when we found at that Paul Walker had died in a tragic car accident in November 2013. I was thumbing through Twitter as the first reports began to come out, and I suspected it was a Twitter hoax. Then confirmation came, and like every self-respecting person on the planet, I was heartbroken to hear that Walker had died so tragically and at such a young age.
One man who apparently wasn't as shaken up as the rest of us was a "friend" of Paul Walker's by the name of Richard Taylor. He helped Walker over the years with his extensive car collection.
However, within 24 hours of his death, Taylor allegedly removed seven of Walker's cars from his Valencia warehouse, where they were being stored. Reportedly, Taylor has since been hiding the cars in an unknown location, keeping them as his own.
Walker's estate — through its executor William Walker (Paul's father) — has brought suit against Taylor, claiming in legal papers obtained by THR that "Richard has intentionally and fraudulently concealed the existence and location of such vehicles from Plaintiff in order to wrongfully convert such vehicles for his own benefit." The suit claims that Taylor refused to give the cars back so that he could "extort money and other concessions from the estate."
Some friend Richard Taylor turned out to be.
Among the seven missing cars is a 2011 Porsche GT3 RS.
(Via the Guardian)