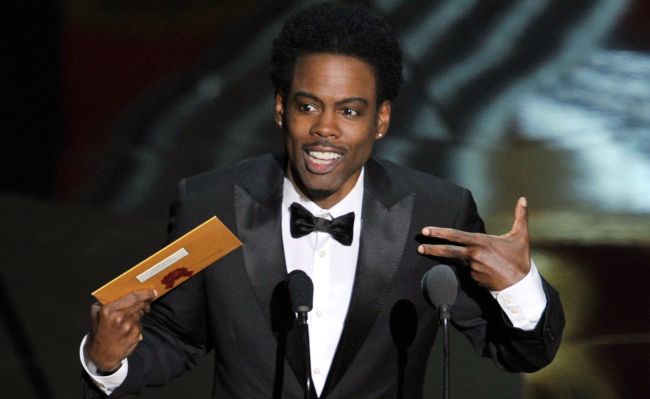 It was ironic that after the #OscarsSoWhite controversy, which Academy Awards host Chris Rock skewered in his opening monologue, that Rock then performed the laziest Asian joke ever, by having three Asian kids play the accountants that count up the Oscar votes (because Asians love math!).
On Tuesday, prominent Asians in Hollywood, including Ang Lee, published a letter in Variety saying that this joke undermined the promotion of diversity that 2016's Academy Awards ceremony was supposed to aim for. "We'd like to know how such tasteless and offensive skits could have happened and what process you have in place to preclude such unconscious or outright bias and racism toward any group in future Oscars telecasts," the letter read.
Now, the Academy has apologized for the joke. According to CNN Money, this is what the Academy said.
A spokesperson for the Academy said it understands the "concerns stated, and regrets that any aspect of the Oscar telecast was offensive."

The spokesperson also said the Academy will strive to be more "culturally sensitive" in the future.
So there's no real word on how the Academy will avoid jokes like this in the future or how this happened in the first place. Can't wait to see what cultural sensitivity looks like at future Academy Awards.
(via CNN Money)