Last Updated: October 30th
HBO Now and HBO Go have some kicka** titles in their movie category, so it only makes sense that their horror selection would also be on point. The streaming service may not boast the sheer volume of terror you can find over on Netflix, but it's the quality of the chills and thrills that matters here. Classics about demonic children and serial killers with cannibalistic appetites, '80s vampire cult flicks, and Rob Zombie's unique eye for bloody horror. There's a little something for every fanatic of the genre over at HBO, and it's all good.
Here are the best horror movies on HBO Now and HBO Go guaranteed to give you nightmares.
Related: The Best Horror Movies On Hulu Right Now
Halloween (2018)
Run Time: 106 min | IMDb: 6.6/10
Jamie Lee Curtis returns for a final fight against Michael Myers, the psychotic serial killer who terrorized her on Halloween four decades earlier. For Myers, Curtis' Laurie Strode has always been the one that got away, and while the film delivers the jumps and frights of its predecessors, the real draw here is Curtis, who can still kick a** all these years later and who plays the only character in this story who knows it's alright to be afraid.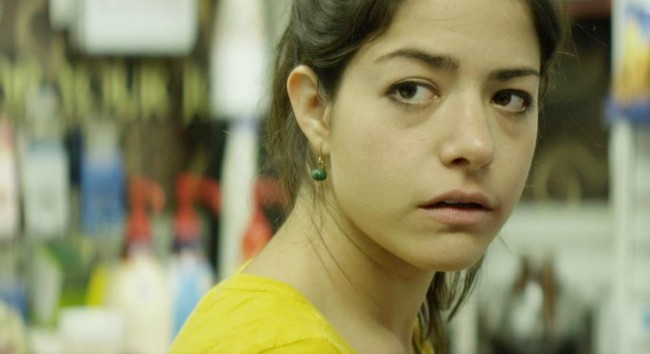 Neon Lights (2017)
Run Time: 15 min | IMDb: 4.8/10
This suspenseful short story follows a night in the life of a young, inner-city stripper. After a seemingly ordinary transaction, the woman encounters a violent customer on her to way her father's birthday party, and must find a way to escape with her life. As brief as it is, this film is terrifying because of its realism.
Cabin Fever (2002)
Run Time: 93 min, IMDb: 5.6/10
Any horror movie from director Eli Roth is guaranteed to keep you up at night but Cabin Fever might be one of his more terrifying projects. The 2002 film focuses on a group of college students who take a trip together to a remote area and soon become victims of a gruesome flesh-eating bacteria. What makes this whole story even more terrifying is that it's partly true. Roth based the film's plot on his own experience with a skin infection while traveling in Iceland.
Signs (2002)
Run Time: 106 min | IMDb: 6.7/10
Mel Gibson and Joaquin Phoenix star in M. Night Shyamalan's alien thriller about a family plagued by supernatural signs sent from space. The buildup is worth more than the reveal with this one, and Gibson, in particular, sells the scared-sh*tless-single-dad trying to parent his children while battling an invading alien race.
The Lost Boys (1987)
Run Time: 87 min | IMDb: 7.3/10
Corey Haim and Kiefer Sutherland star in this '80s vampire romp about two brothers who move to California and encounter a violent gang of bloodsuckers. It's a cult favorite for a reason: There's plenty of gore, over-the-top '80s fashion, and ridiculousness (at one point, the guys battle vampires with water guns filled with holy water), but Sutherland is wickedly good at playing the film's big bad, and the movie manages to reign in some of the theatrics long enough to give all of us a good scare and a shocking twist at the end.