Last Updated: August 11th
Amazon Prime is way more than just a way to get your electronics and books in two days or less. There's a wide breadth of good movies and TV shows out there to choose from if you know what you're looking for.
To help you out, we've rounded the 30 best movies on Amazon Prime right now. From new Oscar winners to classic titles, you might be surprised as to what the service has available.
Related: The Best Thrillers On Amazon Prime Right Now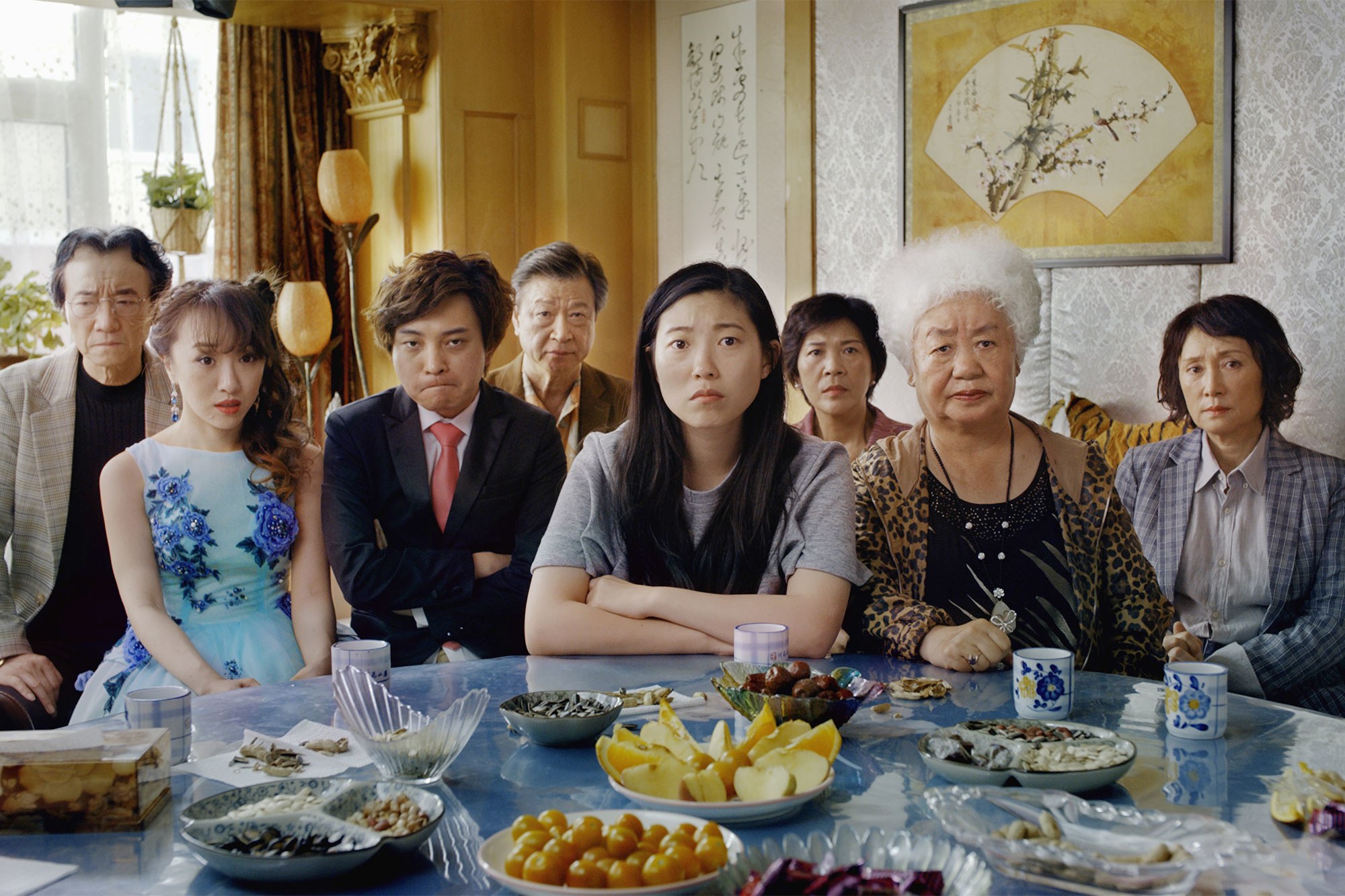 The Farewell (2019)
Run Time: 100 min | IMDb: 7.7/10
Awkwafina stars in this dramedy from director Lulu Wang that got a fair amount of Oscar buzz this season. The story follows a Chinese family, who discovers their beloved grandmother has only a short time to live. Instead of telling her, they keep the news to themselves, planning a wedding so that everyone can gather to say their goodbyes. It's a dark comedy to be sure, but it's given heart by some brilliant performances including Shuzhen Zhao as the central Nai Nai.
Midsommar (2019)
Run Time: 147 min | IMDb: 7.2/10
Nauseating. Disturbing. A total mindf*ck. Those are all fitting descriptions of Ari Aster's Hereditary follow-up, a sophomore outing that gleefully embraces the very worst of humanity and shines an unforgiving light on those universal flaws. It's a horror story, sure, but it's a relationship drama at its core, flavored with pagan rituals, brutal killings, unsettling imagery, and all-consuming grief. Florence Pugh gives a career-defining performance as Dani, a young woman reeling from a terrible familial tragedy who accompanies her distant, disinterested boyfriend Christian (Jack Reynor) and his college bros to a small Swedish village to celebrate the summer solstice.
The Virgin Suicides (1999)
Run Time: 97 min | IMDb: 7.2/10
An early work of director Sofia Coppola, this film based on a 1993 novel of the same name, follows the story of the Lisbon sisters, five girls aged 13-17 who make a suicide pact after their youngest sibling kills herself. A sense of mystery and aloofness adds to the girls' appeal when it comes to the neighborhood boys, through whom much of the story is told. Confined to their house after the death of their sister, the girls find ways of communicating with the outside world through secret phone calls and late-night trysts. Eventually, the sisters make good on their pact, but Coppola chooses to find a sense of freedom and validation in their decision to commit suicide, one that paints the end of the film in a strangely victorious light.
A Quiet Place (2018)
Run Time: 90 min | IMDb: 7.6/10
John Krasinski's breakout horror flick has made its way to Hulu. The film stars Krasinski and his wife, Emily Blunt, as a couple trying their best to raise their family in the middle of an apocalypse where the slightest sound might attract other-worldly creatures intent on hunting them down and killing them. It's a thrilling turn for both actors, with twists you don't see coming and a satisfying ending.