Last Updated: June 29th
Hulu's come a long way. What began as just a way to watch cable TV without actually paying premium prices for the cord has morphed into a platform with an impressive streaming catalog — a one-stop shop for prestige originals, blockbusters, classic comedy series, and so much more. There's a lot to love on Hulu, but its movie lineup is one of its strongest features. We don't really need to do much more in the way of hyping it up, so we'll just let you scroll through our picks for the best films on Hulu and leave you with this warning: your watchlist is going to get full real quick.
Related: The Shows On Hulu Right Now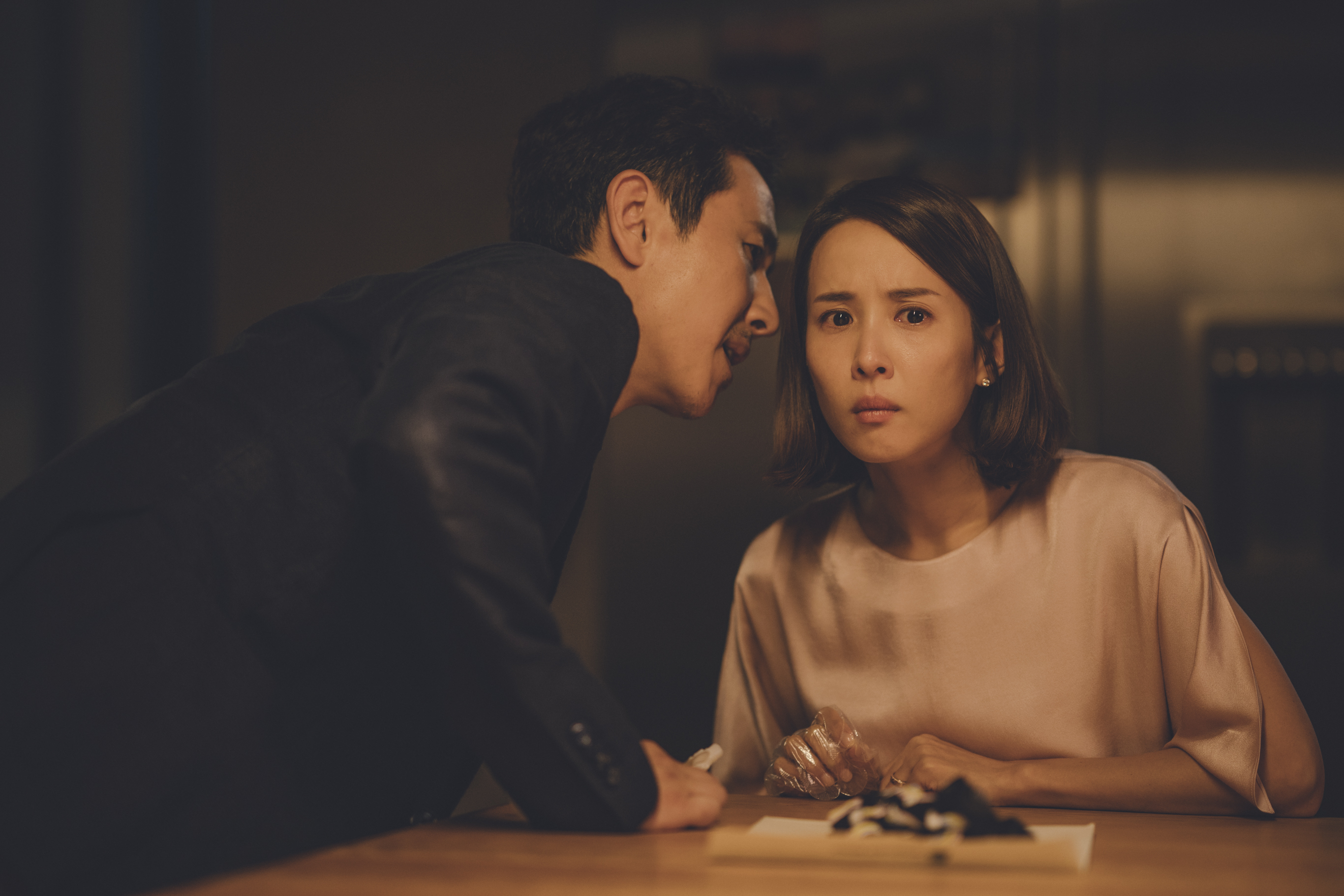 1. Parasite (2019)
Run Time: 132 min | IMDb: 8.6/10
It's hard to quantify a film as stylishly inventive and socially aware as Bong Joon Ho's comedic thriller. There's a reason this film won so many Oscars. It flits between instilling empathy for a family struggling to crawl out of poverty by increasingly deceptive means and the clueless elite whose house they eventually infiltrate. Bolstered by some terrific performances and a gripping script, the less said about the story, it's twists and unexpected turns, the better. Just do yourself a favor and watch it.
2. Kill Bill Vol. 1 and 2 (2003-04)
Run Time: 111 min / 137 min | IMDb: 8.1/8.0
A master assassin (Uma Thurman) is betrayed by her former associates and left for dead, only for her to awaken from her coma and vow to take uncompromising vengeance. Even if one isn't a fan of Quentin Tarantino behind the camera, it's impossible to say that watching his movies isn't a distinct experience. Each piece of the Bride's journey, while very different, fits together perfectly throughout the two films. Tarantino's recognizable comedy, music selections, and slight self-indulgence come through in Kill Bill, which has just the right (and an excessive) amount of tongue-in-cheek and fake blood, respectively.
Add To Hulu Watchlist / Add To Hulu Watchlist
3. The Dark Knight (2008)
Run Time: 152 min | IMDb: 9.0/10
The second film in Christopher Nolan's Dark Knight trilogy is undoubtedly its best. Not only does Christian Bale fully immerse himself in the role of Bruce Wayne/Batman, playing the tortured-billionaire-turned-vigilante with a singular conviction, the film also boasts Heath Ledger's Joker, a maniacal villain worthy of sharing the screen with our hero. The film marks one of Ledger's final roles before his death, but it's a viscerally gripping portrait of a man burdened by past trauma and driven by his madness for chaos and destruction. Sure, we're all rooting for Batman to win, but we can't deny the fun in seeing Ledger blow sh*t up for two-plus hours.
4. If Beale Street Could Talk (2018)
Run Time: 119 min | IMDb: 7.2/10
Barry Jenkins follows up the success of Moonlight with this adaptation of a James Baldwin masterpiece. Told in a nonlinear style, the film recounts the romance of Tish and Fonny, two young Black lovers living in 1970s New York. When Fonny is accused of a heinous crime, Tish and her family fight to prove his innocence. The story is heartbreaking and hopeful at the same time, and Regina King puts in an Oscar-winning performance as Tish's devoted mother.
5. Honeyland (2019)
Run Time: 90 min | IMDb: 8.2/10
This Sundance Grand Jury Prize-winning documentary tells the unbelievably inspiring story of Hatidze, a bee-hunter in North Macedonia who represents a dying breed of ecological custodians. Hatidze and her ailing mother live on a remote mountain range, where she peacefully coexists with the bees whose honey is her livelihood, but when new neighbors arrive to disrupt this fragile harmony, Hatidze must fight for her simple way of life. It's a moving, intimate portrait of an inspiring woman, and a larger commentary on how our greed and ignorance can irreparably damage our surroundings.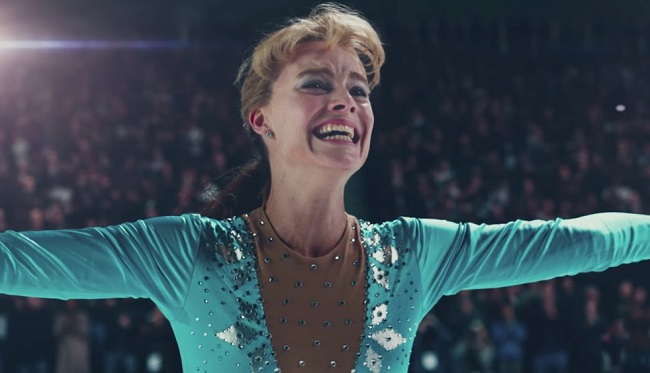 6. I, Tonya (2017)
Run Time: 120 min | IMDb: 7.5/10
As flashy and over-the-top as the sequin-spandex numbers that graced the ice back in the '80s, I, Tonya manages to straddle a thin line. It's both a biopic of one of the most notorious female athletes in the history of figure skating and a raucous comedy intent on mocking everything troubling about American culture at the time. Margot Robbie is brilliant in her role — playing a woman tortured by talent and her inability to capitalize on it — and you can literally hear Allison Janney chewing every scene she's in as Harding's narcissistic, chain-smoking mother. Plus that parrot bite is as funny as you could hope.
7. The Green Mile (1999)
Run Time: 189 min | IMDb: 8.6/10
Tom Hanks, Sam Rockwell, and Michael Clarke Duncan star in this prison drama with touches of the supernatural. Duncan plays John Coffey, a gentle giant-type accused of raping and murdering a child. He's innocent of course, but he's also got some special abilities that both baffle and amaze his guards, including Hanks' Paul Edgecomb. The film focuses on the struggle these men face in carrying out their duties, despite how much they come to respect and believe in Coffey's gifts. It's moving, to be sure, and a great turn from Duncan.