1. The Dark Knight (2008)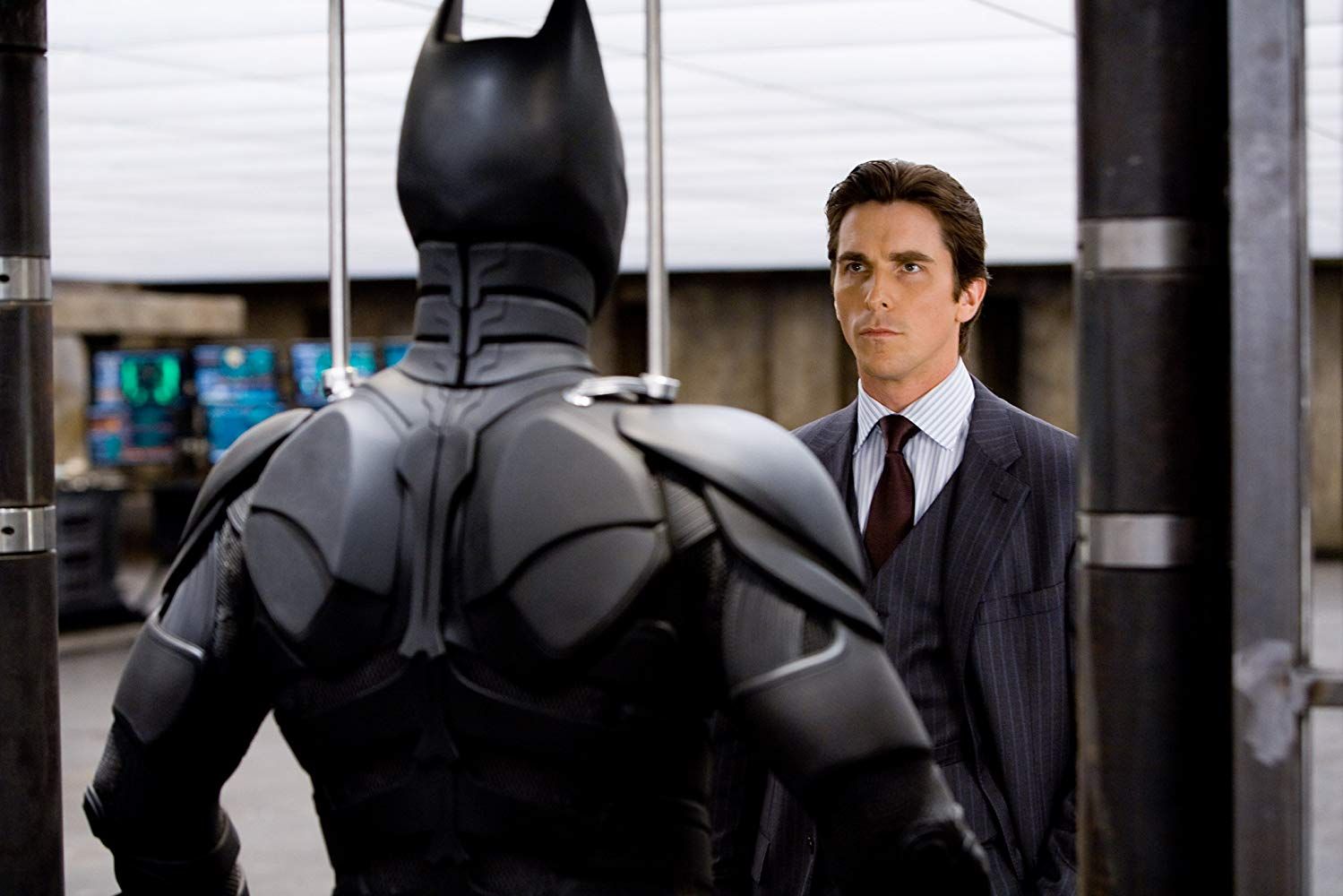 Run Time: 152 min | IMDb: 9.0/10
The second film in Christopher Nolan's Dark Knight trilogy is undoubtedly its best. Not only does Christian Bale fully immerse himself in the role of Bruce Wayne/Batman, playing the tortured-billionaire-turned-vigilante with a singular conviction, the film also boasts Heath Ledger's Joker, a maniacal villain worthy of sharing the screen with our hero. The film marks one of Ledger's final roles before his death, but it's a viscerally gripping portrait of a man burdened by past trauma and driven by his madness for chaos and destruction. Sure, we're all rooting for Batman to win, but we can't deny the fun in seeing Ledger blow sh*t up for two-plus hours.
2. The Departed (2006)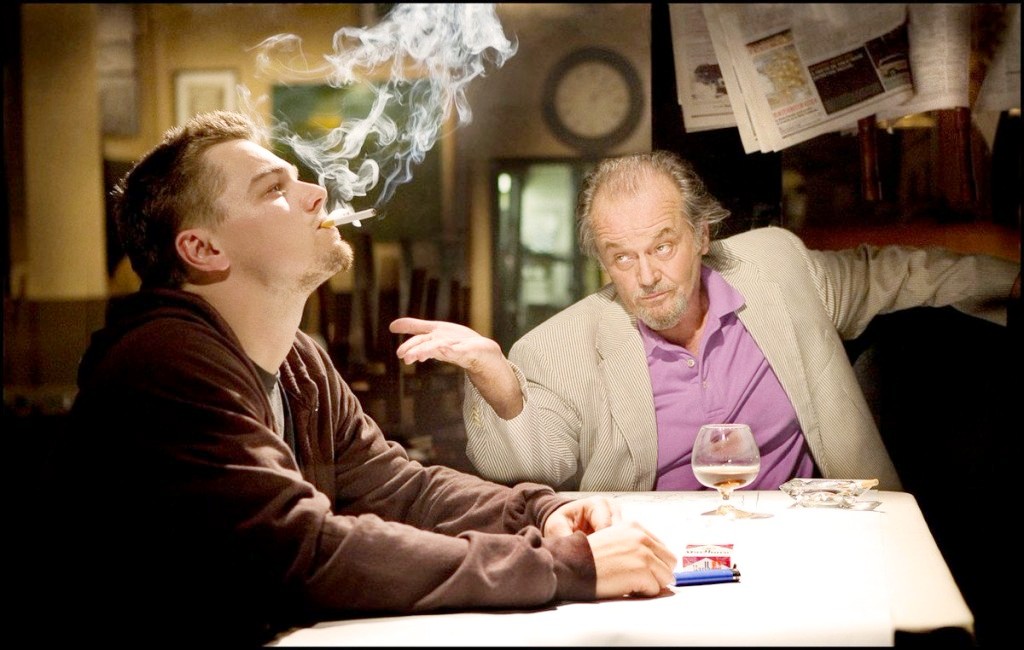 Run Time: 151 min | IMDb: 8.5/10
Leonard DiCaprio, Jack Nicholson, Matt Damon, Mark Wahlberg, and Alec Baldwin star in this crime thriller from Martin Scorsese about an undercover cop and a mole in the police department who attempt to identify each other while infiltrating an Irish gang in Boston. DiCaprio plays the good guy (or as close as) with Billy, a disturbed officer playing the part of a criminal to get close to Nicholson's kingpin, Frank. Damon plays the rat, Sullivan, who serves as a police officer on the force, but really works for Frank. The two unknowingly thwart each other at every turn, playing a thrilling game of cat and mouse before their secrets eventually come out.
3. There Will Be Blood (2007)
Run Time: 158 min | IMDb: 8.2/10
Daniel Day-Lewis stars in this gritty, Oscar-winning drama from Paul Thomas Anderson playing a turn-of-the-century prospector, who risks his faith and his family for oil. Daniel Plainview is a shrewd, callous businessman who adopts the orphaned son of a dead employee to make himself look more appealing to investors. When he hits oil in California, he wages a war with a local preacher and his family who stand in the way of Daniel's progress. Violence and yes, plenty of blood, follow.
4. The Irishman (2019)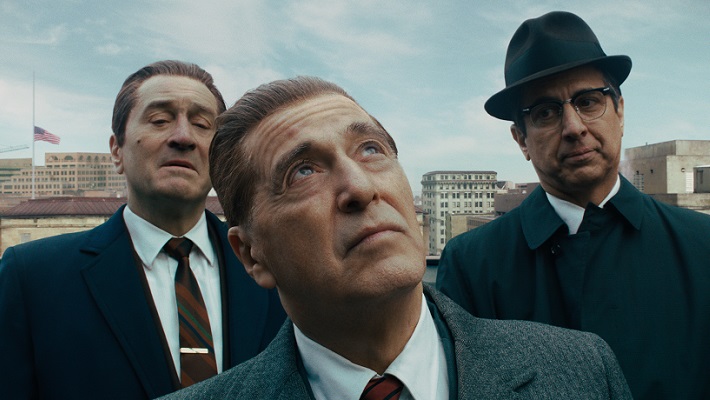 Run Time: 209 min | IMDb: 8.7/10
Martin Scorsese delivers another cinematic triumph, this time for Netflix and with the help of some familiar faces. Robert De Niro and Al Pacino team up (again) for this crime drama based on actual events. De Niro plays Frank Sheeran a World War II vet who finds work as a hitman for the mob. Pacino plays notorious Teamster Jimmy Hoffa, a man who frequently found himself on the wrong side of the law and the criminals he worked with. The film charts the pair's partnership over the years while injecting some historical milestones for context. It's heavy and impressively cast and everything you'd expect a Scorsese passion-project to be.
5. Saving Private Ryan (1998)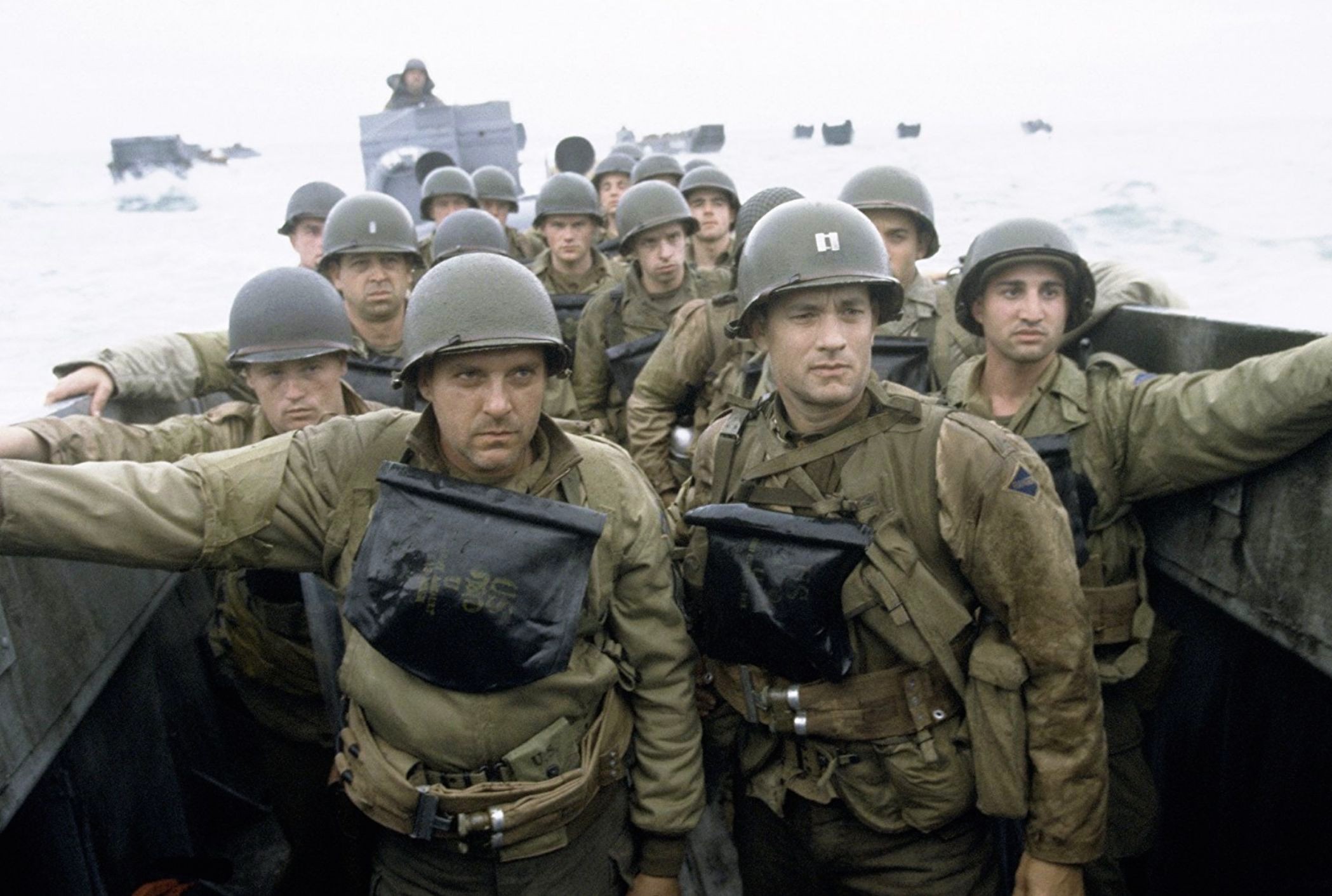 Run Time: 169 min | IMDb 8.6/10

Steven Spielberg netted a slew of Oscars for this war epic that's since gone on to be named one of the best military dramas of all time. Most of that has to do with Spielberg's eye for crafting visually arresting landscapes and transporting audiences into the war-torn setting of period France, but the cast is ridiculously stacked here, too. Tom Hanks plays a captain who's forced to lead his men behind enemy lines to rescue Matt Damon's paratrooper after all of his brothers are killed during the war. It's brutal, unforgiving, and one of the more authentic portraits of World War II that you'll see.