Last Updated: December 6th
The Netflix name has meant many things, including the best shows not on TV. And while there are some glaring omissions in their selection of good movies, there's still plenty to peruse. Narrowing them down to just 50 of the best Netflix films wasn't easy. Nonetheless, here's a ranked list of the best movies on Netflix streaming no film lover should miss, all of them just a simple click away.
Related: The Funniest Shows On Netflix Right Now
1. Indiana Jones: Raiders of the Lost Ark (1981)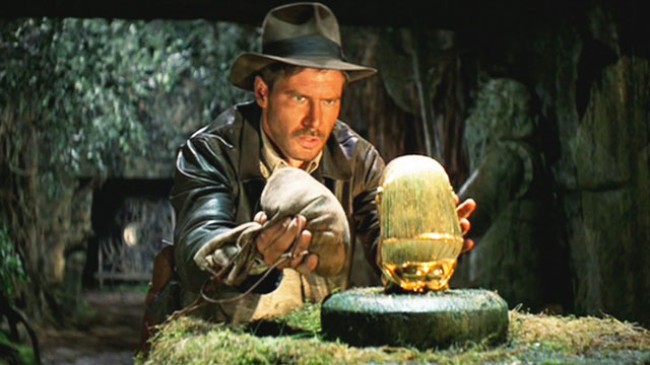 Run Time: 115 min | IMDb: 8.5/10
The Indiana Jones franchise has been housed on Amazon Prime for a while now, but it's finally making its way to Netflix with the streaming platform hosting all four feature films. Of course, nothing beats the original, Raiders of the Lost Ark, and as far as travel and adventure go, this movie has everything you could possibly want. A hero with a love for archeology and whips? Check. An adventure to recover a stolen artifact with destructive powers? Check check. Harrison Ford beating up Nazis while uttering sarcastic one-liners and with a twinkle in his eye? Did movies even exist before this?
2. Schindler's List (1993)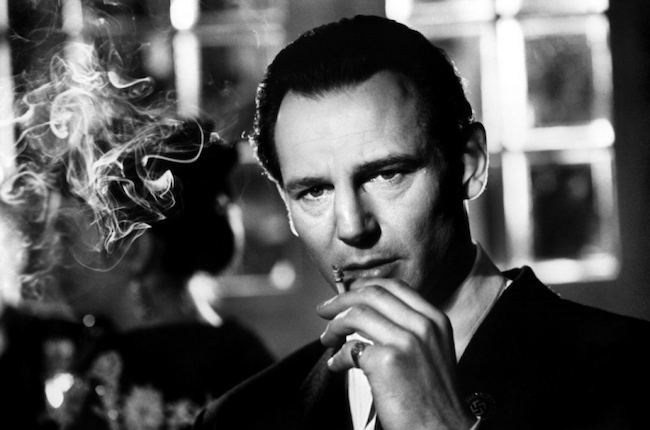 Run Time: 195 min | IMDb: 8.9/10
In 1993, Steven Spielberg released two movies: The highly entertaining Jurassic Park and Schindler's List, an adaptation of Thomas Keneally's fact-based novel Schindler's Ark, which tells the story of Oskar Schindler, a Nazi officer who actively works to save Jews from concentrations camps. The former again confirmed his reputation as the premier creator of crowd-pleasing Hollywood spectacles. The latter helped cement his status as a director whose artistry extended far beyond the ability to craft blockbusters. Liam Neeson stars as Schindler, and the film's at once a depiction of his awakening conscience and an unsparing depiction of the Holocaust. Spielberg brings all his filmmaking power to bear on the film, which he was inspired to make in part by the rise of Holocaust deniers and a resurgence of interest in fascism at the time. Where some historical films feel stuck in their time, Schindler's List remains an urgent act of remembrance that will remain timely as long as power and prejudice combine to make the world unsafe.
3. Pulp Fiction (1994)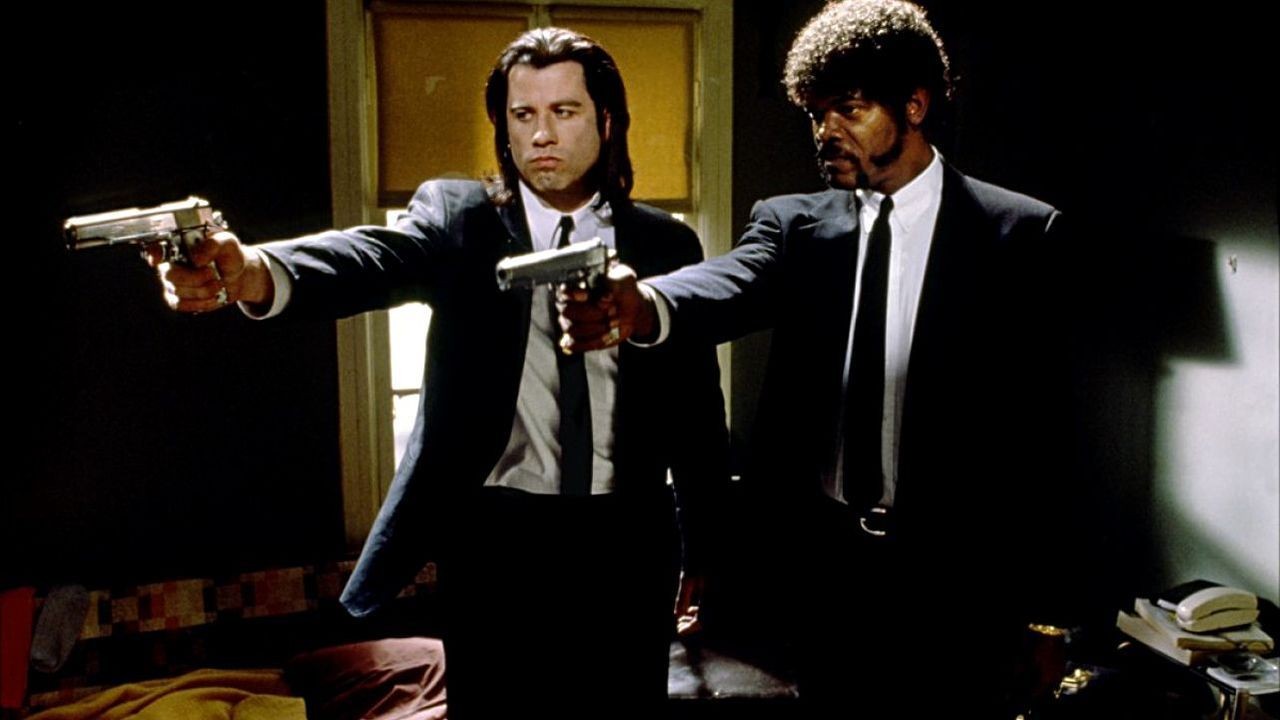 Run Time: 154 min | IMDb: 8.9/10
Possibly the most famous of Quentin Tarantino's masterpieces, Pulp Fiction stars John Travolta, Samuel L. Jackson, and Uma Thurman spitting out punchy dialogue, pop culture references, and committing some pretty violent crimes along the way. Tarantino's love of non-linear storytelling is on full display here with three separate plots, all entwined in some way, take shape over the course of the film. Travolta plays Vincent, a hitman for a mob boss who, along with his partner Jules (Jackson), survives a couple of shootouts in the film as the two contemplate their life of crime, escort mob wives across town, help fix boxing matches, and dispose of dead bodies.
4. The Matrix (1999)
Run Time: 136 min | IMDb: 8.7/10
The Wachowskis created one of the greatest sci-fi films in cinematic history with their mind-bending Matrix trilogy, but the original is hard to top. Keanu Reeves plays Neo, a young man unplugged from the matrix — a kind of alternate reality that keeps humans docile, so machines can harvest their life energy. He teams up with a band of rebels fighting the machines (Laurence Fishburne as Morpheus and Carrie-Ann Moss as Trinity) and faces off against a henchman named Agent Smith (Hugo Weaving). The real draw of this trilogy, besides its inventive storyline, is the CGI display. The movie also sports some of the most imaginative fight sequences you'll ever see on the big screen.
5. Spider-Man: Into The Spider-Verse (2018)
Run Time: 117 min | IMDb: 8.5/10
The Oscar-winning animated film is making its way to Netflix this summer, which means if you didn't get a chance to see it in theaters, you no longer have to wonder what all the hype is about. The story follows a young kid named Miles, who becomes the web-slinging hero of his reality, only to cross paths with other iterations of Spider-Man across different dimensions who help him defeat a threat posed to all realities. Mahershala Ali, John Mulaney, and Jake Johnson make up the film's talented voice cast, but it's the striking visuals and daring story-telling technique that really serves the film well.
6. The Irishman (2019)
Run Time: 209 min | IMDb: 8.7/10
Martin Scorsese delivers another cinematic triumph, this time for Netflix and with the help of some familiar faces. Robert De Niro and Al Pacino team up (again) for this crime drama based on actual events. De Niro plays Frank Sheeran a World War II vet who finds work as a hitman for the mob. Pacino plays notorious Teamster Jimmy Hoffa, a man who frequently found himself on the wrong side of the law and the criminals he worked with. The film charts the pair's partnership over the years while injecting some historical milestones for context. It's heavy and impressively cast and everything you'd expect a Scorsese passion-project to be.
7. Rain Man (1988)
Run Time: 173 min | IMDb: 8/10
Dustin Hoffman and Tom Cruise star in this drama about a playboy conman and his autistic savant brother. Cruise plays Charlie, the rich kid who discovers his dad left him nothing following his death. When he meets Ray, the brother he never knew he had (Hoffman), the two embark on a cross-country road trip to save Charlie's car import business and rediscover their connection. Cruise is his usual charming self, but Hoffman gives a brilliant turn as a misunderstood genius with quirks that make him endearing, even if they contribute to his otherness and isolation from his family.
8. Roma (2014)
Run Time: 135 min | IMDb: 7.8/10
Oscar-winning writer/director Alfonso Cuaron delivers what may be his most personal film to date. The stunningly-shot black-and-white film is an ode to Cuaron's childhood and a love letter to the women who raised him. Following the journey of a domestic worker in Mexico City named Cleo, the movie interweaves tales of personal tragedy and triumph amidst a backdrop of political upheaval and unrest.
9. American Psycho (2000)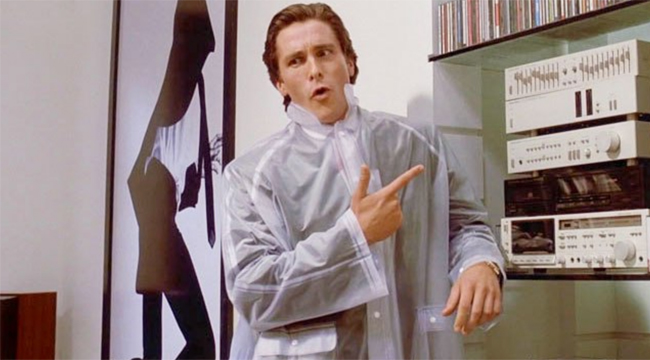 Run Time: 101 min | IMDb: 7.6/10
Christian Bale stars in this horror thriller from director Mary Harron that focuses on a wealthy New York businessman with bloody habits. Bale plays Patrick Bateman, an investment banker seemingly dissatisfied with his life of excess and envious of his successful colleagues. To cope, he entertains psychotic fantasies that see him hacking prostitutes up with chainsaws and torturing his co-workers. It's an edge-of-your-seat gore fest that leaves you questioning any sense of reality you may have in the end.
10. Mystic River (2003)
Run Time: 138 min | IMDb: 7.9/10
Sean Penn, Kevin Bacon, and Tim Robbins star in this heartbreaking drama about a group of high school friends whose lives are shattered following a terrible family tragedy. The men have reunited after years apart after the daughter of one, Jimmy (Penn) is murdered and another member of the group, Dave (Robbins) is suspected of the killing. Sean (Bacon) is a detective investigating the case as the story takes unpredictable, often frustrating twists and turns before revealing the truth of what happened.
SKIP TO: #1-10 | #21-30 | #31-40 | #41-50
[else]
[/if]
11. American History X (1998)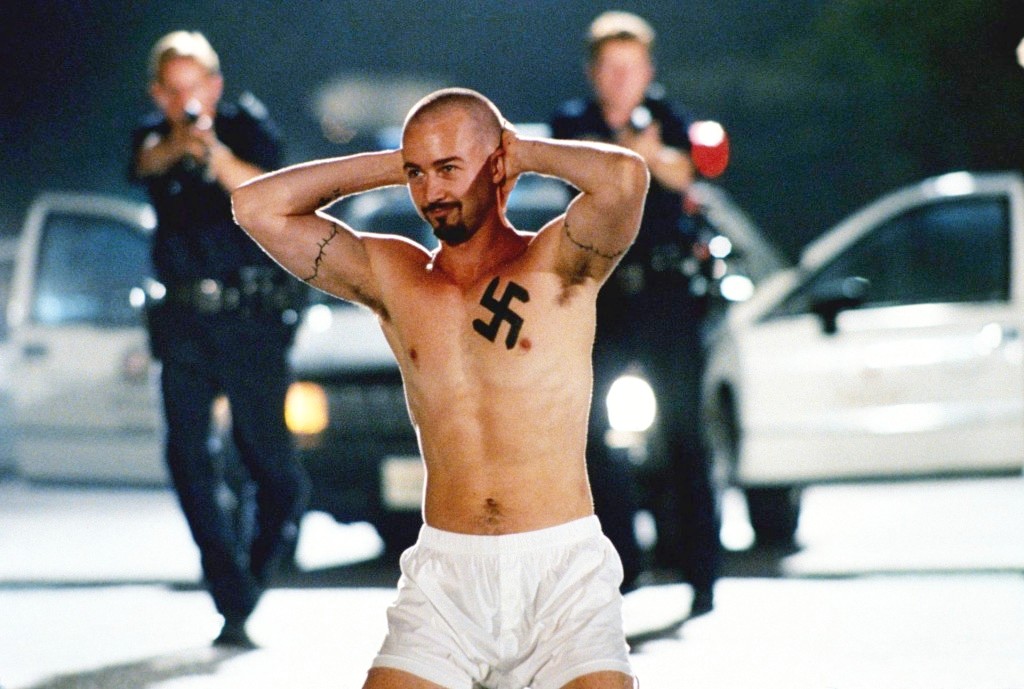 Run Time: 119 | IMDb: 8.5/10
Edward Norton stars in this politically-charged drama about a reformed neo-nazi skinhead hoping to prevent his brother from following in his footsteps. Norton plays Derek, a man who's anger over his father's death fuels him to start up a violent racist gang and recruit his brother, Danny, to film their exploits. When Derek goes to prison for killing a man, he changes his ways, enduring violence at the hands of his Aryan brothers while befriending a Black inmate who he works with. Once Derek is free, he goes against his former friends and mentor to get his brother out of the life, a decision that puts his life and his family at risk. It's a tough watch, one that feels even more relevant now than it did in the '90s, but Norton is fantastic in it.
12. Ex Machina (2014)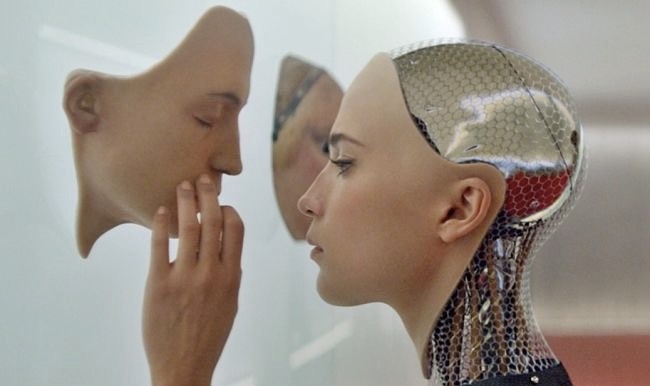 Run Time: 108 min | IMDb: 7.7/10
Alex Garland's sci-fi thriller breathed new life into the tired A.I. trope when it landed in theaters a few years ago. The film focuses on a naïve young programmer (Domhnall Gleeson), who's selected amongst a pool of applicants to evaluate a new A.I. life form. The poor kid is whisked away to a remote villa to spend time with the eerily-human-looking robot, Ava (Alicia Vikander), and her eccentric, often cruel creator Nathan (Oscar Isaac), a genius with an ego to match his talent. The film takes some twists you don't expect, and Isaac gives cinema one of its greatest dance sequences, in case you needed more reason to watch.