Last Updated: February 18th
There was a time when tales of aliens, space travel, and robots were believed to be the strict province of four-eyed basement dwellers, but the truth is that everybody can find something to enjoy in the weird world of science fiction. The best sci-fi works in both universal truths and hyperspecific detail, using fantastical yet fully-realized worlds to tell stories about our own.
Netflix's selection of good sci fi movies isn't exhaustive, but there's still plenty worth exploring nestled among the sequels and paycheck-generators. Keep on scrolling for 10 of the best sci-fi movies on Netflix streaming to watch right now, all taking you from the moon, the farthest reaches of space, and to the outer fringes of reality itself.
Related: The Best Sci-Fi Shows On Netflix Right Now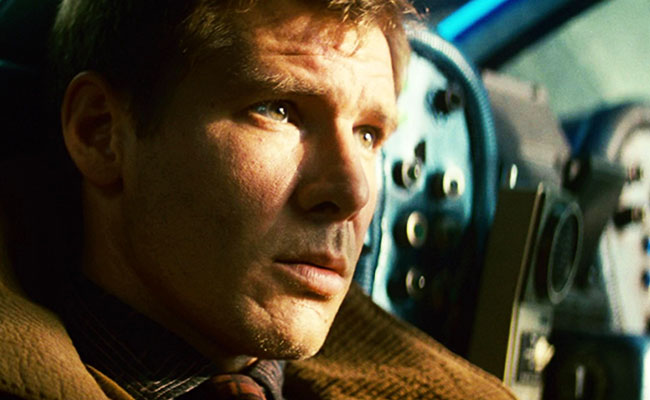 1. Blade Runner: The Final Cut (1982)
Run Time: 117 min | IMDb: 8.1/10
Harrison Ford's lived long enough to see quite a few of his sci-fi franchises get the reboot treatment but this futuristic 80s flick still ranks as one of his best genre outings. Ford plays Rick Deckard, a blade runner charged with terminating four replicants — synthetic humans — who have escaped captivity and are plotting rebellion. Deckard treks across a dystopian Los Angeles, confronting ideas about humanity and morality while fighting off bioengineered humanoids and his fellow man.