Last Updated: May 28th
"Thriller" is kind of a catch-all term for movies that bleed into multiple genres. It can describe films rich with drama, action, crime, and quite possibly horror. That's why its Netflix category is such a hodgepodge of entries, varying in tone, subject matter, and quality. A good thriller, though, is going to be suspenseful for any number of reasons. An unstoppable killer. An unsolvable mystery. A gripping world that draws viewers into it. A sympathetic character fighting for survival. Something that can keep an audience on the edge of its seats. And based on that, here are the 15 best thrillers on Netflix right now.
Related: The Best Horror Movies On Netflix Right Now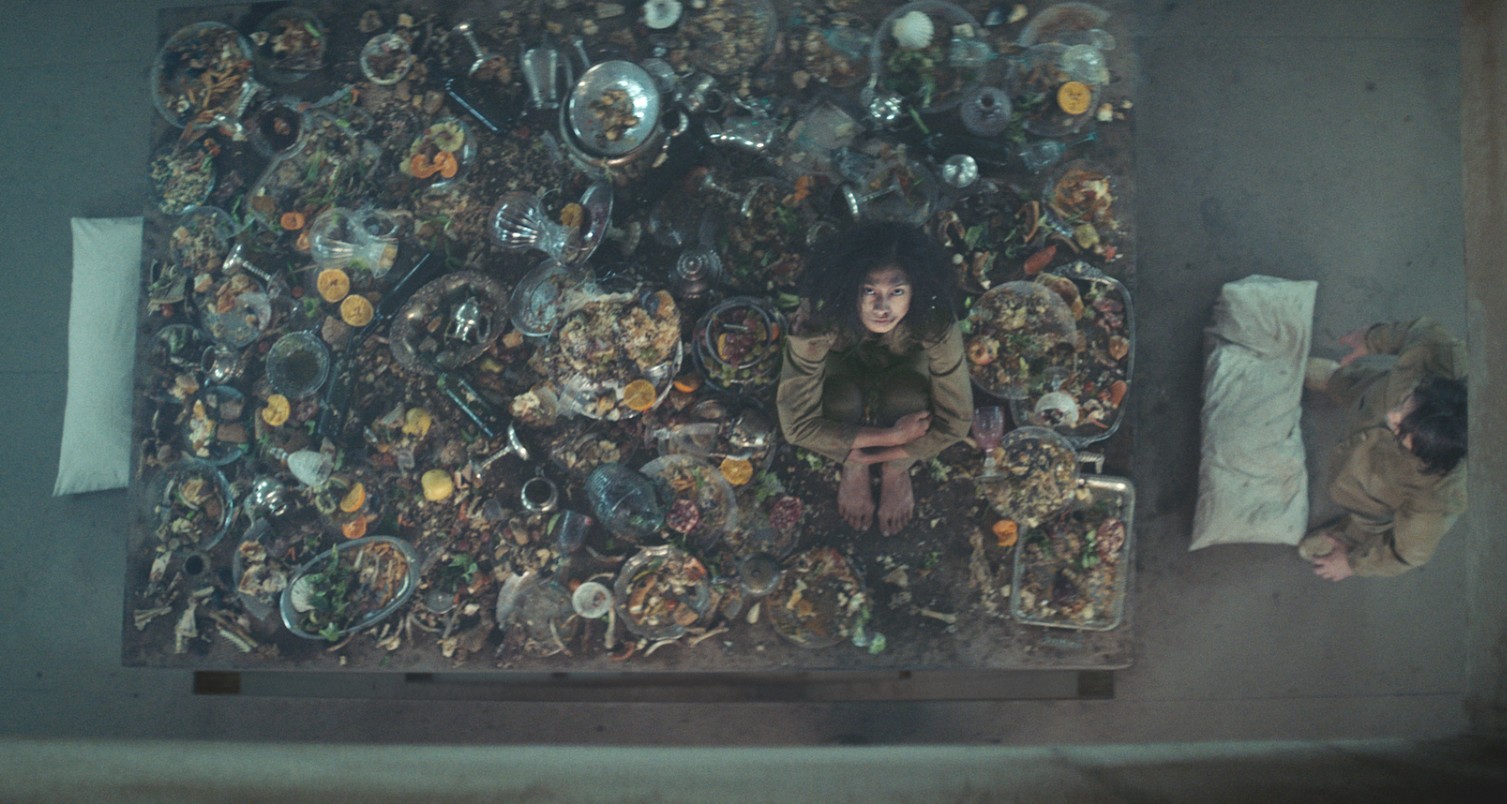 15. The Platform (2019)
Run Time: 94 min | IMDb: 7/10
This Spanish-language sci-fi flick is all kinds of f*cked up, but in the best way. The film is set in a large, tower-style "Vertical Self-Management Center" where the residents, who are periodically switched at random between floors, are fed by a platform, initially filled with food, that gradually descends through the levels. Conflicts arise when inmates at the top begin eating all the food, leaving the people lower down to fight for survival.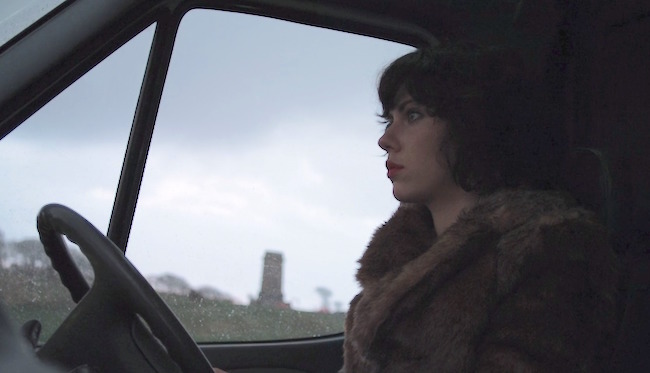 14. Under The Skin (2007)
Run Time: 108 min | IMDb: 6.3/10
Scarlett Johansson stars in this sci-fi thriller about an other-worldly woman with a dark agenda. The film sees Johansson using her sex appeal to lure unsuspecting men to their watery doom while beginning to contemplate her own existence with every new partner she seduces. It's a subtle reverse of rape culture, with themes of race and immigration mixed in, but if all of that goes over your head, you'll at least enjoy seeing Johansson off a bunch of frat bros and rapists.