Last Updated: March 2nd
There are a lot of movies on Netflix right now. Taking into account all their original movies (the streaming service keeps churning them out at a neck-breaking pace) and their impressive, ever-changing library, it's easy to understand why there are so many great underrated titles that seem to get looked over.
"Underrated" is certainly a subject term. Some movies you hear buzz about originally but never get around to seeing them, or you overlook others for x, y, and z that deserve a second look. They may not get all the awards or are literally under-rated on IMDb, but they're still worth seeking out.
Because we know how difficult it can be to keep up with everything on Netflix, we've rounded up some of the best underrated movies you probably haven't seen yet, but definitely should.
Related: The Best Binge-Worthy Shows On Netflix Right Now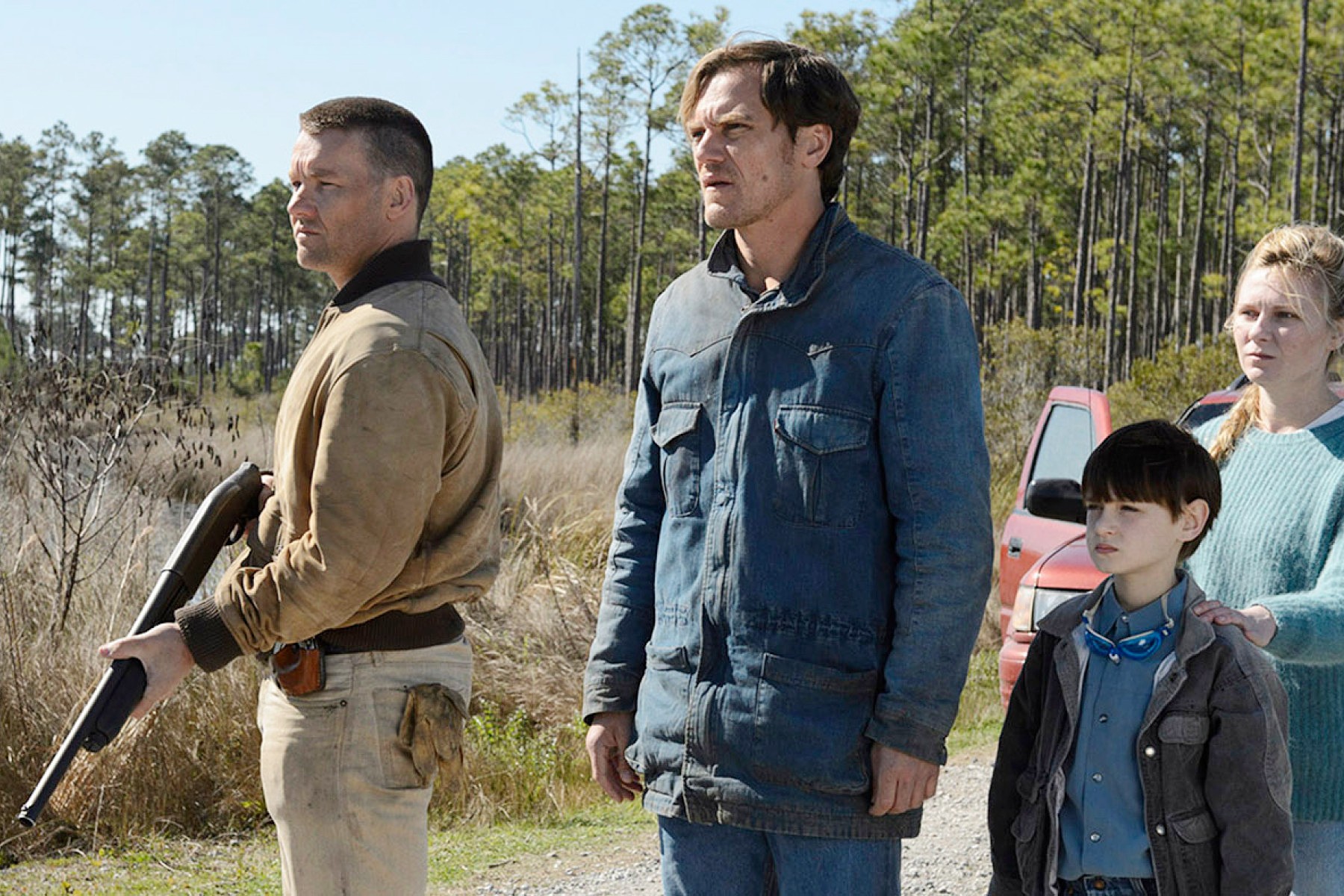 Midnight Special (2016)
Run Time: 112 min | IMDb: 6.6/10
Michael Shannon, Joel Edgerton, and Adam Driver star in this thrillingly dark road trip flick from director Jeff Nichols. The story follows a father (Shannon) and his young, gifted son, who are on the run from the Feds and a religious cult after both groups learn of the boy's special abilities. The sci-fi here is played more for mystery — we're never quite sure what the boy can do, but it's dangerously big — big enough to have Driver's government investigator spooked. Shannon is terrific as a father scrambling to do right by his kid, and Edgerton is sturdy as the friend/hired gun who transports them where they need to go.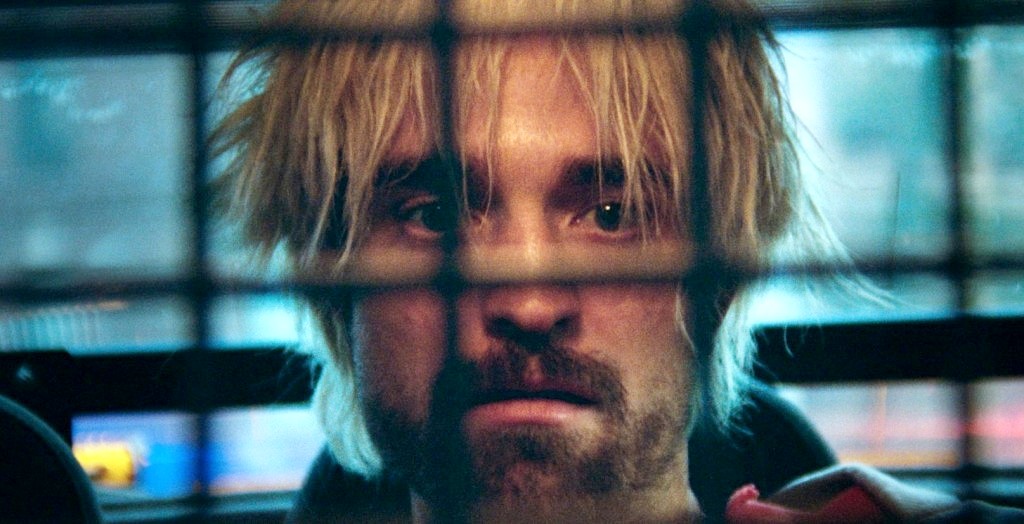 Good Time (2017)
Run Time: 101 min | IMDb: 7.3/10
This gritty crime drama hailing from the Safdie brothers transforms star Robert Pattinson into a bleach-blonde sh*t-stirrer from Queens desperate to break his developmentally disabled brother out of prison. Pattinson plays Connie, a street hustler and bank robber with grand plans to break out of his urban hood while Benny Safdie plays his brother Nick, who gets roped into his schemes. When Nick is sent to Ryker's Island for a job gone wrong, Connie goes on a downward spiral to get him back. Pattinson's manic energy carries this thing and there's plenty of police run-ins, shootouts, and heists (however botched) to keep the adrenaline pumping.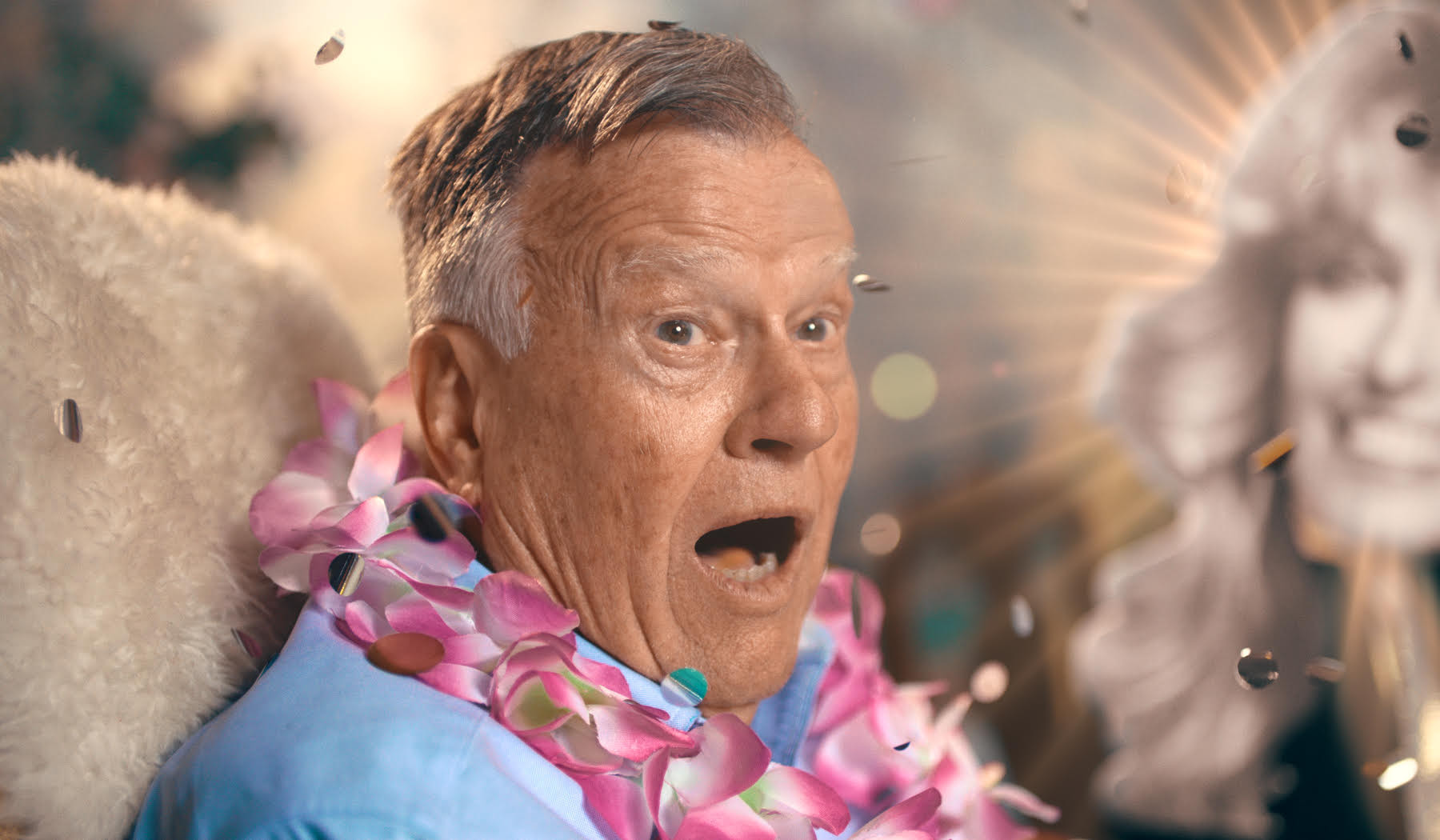 Dick Johnson Is Dead (2020)
Run Time: 89 min | IMDb: 7.5/10
Director Kirsten Johnson gave us all a cathartic exercise in reckoning with our own mortality when she decided to document her father, Dick Johnson's, dementia diagnosis. Instead of focusing solely on the tragedy of her dad's illness, Johnson mines the humor and comedy that accompanies death (or at least, the thought of it), having Johnson play himself in a series of death scenarios that she has imagined for him. The movie jumps between those scenes that they've filmed and the documentary version of those scenes as they're being filmed, existing in a kind of gray space and giving audiences a useful language for voicing hard-to-qualify emotions.
The Bad Batch (2016)
Run Time: 118 min | IMDb: 5.3/10
Iranian filmmaker Ana Lily Amirpour followed up her 2014 horror masterpiece A Girl Walks Home Alone At Night, with this dystopian horror flick, one that imagines a cannibalistic wasteland confined to the territory of the state of Texas. Undesirables are sent there to fend for themselves. Suki Waterhouse stars as one of these "bad batch" people, a young girl named Arlen who's cast out of society, forced to fend for herself, and becomes the victim of cannibals. She loses and arm and a leg but finds a certain grit and steel of will, one that leads her to meet Miami Man (Jason Momoa, having a lot of fun) and discovering a place called Comfort run by a mysterious man named Dream (Keanu Reeves). The plot is way out in left field for most of the film, but the performances and the striking visuals make it worthy of a watch.
The Long Dumb Road (2018)
Run Time: 90 min | IMDb: 6.1/10
Jason Mantzoukas plays the road trip buddy from hell in this adventure comedy from Hannah Fidell. Mantzoukas is an enraged car mechanic (and probably an alcoholic) who invites himself along when college-bound teenager Nat (Tony Revolori) offers him a ride into town. That small gesture of kindness backfires in a big way when Richard (Mantzoukas) hijacks the trip, struggling to manage his past mistakes and bleak outlook while Nat pursues his dream of photographing the original Americana.
Uncorked (2020)
Run Time: 104 min | IMDb: 6.2/10
Mamoudou Athie, Courtney B. Vance, and Niecy Nash star in this family drama about a young man with dreams that go against his parents' expectations. Athie plays Elijah, a sensitive, eager 20-something whose dream of becoming a Master Sommelier clashes with his father's desire for him to run the family BBQ joint. Elijah pursues his path anyway, heading to France and testing for a prestigious program with the help of his friends. It's the kind of feel-good content we all need right now.
Nightcrawler (2014)
Run Time: 117 min | IMDb: 7.9/10
Jake Gyllenhaal stars in this truly bonkers crime thriller from Dan Gilroy about a con-man who muscles his way into L.A.'s crime journalism scene and very quickly becomes the star of his own reporting. Lou Bloom (Gyllenhaal) is a petty thief who stumbles his way into the stringer profession — photojournalists who chase crime scenes to sell the footage to local TV stations. As Lou begins to record more exciting crimes, demand for his work grows and he starts staging scenes, obstructing police investigations, and inserting himself in high-speed chases to get the best shot. It's a twisted, depressing look at the ethics of journalism and the consequences of consumerism, and Gyllenhaal has never been better.
Safety Not Guaranteed (2012)
Run Time: 86 min | IMDb: 7/10
Aubrey Plaza, Jake Johnson, and Mark Duplass star in this quirky, soulful comedy from director Colin Trevorrow. Johnson plays a disillusioned reporter who, along with two weird interns (Plaza and Karan Soni) travel to do a story on a guy who put a time-travel ad in the local paper. Duplass plays that guy, a paranoid, genuinely kind man who forms a bond with Plaza's offbeat Darius and invites her to be his partner on his next trip. From there, things just get even more strange.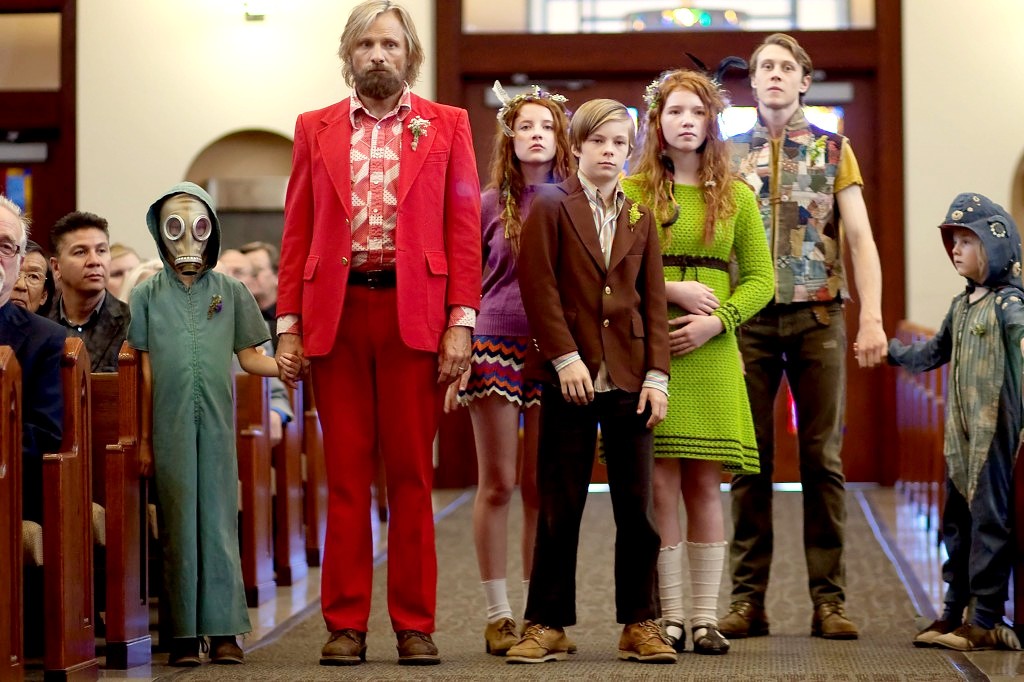 Captain Fantastic (2016)
Run Time: 118 min | IMDb: 7.9/10
Viggo Mortensen and Kathryn Han star in this feel-good drama about an unconventional family's attempts to stay together despite outside forces closing in on their way of life. Mortensen plays Ben, the father to six children all living in a remote, wooded area. The kids keep a strict schedule, learning on their own, surviving in the wild, eschewing traditional schooling and activities for Ben's regimen, which pushes them to think for themselves and find their own purpose. When Ben and the kids are forced to leave their utopia and interact with estranged family members in the real world, his teachings and their way of life is challenged in surprising ways.
Set It Up (2018)
Run Time: 105 min | IMDb: 6.6/10
Zoey Deutch and Glen Powell star in this office rom-com with a bit of a twist. Instead of the two young co-stars falling in love, it's Deutch and Powell who try to set up their overbearing, workaholic bosses with each other so that they can get a break from their demanding jobs. Lucy Liu and Taye Diggs play the employers from hell, and Deutch and Powell put themselves through the ringer to make the pair fall in love, and to make us laugh. It's superficial and cute, so really, it's the perfect movie binge for a Friday night.