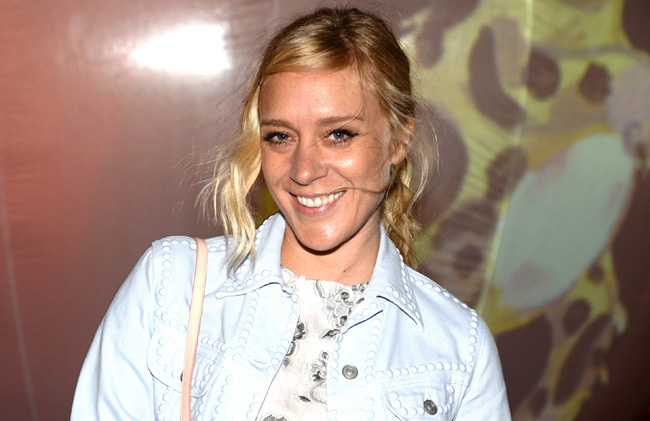 Chloë Sevigny, who recently published a coffee table book of modeling photos with Rizzoli New York (as in, the same publisher who put out Kim Kardashian's book of selfies), was interviewed in the most recent V Magazine, where she shared some of her opinions of A-list actresses of today. In a nutshell, the former "It Girl" is a fan of Angelina Jolie and Emma Stone, but not so much of Jennifer Lawrence. Digital Spy wrote:
"I love when a movie star is a great movie star," Sevigny told V Magazine's Natasha Stagg.

"I think Angelina is a great movie star. I like Emma Stone. Whenever she's herself, she's really cute. Jennifer Lawrence I find annoying. Too crass."
In case those grapes weren't sour enough, Sevigny went on to say why she thinks she never made it big as actress:
"I'm afraid that maybe people think there's more personality than acting ability. I would like to be respected as an actress." she said. "It's not like I can complain about anything. I think I've had great opportunities, but you can always have more.

"I understand star quality, how much value it carries. I don't think I have charisma. Which is probably why I never reached another level."
"I don't think I have charisma," she said, immediately after calling an almost universally beloved actress annoying and crass? I don't know, guys. Chloë Sevigny just might just be on to something here.