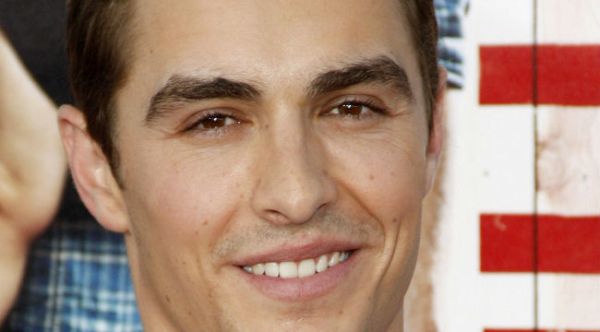 Neighbors was a huge comedy hit. It successfully fused vulgar humor with thematics that tapped into growing up while still being young. Directed by Nicholas Stoller (Forgetting Sarah Marshall, Get Him to the Greek), Neighbors 2 will reportedly surround a sorority instead of a fraternity – the sorority charge being led by Chloë Grace Moretz.
A character that's a must, though, is Dave Franco's Pete. You know, the one with the crazy weird talent of sprouting a boner at any time, anywhere, on command. Franco has a knack for this type of comedy and this will be a much welcomed reprisal (as long as he doesn't try to steal your girl, bro).
Neighbors 2 is slated for a May 20, 2016 release date with Seth Rogen and Zac Efron reprising their lead roles as well.
(Via Variety)