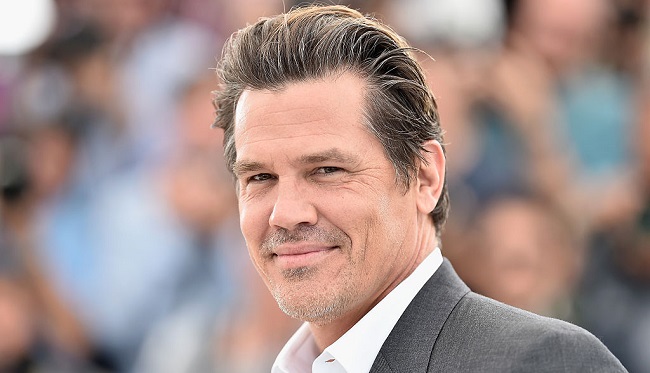 Pierce Brosnan recently shot down rumors he'd play Cable alongside Ryan Reynolds in Deadpool 2, and, sure enough, several sources including The Hollywood Reporter, The Tracking Board, and The Wrap are now reporting Josh Brolin has landed the role. Yes, the same Josh Brolin who is already playing Thanos in the Marvel Cinematic Universe, and who played Jonah Hex (and hates that movie more than you do but would still do it all over again). That's the kind of can-do spirit Deadpool 2 needs.
Co-writer Rhett Reese also confirms it:
The Hollywood Reporter's sources say Brolin is signed for four movies.
In addition to the Pierce Brosnan rumors, both Brad Pitt and Russell Crowe were, at times, rumored to be possible Cables (with Pitt reportedly balking at the number of movies he'd have to commit to). The Hollywood Reporter adds that David Harbour (Stranger Things) and Michael Shannon (Strangest Human — delightfully so) were strong contenders. But superhero movie casting directors love working with Brolin, apparently. Maybe he brought the horse with a Gatling gun to his audition:
Make that a unicorn with a Gatling that shoots tacos, and it'll fit right into a Deadpool movie.