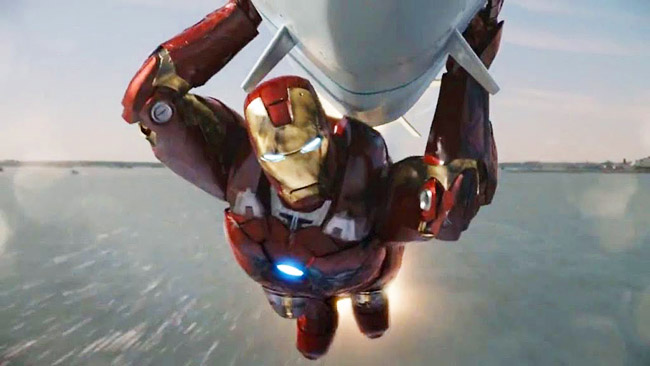 Most folks knew Disney would likely strike back against Comcast in their battle for Fox and its assets. Despite reports that both sides could team up and pick what they want from the company, the likely direction seems to be leaning towards Disney coming back with a new offer to counter Comcast. As it turns out, the Comcast deal comes right before the meeting where Fox would have decided on the Disney deal, and it has placed Disney in a weird predicament where a higher offer would affect shareholders, but a failure to win the deal would affect the company as a whole according to CNBC:
Earlier, Disney reached an agreement with Fox to buy the assets for $52.4 billion in stock, and that bid has gained in value to about $55.5 billion.CNBC has reported the company was willing to add cash if needed to win the bidding.

Fox's board meets Wednesday to discuss Comcast's bid, and would engage in talks if it deems the offer superior. If that happens, Disney has five days to match Comcast's offer.
The Comcast offer will be the leading topic at the upcoming Fox shareholders meeting, and the company has done its best to make sure the shareholders are aware that they have a sweeter deal at the moment according to Variety:
The Fox meeting had been pre-set before Comcast entered its spoiler bid, but recent events mean it will be topic number one at the gathering.

A recent court decision rejecting anti-trust claims and paving the way for AT&T to buy Time Warner has emboldened Comcast to make another run at Fox. At the very least, the media company hopes to drive the price up and force Disney, a chief competitor, to pay more for its prize…

Comcast is trying to get out in front of Fox's scheduled July 10 vote on the Disney deal. Before Comcast made its offer, shareholders had been scheduled to vote to approve the pact with Disney. Now, Comcast is sending pitch materials to Fox shareholders urging them to vote no on that transaction and making the case for why a sale to Comcast would not be held up by regulators.
The joy of this entire deal will be the moment that Fox ends up with all of its money and then turn around to see signs like this: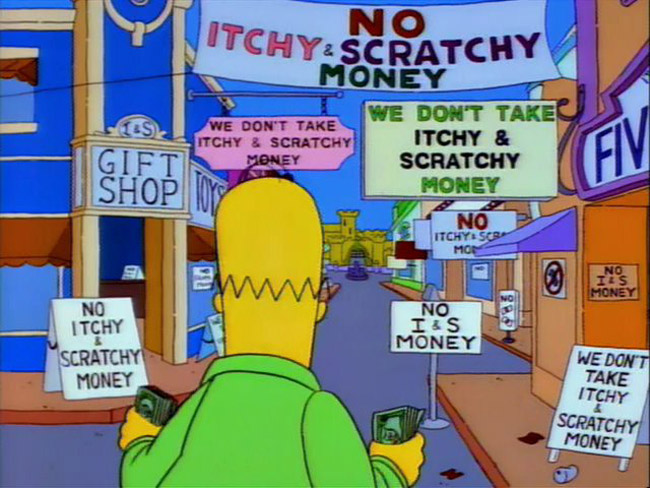 They always get you with that fine print!