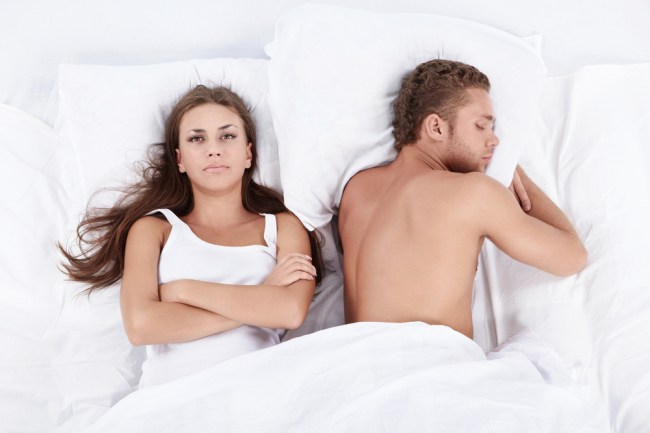 A film based on the E.L. James novel is bad enough, let alone the fact there was an E.L. James novel to begin with. But a Fifty Shades of Grey line of lubricants and other erotica from British sex toy company? That's a bit of a — drumroll, then cymbal — stretch. Turns out there is a Fifty Shades lubricant, and according to the plaintiff in a class-action lawsuit, it doesn't work:
The complaint notes that the product's packaging promises users will "experience enhanced orgasms and stimulation as every tingle, touch and vibration intensifies." It includes the lines from James' second Fifty Shades novel printed on the box — "I surrender, exploding around him — a draining, soul-grabbing orgasm that leaves me spent and exhausted."

It was a bit of a letdown, [Tania Warchol] claims.

"Based on Defendants' representations, Plaintiff believed the Product has powerful aphrodisiac qualities and would increase her sexual pleasure as advertised," reads the complaint, a copy of which was obtained by The Hollywood Reporter. "The Product did not deliver the purported benefits." (Via THR)
I'm still — second cymbal crash — stuck on the fact that there's a Fifty Shades-themed line of lubricants, but that's just me. For the rest of you who are fans of Twilight-inspired erotica, the lawsuit doesn't name the film nor the producing companies behind it as defendants. So your pleasurable viewing experience won't be ruined prematurely next week.
(Via The Hollywood Reporter)