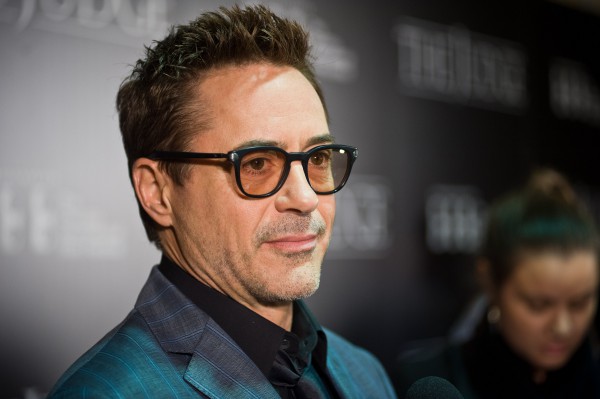 In 2014, Robert Downey, Jr. topped the Forbes highest paid actors list, due in part to his $50 million paycheck for The Avengers, a princely sum he admitted to receiving during an interview and joked about. He was also rumored to receive $75 million for Iron Man 3. In fact, his paychecks were so high that Marvel exec Isaac Perlmutter reportedly wanted Downey to be written out of the Captain America: Civil War storyline altogether to save money, which didn't happen because it's f*cking 'Civil War.'
Now the 2015 Forbes list is out, putting Downey in eighth place among all celebrity categories. This news also revealed his paychecks for Avengers: Age of Ultron and Captain America: Civil War.
$80 million.
Plus some backend participation on at least one of the two movies (Civil War).
No wonder he can afford shipping the same furniture everywhere and owning a 30-foot-high letter "A" like some kind of eccentric Muppet.