Actor. Artist. Professional student. No one is less content being just an actor than James Franco.
But how well do you really know this thespian, Renaissance Man and perennial favorite to win Eccentric of the Year? As he's about to star in the '90s cult-classic remake Mother, May I Sleep with Danger? — complete with gore, lesbian vampirism and Tori Spelling — we thought we'd have a little James Franco-phile fun to see if you can identify exactly what this actor/everyman has done in his colorful career.
Take the quiz… and see if you can recognize Mr. Franco's oddball antics. The true test of how far society has come in 2016 is how well you know James Franco. So, let's get to it.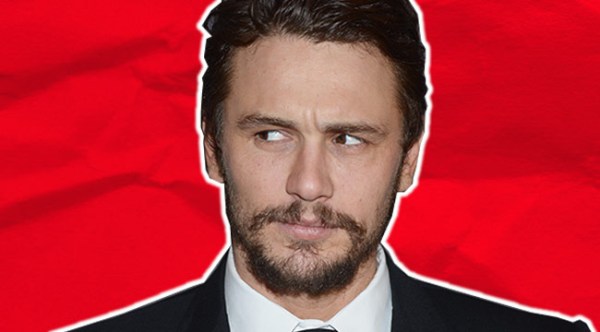 [protected-iframe id="e365d18b6f3b0117e8ffc60bf66dc7f8-60970621-67584318″ info="https://ext.woven.com/up-franco-quiz/demo.php" width="100%" height="3800px"]