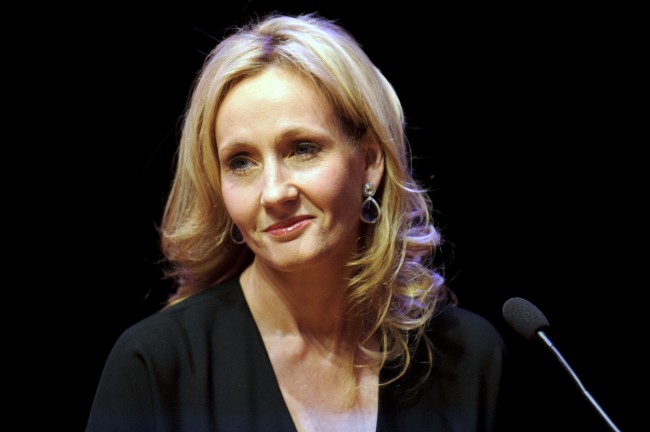 Yesterday, J.K. Rowling announced that she was working on a brand new chapter in the Harry Potter saga in the form of a play on London's West End that would happen next summer. But the title, Harry Potter and the Cursed Child, has a lot of fans speculating about what this new story could be about.
Is Harry the cursed child? Is his son? Rowling provided some details on Twitter, but not many. Though she did clear up what The Cursed Child was not going to be: a prequel.
So, Harry is probably not the child. But Rowling is very excited to tell a brand new story and mine the untold life of the character she created:
And as far as adapting the play into a new medium in the future — Rowling also insisted that the stage was the best means of telling this particular story — that remains to be seen, as is a visit to the United States. But Potterheads can start their fan fiction engines now and try to come up with something brand new!