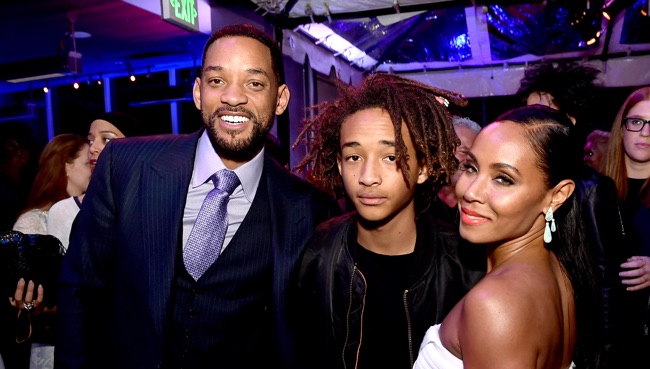 Jada Pinkett-Smith has a major problem with her husband, Will Smith, not getting nominated for an Academy Award this year for his role in Concussion. The snub is exacerbated due to this being the second year in a row in which a single black actor wasn't nominated in any of the four acting categories. The #OscarsSoWhite hashtag has resurfaced again. Confusion mixed with anger is taking over Twitter, where Jada Pinkett-Smith took Hollywood to task.
Will Packer, producer of Straight Outta Compton, (that was nominated only for Best Screenplay) shared his thoughts on Facebook:
While these talented celebrities absolutely have a point – there is a systematic problem with a lack of diversity in Hollywood – the definition of "snubbed" being thrown around confuses the issue. When an awards show nominates people to win, are they not nominating the best? Was Will Smith really overlooked, or was his performance simply not in the top five or six performances of the year?
Can't we all just rally around Samuel L. Jackson who was 100% snubbed for Hateful Eight? That's probably the stronger argument based on merit and not race. Jada Pinkett-Smith and the entire human race should be championing Sam Jackson, always and forever.
(Via The Hollywood Reporter)