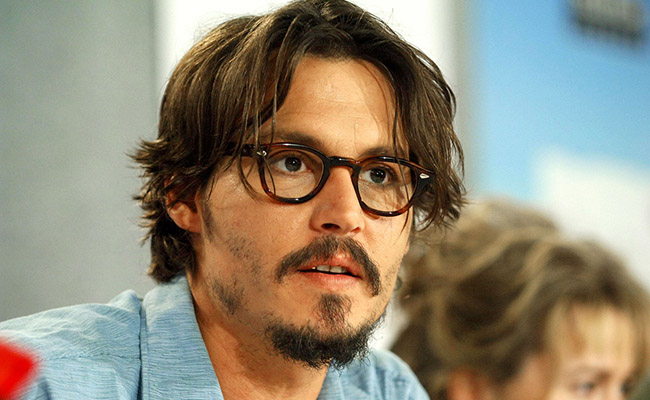 The next Pirates of the Caribbean film is set to premiere two years from now, but the fifth movie in the franchise is already taking much longer to shoot than expected. First, production in Australia was upended by a tropical storm, and now E! News reports that filming's been delayed again by an injury Johnny Depp sustained on set in March:
The delay was originally expected to last two weeks, as producers believed that the 51-year-old actor's hand injury would have a "minimal impact" on the shoot. However, that break has now extended to at least four weeks after Depp needed a pin inserted in a finger. Around 200 crewmembers were informed that they will not work for the next two weeks, according to multiple Australian media reports.
The film continues to shoot in Depp's absence (there are some scenes which he isn't in, even though those are the only ones we go for), but the delays already have some speculating that all the problems may be God telling Disney to let the franchise sink to the bottom of the sea.
(Via E! News)