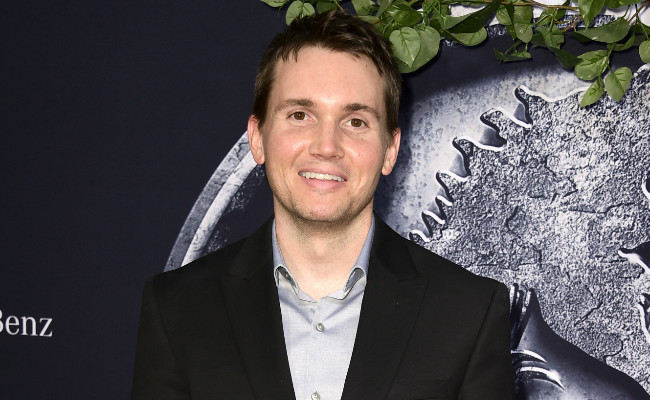 The last we checked in on the status of Kong: Skull Island, A-listers J.K. Simmons and Michael Keaton had left the project. Trainwreck's Brie Larson joined the film soon after, which — as far as we know — will still be starring everyone's favorite Loki, Tom Hiddleston. Legendary and Universal have teamed up on the latest outing for the big ape, and THR is now reporting that Derek Connolly — the co-writer of Jurassic World — is stepping in to give the script one last polish.
As Colin Trevorrow's frequent writing partner, Connolly previously worked with the future Star Wars director on 2012's Safety Not Guaranteed, and is set to re-team up with him for the sci-fi love story Intelligent Life. But we're talking monster movies here, and, given the gargantuan success of Jurassic World, the studio is hoping Connolly can come in and do some last-minute touch ups on Skull Island. Previously, the studio has tapped noted screenwriters Max Borenstein (Godzilla), John Gatins (Flight), and Dan Gilroy (Nightcrawler) to help bring the story together.
Here's hoping Connolly can get the words to paper fast. Kong: Skull Island is set to begin production in Hawaii this October with a scheduled theatrical release date of March 10, 2017.
(Via the Hollywood Reporter)