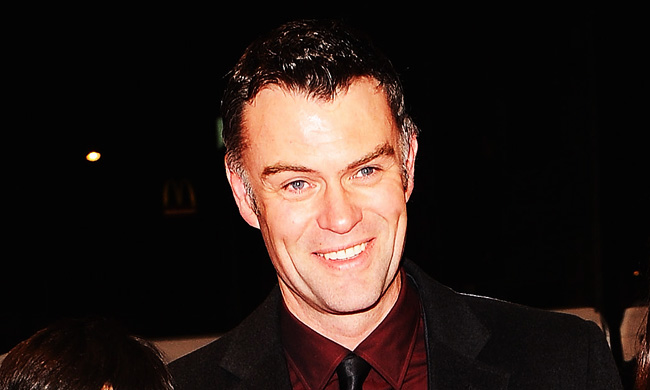 Needless to say, Warner Bros.' upcoming Justice League is going to be a big, complex, character-packed movie. So much so, that new bits of casting information continue to leak out, months after Justice League entered production. In recent weeks, it's come out that Willem Dafoe and Game of Thrones star Kristofer Hivju will be playing Atlanteans, and now we have another name to add to the call sheet.
Welsh actor Julian Lewis Jones, best-known for the British dramedy Stella, has joined the Justice League in an undisclosed role. Here's what he told a Welsh newspaper about his entry into the DC Extended Universe…
"I'm not allowed to say yet what part I play, but let's just say I've a role in what will likely be the most expensive film ever made. I filmed at Warner Brother's studio at Leavesden as well as at various locations around the UK and Iceland. I'm just happy to have been involved and I'm looking forward to the movie's release which will be next year."
It could be Jones just has a minor role, but the fact that he filmed at multiple locations and was told to keep quiet about his character may point to something bigger. This is pure speculation, but the movie's main villain Steppenwolf has yet to be cast. Jones isn't a huge household name, but his Welsh brogue may serve well as the voice of a CGI villain.
We'll know for sure who Jones is playing when Justice League hits theaters November 17, 2017.