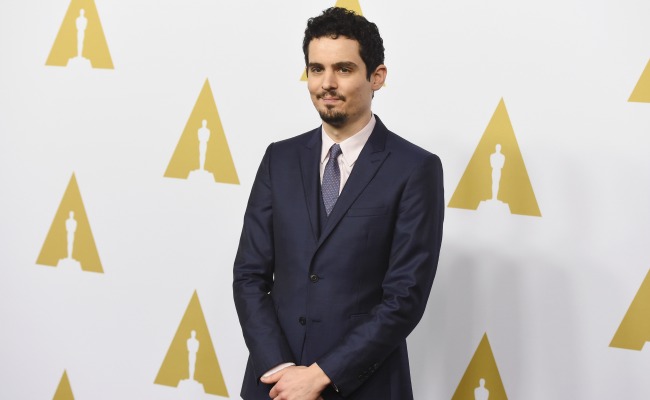 Over the course of a week, Donald Trump's horrific response to the Nazi and white supremacist marches in Charlottesville that led to the murder of three people ignited a conversation that many people thought would be superfluous by now: Nazis are bad, full stop. There are not "many sides" to white supremacy.
Following this moral and political failing by the President, many on Twitter reinvigorated the call for Trump's impeachment with the #ImpeachTrump hashtag trending on Twitter. While it can feel like a fruitless endeavor to rail against the machine on social media, it can make a difference to see people who have influence taking a stand against injustice.
While Damien Chazelle may not be a typical household name, the La La Land director certain saw his profile raised following the film's release and success during awards season. Chazelle has apparently avoided social media until now, but the Oscar winner created an account on Wednesday, starting with an interesting thread calling for our President to be removed from office.
We should probably all expect a tweet from Trump ripping La La Land sometime soon. "Ryan Gosling should have focused on the music of Kid Rock instead. Emma Stone is a 4 at best. Sad! #MAGA"
(Via Vulture)