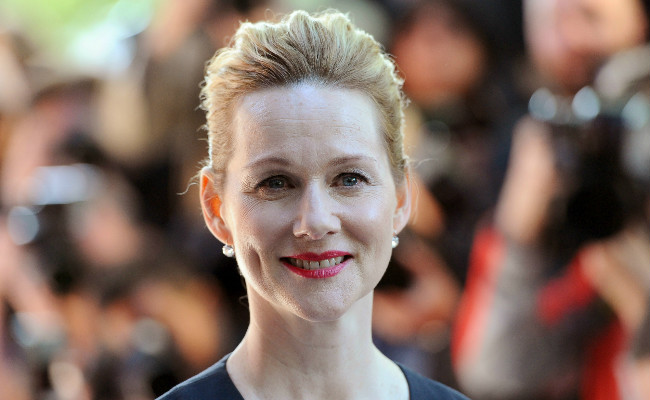 It wasn't long ago that we reported on Clint Eastwood's next directorial effort, Sully. The film is set to star the always adorable Tom Hanks and will follow the story of Captain "Sully" Sullenberger's "Miracle on the Hudson." According to Deadline, recent casting news has Laura Linney playing the hero pilot's wife, opposite Hanks.
The film is based on the true story of U.S. Airways Flight 1549, after the aircraft was hit with engine failure. As told in Sullenberger's memoir Highest Duty: My Search for What Really Matters, the film will follow the events that led up to — and unfolded on — January 15th, 2009. On that day, after a flock of Canadian geese took out both of the plane's engines, Sullenberger made an emergency landing in the Hudson River, saving everyone on board the flight.
This will be the third time Linney has teamed up with Eastwood, having appeared in both Mystic River and Absolute Power.
(Via Deadline)