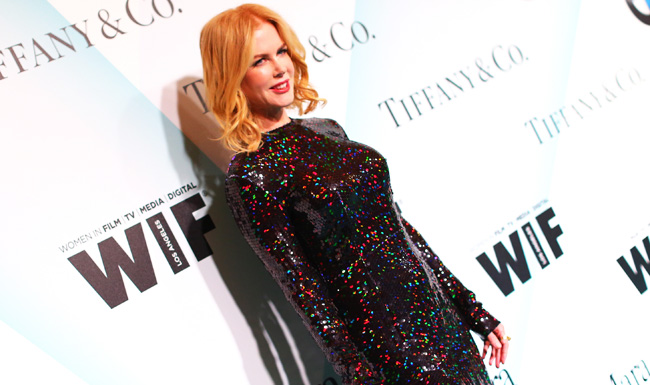 Leah Remini is taking no prisoners in her war against Tom Cruise and Scientology. Following her revealing interview with 20/20 on Friday, the New York Daily News obtained an early copy of Remini's autobiography/expose, Troublemaker: Surviving Hollywood and Scientology, being released on Tuesday, and revealed some of the juicier accounts found within.
Among the revelations are an allegation that Suri Cruise was once left crying on a bathroom floor during a dinner party as an infant, that Remini was tasked with "recruiting" Jennifer Lopez and (at the time) husband Marc Anthony into the fold, and this interesting tidbit about Tom Cruise's adopted children Bella and Connor.
It's been long-since speculated that Bella and Connor, both Scientologists, were turned against their mother Nicole Kidman following her divorce from Cruise. If what Remini alleges is true, this pretty much confirms it.
Brooklynite Remini shared a post-wedding ride to the airport with kids Bella and Connor, asking if they'd seen their mother recently.

"Not if I have a choice," snapped Bella, according to the book. "Our mom is a f—ing SP."

In church terminology, SP is a Suppressed Person and designated enemy.
If that is really true, my heart hurts for Nicole Kidman. She has since moved on with her life and now has a family with husband Keith Urban, but surely nothing can erase the pain of having her own children turned against her.
(Via New York Daily News)