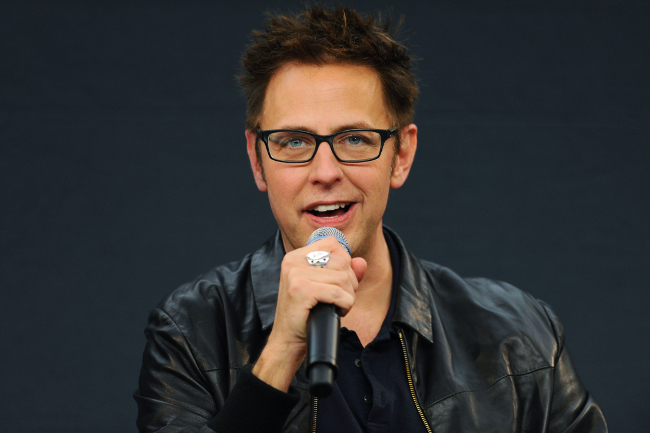 James Gunn conducted a Q&A on Facebook over the weekend to answer some of his fans most pressing questions. Not only did we learn that Gonzo is Gunn's favorite Muppet and that he'd choose cake over death, the Guardians Of The Galaxy director dropped a big detail on the fans regarding Marvel's plans for San Diego Comic Con this year.
According to Gunn, there will be no Hall H presence what-so-ever:
IGN reached out to Disney for comment to no avail. Marvel could easily have a presence at next month's WonderCon, Disney's D23 Expo in August, and even New York Comic Con in October. But why not SDCC? It's possible Disney doesn't want Marvel competing with their other big property Star Wars. Isn't speculating fun?