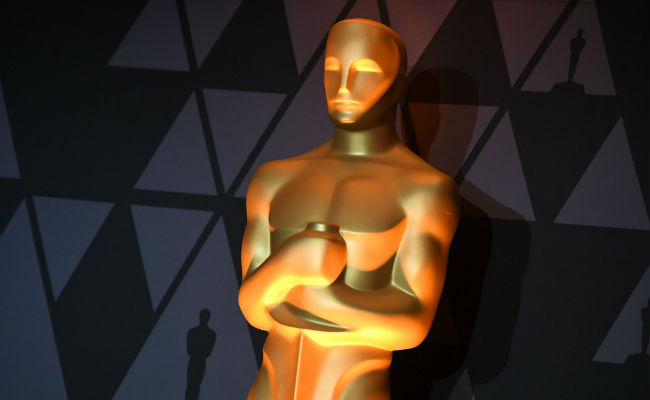 The 2019 Oscars telecast just can't seem to get out of its own way, as the host-less show continues to find bad press. The last few years have seen controversy about its lack of diversity in the nominations field, and while that was still a lingering issue in 2019 there were much bigger outcries to endure for the Academy.
First there was the general problem of not finding someone willing to host the awards. Then Kevin Hart accepted, endured controversy about some hateful tweets, then finally rescinded his acceptance to host. Running out of time, the Oscars decided they would go hostless and quickly started putting together a show.
The latest controversy with the show, however, were the rumblings that not every Best Song nominee would get airtime during the supersized Sunday broadcast, news that was not well received by the public and some nominees. Earlier in January, Lin Manuel Mirand tweeted that it would be "truly disappointing" if all five nominated songs were not performed

The song "The Place Where Lost Things Go," from Miranda's Mary Poppins Returns, was one of the five songs nominated for the Best Song Oscar. On Thursday, the Academy announced that at least two songs would be performed on the broadcast after all.
And according to Variety, it seems solidarity between those nominated may have helped the Academy find time to broadcast all five songs after all.
Previously, the plan had been to include only the top 10 hits "Shallow," from "A Star Is Born," and "All the Stars," from "Black Panther."

Producers last week told representatives for the remaining three nominees that there wasn't time to perform all five songs in a streamlined show. But now, sources tell Variety that offers have gone out to reps from all five to perform the songs, although in truncated, 90-second form.
So it seems the broadcast will, indeed, have all five songs somewhere in the broadcast, though some questions remain about who exactly will be performing them. Still, it seems the show is trying to make the most of what's left of the show that will air on February 24.