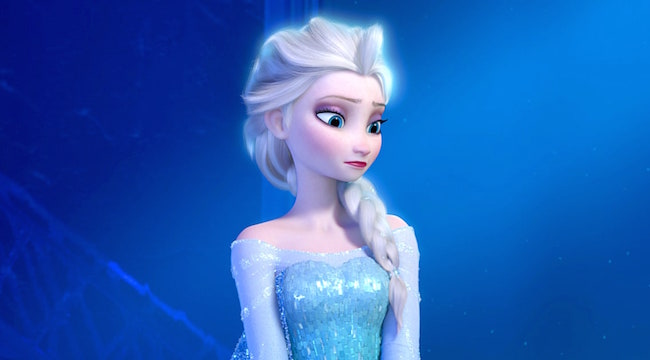 Seven months after Disney-Pixar head John Lasseter took a leave of absence following allegations of harassment, Walt Disney Studios Chairman Alan Horn announced the directors of such classics as Up and Frozen will take his place. In a statement released to The Hollywood Reporter, Horn revealed Pete Docter (Up, Inside Out) and Jennifer Lee (Frozen) will serve as the chief creative officers of Pixar and Disney Animation Studios, respectively.
Going forward, the pair will report directly to Horn, who said Docter and Lee "will have creative oversight of all films and associated projects of their respective studios":
"Jennifer Lee and Pete Docter are two of the most gifted filmmakers and storytellers I've ever had the pleasure to work with. Pete, the genius creative force behind Up, Inside Out, and Monsters, Inc., has been an integral part of Pixar almost since the beginning and is a huge part of its industry-leading success. Jenn, in bringing her bold vision to the boundary-breaking Frozen, has helped infuse Disney Animation with a new and exciting perspective. Each of them embodies the unique spirit, culture, and values of these renowned animation studios, and I couldn't be more thrilled to have them to lead us into the future."
Pixar Animation Studios President Jim Morris and Walt Disney Animation Studios President Andrew Millstein will remain in their posts, as Docter and Lee's new roles are chiefly concerned with the creative operations of each. As for Lasseter, Horn's statement had nothing to say about the nature of the allegations against him, or his plans going forward.
(Via The Hollywood Reporter)