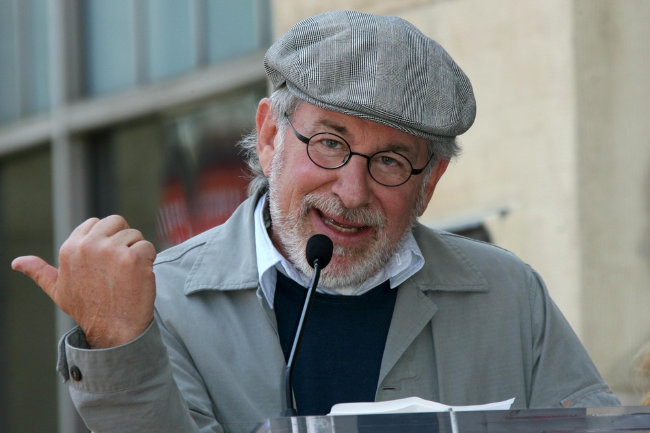 I've been following Ready Player One more or less since Warner Bros. picked up the rights, and it's been obvious from the start that the studio has a lot of ambition for its adaptation of the book. But even the most optimistic fans were probably not expecting Steven Spielberg to direct.
Nonetheless, that's what's happening, according to Deadline. Granted, it's one of like a dozen projects on his docket right now, but the fact they've gotten him to even look at it is kind of a surprise.
Ready Player One is the kind of '80s action-adventure aimed at kids that Spielberg largely defined in the '80s, set in a world where everybody uses video games and a virtual reality headset to go to school, do their job, and generally live their lives. It's also packed to the gills with references to '70s and '80s pop culture. Among other set pieces, the hero has to survive the notorious D&D module, the Tomb of Horrors, and re-enact WarGames shot for shot, so Warner Bros. had better get the legal department up early.
Either way, it'll be interesting to see how Spielberg handles a book that's essentially a love letter to his career. We'll likely find out in 2017 or so; the man's busy, after all.