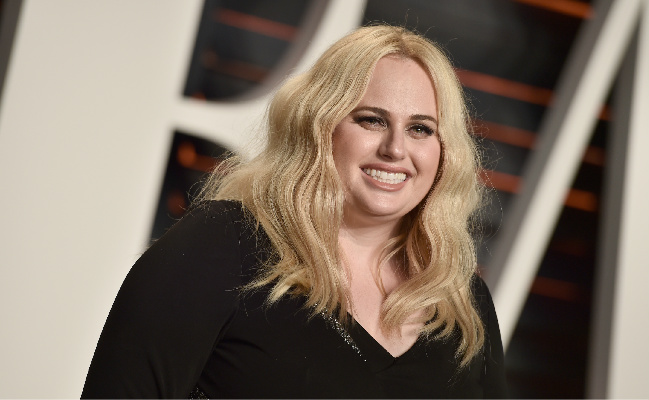 As a reminder that spiked drinks and shady situations at clubs are not just incidents that happen to normal people, Rebel Wilson posted a string of tweets that paint a scary picture of a night out on the town. The Pitch Perfect and How To Be Single actress and comedienne says that she was out at a club in Los Angeles when she started to feel weird about what was in her drink.
Fortunately, the actress realized that something didn't seem quite right and hightailed it home before she started to feel worse. The next day, however, it felt like she was "hit by a truck" which is not the usual feeling after consuming one third of a drink and then going to bed.
She declined to name the club where the supposed incident occurred, but if somebody actually added something to her drink it's a good thing she decided to make it public as a reminder that people out on the town, especially women out on the town, should be hyper aware of who comes near their beverages and not to leave anything sitting alone. Whether you are a high-profile celebrity or just someone out with their friends, it can happen in the most trusted of bars or lounges without you even realizing anything is amiss until it is too late. Thanks to Rebel, covering drinks up may be more at the forefront of people's minds when partying.
(via USA Today)