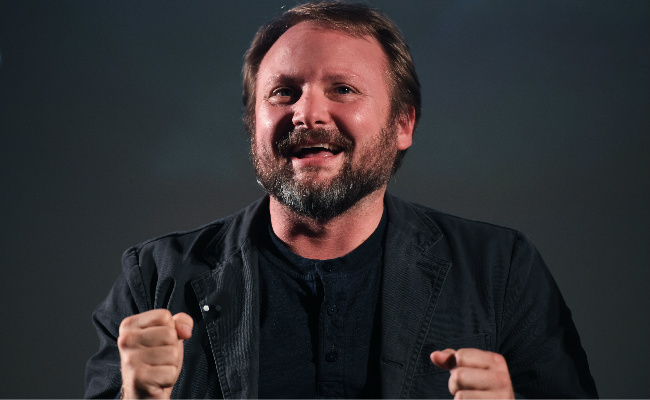 In a situation that can best be described as a fly in his ointment, Star Wars: Episode VIII director Rian Johnson is being sued by his former agent for commissions that are supposedly unpaid. Brian Dreyfuss, who Johnson stopped working with in 2011, is claiming that because his efforts contributed to Johnson getting the shot to direct an installment of one of the greatest franchises of all time that he is also entitled to a cut of that paycheck. According to The Hollywood Reporter,
…Dreyfuss began representing Johnson early in his career and helped him land writing and directing projects including Looper and Breaking Bad that launched him into the spotlight.

Dreyfuss claims in 2002 he agreed to represent Johnson in exchange for 10 percent commission on any and all projects he facilitated, including "renewals and/or options that are exercised or contracts that have been renewed."
There is a lot of additional legal mumbo jumbo involved as far as the nitty gritty of the suit's claims, but the bottom line is that the next Star Wars film doesn't even have a proper subtitle yet and people are already getting sued over the money involved. A lawsuit being filed in the midst of all the stress and excitement of filming probably hit Johnson like a brick, and only adds another challenge for him to work through besides the existing difficulties of pulling off a successful sequel to The Force Awakens. If this suit makes it to trial, both sides should have to argue their case in front of the Galactic Senate or a Jedi Council. It's only fair to stick with the theme.
(via The Hollywood Reporter)