The video above contains spoilers for Rogue One: A Star Wars Story.
How It Should Have Ended returns with another improved version of a blockbuster movie, giving a whole new ending to the highest-grossing movie of last year, Rogue One: A Star Wars Story. Some of their criticisms are familiar (our reviews here and here) while others take their version in a direction we wouldn't have guessed.
This alternate version starts with a classic Star Wars opening crawl, something Rogue One markedly lacked, to the uproar of some fans. They also make digs at the CGI version of Grand Moff Tarkin and Darth Vader's dad jokes (which pale in comparison to Han Solo's dad jokes).
Best of all, they finally give Donnie Yen's badass monk character (Chirrut Îmwe) a lightsaber befitting a Guardian of the Whills. I mean, why else would Jyn Erso (Felicity Jones) have a damn kyber crystal around her neck for most of her short life if it was just going to get obliterated by the Death Star?
They also came up with a simple way for Alan Tudyk's sassy robot character K-2SO to have survived and saved everyone from the blast. Our only complaint is that this version didn't feature nearly enough of Director Orson Krennic (Ben Mendelsohn) and his lavish capes, although we doubt he cares about the snub.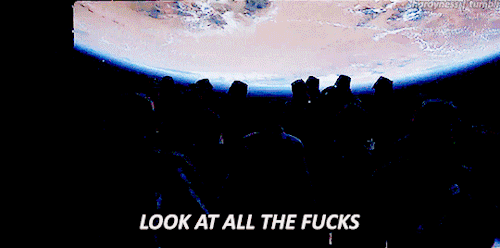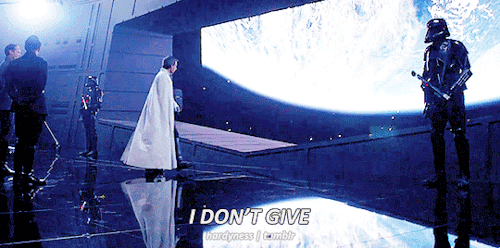 Previous HISHE parodies:
(Via How It Should Have Ended)