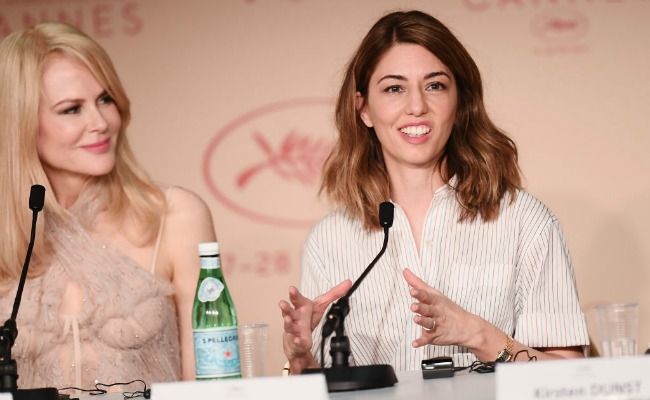 Cannes Film Festival just wrapped up it's latest cinema showcase on Sunday, and while a number of films were honored, the big news of the night was that Sofia Coppola took home the Best Director for The Beguiled. The thriller, starring Nichole Kidman (who had four projects at Cannes this year), Kirsten Dunst, and Colin Farrell, was one of the most buzzed about films at the festival and received mostly positive reviews. It's been four years since Coppola's last film, The Bling Ring, so it's certainly good to see such a strong director return to form.
However, the truly shocking thing is the fact that this is only the second time a woman has ever taken home the top prize for directing at Cannes. In the film festival's 70 year history, the last and only women who won was Russian director Yuliya Solntseva for Chronicle Of Flaming Years in 1961.
While it's certainly great to see a talented woman rewarded for her hard work, it's quite unnerving that she's only the second to ever do so. There are plenty of female directors who have made films worth the recognition, but Cannes has an especially terrible track record. So, while men may be up in arms over things like female-only showings of Wonder Woman, they need to realize that the film industry (and, you know, basically life in general) is still very, very much a boys' club.
(Via Mic)