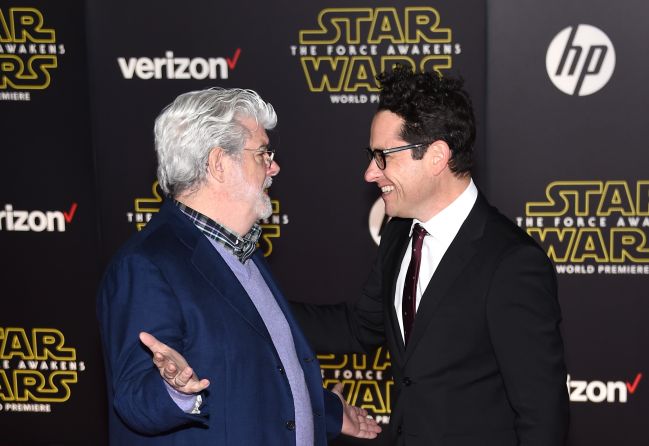 As this is the best day to be a fan of the Star Wars series, what better way to celebrate the week of its return to cinema than with a photo gallery of some of the best pictures from the Hollywood premiere of The Force Awakens? Stormtroopers, Jedi and both sides of the force descended upon the red carpet for Monday night's premiere of the seventh installment of the long-running space bound franchise. So, without further ado, let's press the buttons on our lightsabers and get to swinging those laser swords towards the launch of the third series of films in the Star Wars canon.
That's one down ass Stormtrooper.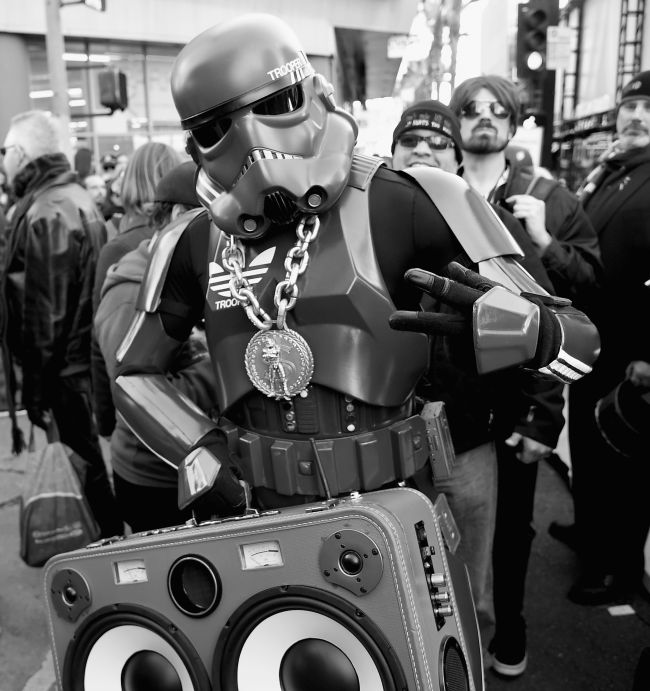 Andy Serkis shows how many Oscars he should have won for his mo-cap performances.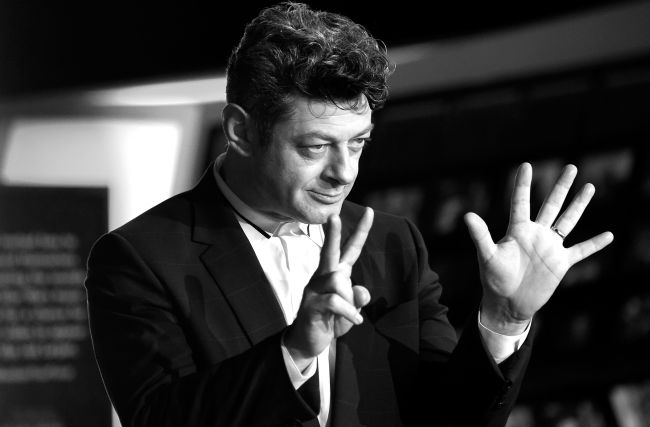 Just a couple of droids. Nothing to see here.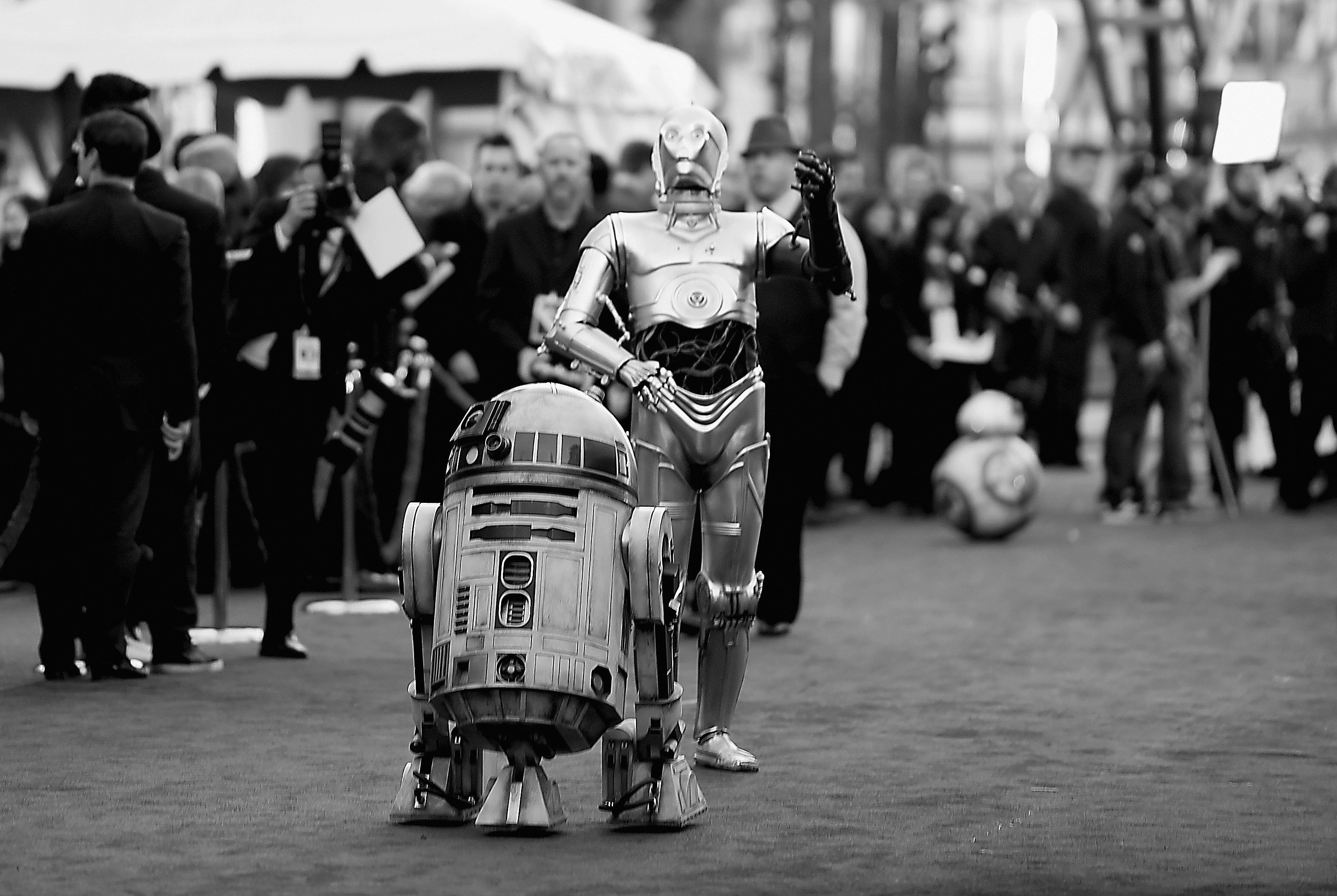 Is Finn in there?
The time is nigh.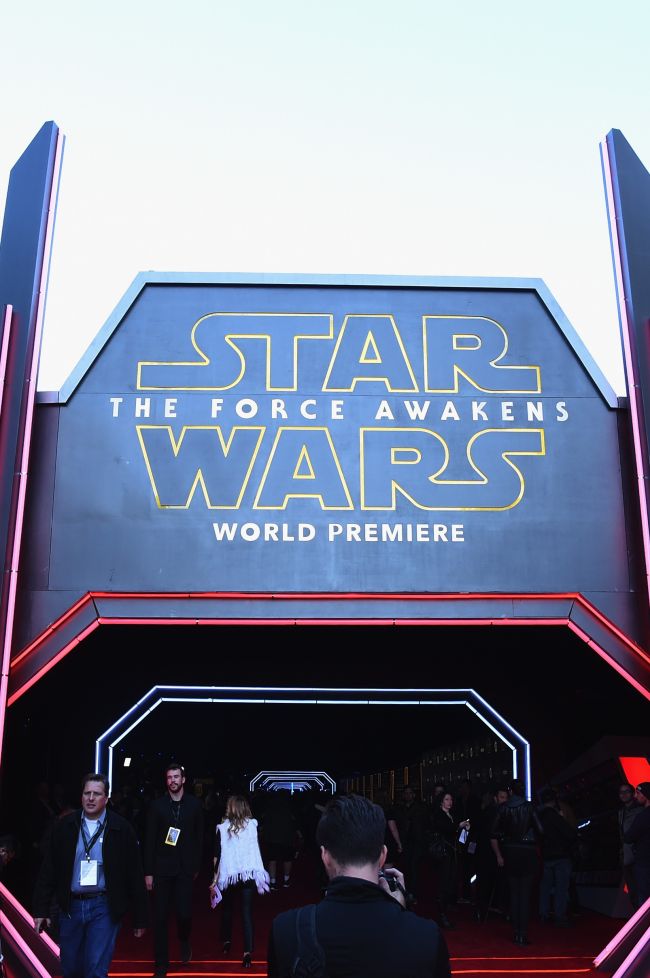 He has a lord, and his name is Vader.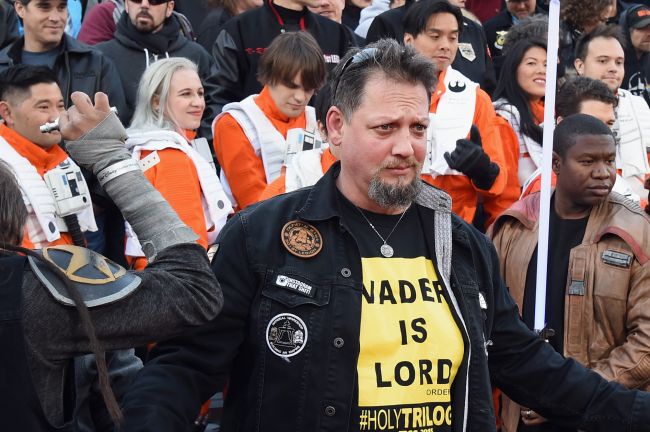 Yes, that's Joseph Gordon-Levitt as Yoda, and yes, your dreams have just come true.