They came from Florida, New Jersey, and elsewhere — dragging homemade posters and their best girl friends with them. Fans of Fifty Shades of Grey rushed to the Ziegfeld Theater in New York City and waited in line for hours in freezing cold weather for an early fan screening of the highly anticipated film. Was it worth it? The consensus seems to be a loud, enthusiastic "yes!"
The postcoital atmosphere at the Ziegfeld Theater in New York City was warm despite the chilled temperatures, as fans emerged to say exactly what they loved about the movie, and its stars Jamie Dornan and Dakota Johnson.
Several thought the film was "true to the book," and agreed that Dornan and Johnson's chemistry was "so hot on-screen." A few racy parts made a few fans feel "uncomfortable," but in a good way. Others were completely honest, admitting they "liked it for the erotic parts" and enjoyed Dornan's "naked [part]."
Whatever the critics say, these ladies certainly left the theater warm, tingly, and satisfied with the whole experience.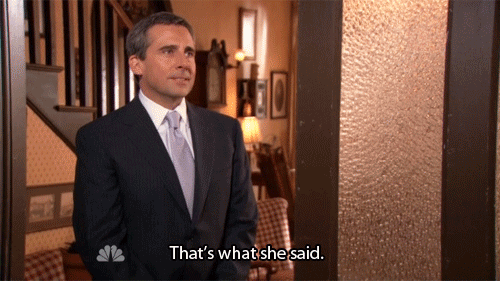 Source: Time Magazine