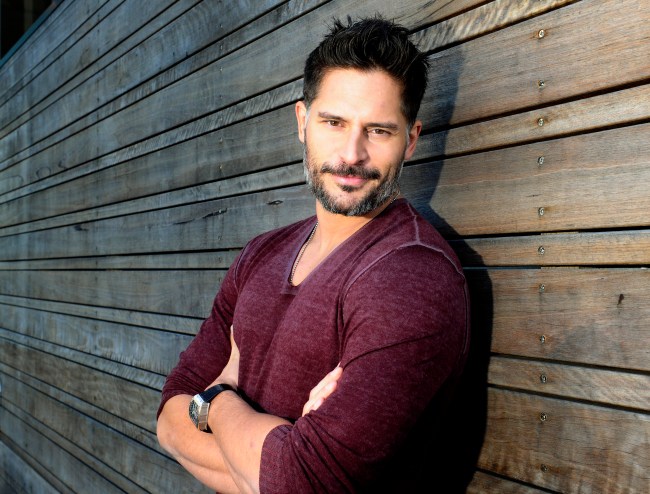 The Batman seems to be back on track again after shifting release dates and after Ben Affleck departed the director's chair amid rumors (quickly denied) that he may not want to be Batman anymore. Warner lined up Matt Reeves (Planet Of The Apes) to direct and Chris Terrio (Argo) to touch up the script, the original version of which included Jared Leto's Joker along with another villain: Deathstroke, played by Joe Manganiello.
Manganiello is still playing Deathstroke, and he spoke to Robert Irvine Magazine about the reason for the film's delay.
Last year, I said [we might start filming in] May and that was my understanding. It depends. They have big plans for this movie. Whether or not we start exactly on that date or in June, whatever it is, it doesn't matter. Here's the thing: The creative process needs to be respected and no one involved in this film wants to make anything less than an unbelievable film, a legendary film. The movie will start shooting whenever those pieces are in place and we know this is gonna be something that we're proud of. What we're not gonna do is be backed into a start date, scrambling to get something off the ground just to get it off the ground. Everyone involved wants to make this the best film possible, so that's really what it's about.
It's almost as if announcing ten movies at once makes people start rushing you to make them.
Manganiello also spoke about his preparation for the role. He's avoided watching the TV version of the character and he's been training in Kung fu and Qigong. He's also started practicing with katanas, in case you were worried Deathstroke wouldn't have katanas. Maybe Batman can counter those with some sort of… bat-katanas.
(Via Robert Irvine Magazine and Screen Crush)